FAITH, Meet Her Hero, Col Devlin Knight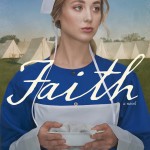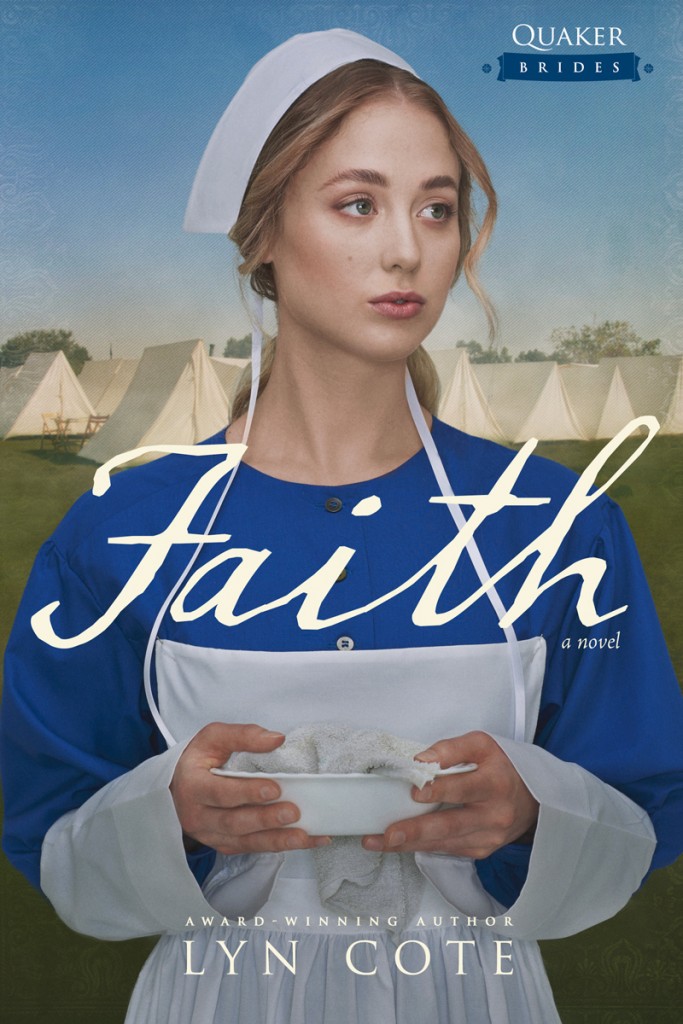 Today I am posting an excerpt of my latest book FAITH. Last Friday I posted the Prologue where we witness why Faith goes to serve in the Civil War–though the doctors at that time didn't want or respect female nurses. But what of her counterpart?
Let me introduce Col Devlin Knight of Maryland. If you recall, the border states were slave stares that refused to secede but also wanted to keep their slaves. This is Dev's conflict. He's a slaveowner fighting for the Union and now the Emancipation Proclamation has made it clear that Union victory will mean emancipation. He is a man torn between two opposites. How can he go forward in a much different future?
Chapter One begins with Dev, a Union cavalry officer, engaged in a skirmish in Mississippi near Vicksburg. And in the midst he sees on the other side, his own cousin Jack. What's a man of honor to do when he sees his "blood" fall?
Here's an excerpt from Chapter One:
After shoving Jack's distinctive hat with one side folded up and pinned with a miniature lone-star flag into his jacket, Dev slid one arm under Jack's shoulders and one under his knees and rose. Jack struggled, cursed and then passed out.
Just as well. Dev managed to sling him face down over his saddle and then he mounted his horse, grasping his reins and turned away to head back to the Union lines.
"Stop where you stand," a voice from the trees behind Dev barked.
Dev raised both hands. "I'm taking my cousin with me to get him medical help."
"Your cousin, Yankee?"
"Yes, we're from Maryland."
"That man's from Texas."
"Yes, but he was born in Maryland on the Carroll Plantation ten miles from Baltimore."
"So you do know him."
"Yes, now are you going to shoot me in the back or let me help my cousin?"
"So you'll shoot at him but then come back to help him?"
"That sums it up." Dev choked on the irony of it, but he'd faced this over and over, meeting men he'd grown up with and taking aim at them.
An ominous silence hung over the three of them.
"Okay. But God help you if you do him harm."
"God help me in any event." But he doubted God would help him. Dev headed back to his camp, expecting to be shot by a sniper or Rebel straggler at any moment.
He'd fought in the Mexican War nearly twenty years ago and his goal then had been to serve with honor and survive. He didn't think any man could expect to live through two wars. His lone goal now was to serve and when the time came, die with honor. That's what kept him going.
***
When Dev neared his camp, his cut off his cousin's gray military jacket and stuffed it along with Jack's hat under his own jacket. He met the sentry, identified himself. Then as he picked his way to his tent, he felt conspicuous as if he'd be stopped at any moment. Fortunately, more than one skirmish had take place today so the camp was busy with injured.
His man Armstrong stepped out of Dev's tent before he reached it. Armstrong always did this, heard him coming and was there waiting for him.
"Help me get him inside," Dev said, glad of help.
"It's Master Jack," Armstrong said in obvious surprise.
"Yes."
Armstrong didn't say another word just helped carry the unconscious man into their tent. Then he looked at Dev, asking without words what he thought he was doing.
"I will turn him in but first I need to see if at least one of his arms can be saved."
Armstrong gazed at wounded man, obviously thinking. "The surgeons won't think twice about cutting them both off for sure. But I heard about one of the nurses. They say she better than the doctors. Miss Faith Cathwell."
"A nurse? A woman nurse? Better than the doctors?"
"They say her patients mostly live. Not all but enough where some notice the difference."
"And you know this because?"
Armstrong looked him in the eye. "You know why, sir."
You found out in case I'm wounded. Dev gripped his servant's shoulder. "How can I find Miss Cathwell?"
"She tall with blond hair. And if what I heard is true, she'll be in the thick of things near the camp hospital."
Dev nodded, turned to go and then glanced over his shoulder. "Check his pockets in case he still has weapons on him. Keep him here."
*************
So the Dev goes in search of Faith Cathwell and his life will never be the same. What do you think of him as hero material? Does he act like one?
Have you read either HONOR or BLESSING? If you haven't signed up for my enewsletter (see box on top right), you should. I'll be resending Friday's issue this week and you can find out how to enter a drawing for a copy of FAITH.–Lyn
PS-Last week's winner of Susan Page Davis's book is Laurene. Congrats!