LET FREEDOM READ GIVEAWAY–June 29th THROUGH JULY 7th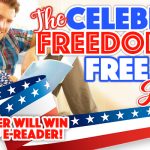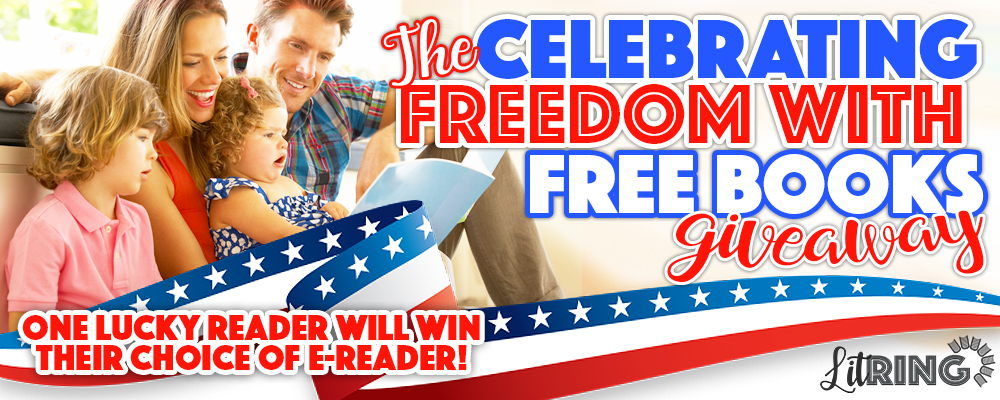 TO CELEBRATE OUR NATION'S BIRTH I'M JOINING WITH OTHER AUTHORS WHO ARE FEATURING FREE BOOKS AND A CHANCE TO WIN
A NEW EREADER.
You'll find my book is under historical
and Christian fiction.
Hope you have a great 4th. Our dear friends from Louisville are driving up to spend the holiday with us. We will take the boat to watch the fireworks from the lake and eat a lot of summer food! I'm thinking brats and burgers on the grill with our favorite "Darn, Good Potato Salad" from a local deli.
(Can't make it as good as they do!)–Lyn