Welcome to the 2013 Fall Scavenger Hunt!
This hunt (which begins at noon Mountain Daylight Time and not before) has 25 stops and runs October 18 through the 20th, 2013. You can make the loop, reading unique content from 25 different authors, and if you complete the loop, and fill out the form at Stop #26, you'll be in the running for an iPad Mini, or one of two runner-up prizes—all 25 of our new releases in paperback. In addition, some authors are offering additional prizes, so be sure to read each post thoroughly to be in the running for all that are available. The contest is open internationally.
If you've JUST discovered the hunt, I recommend you begin at the beginning, Stop #1, found at LisaBergren.com. But you can also begin here, and keep on rolling. Just be aware that you have to have the COMPLETED phrase in order, which you construct gathering the clue at each stop, and enter it into the Rafflecopter form at Stop #26, in order to enter. Ready? Here we go…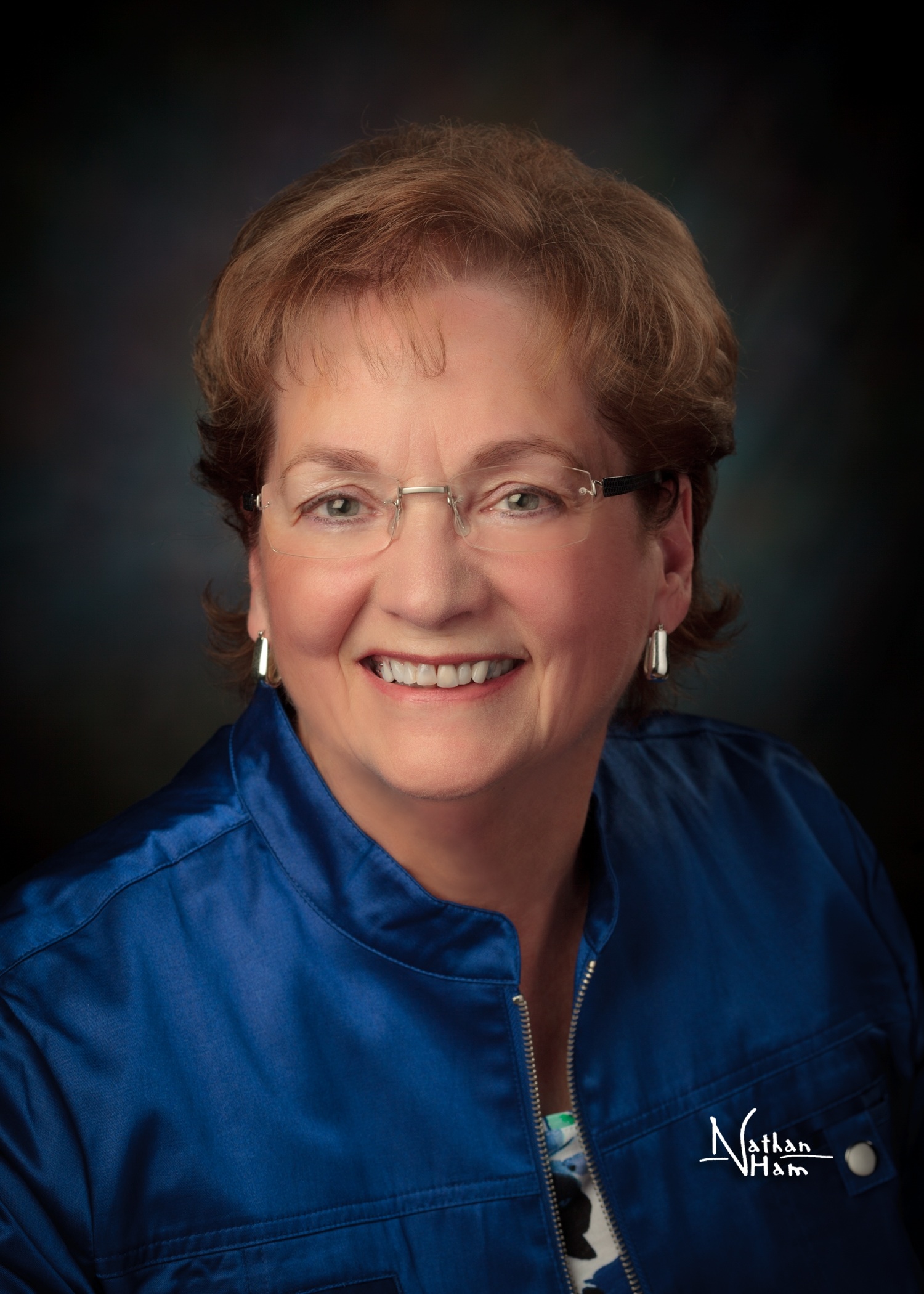 It's my pleasure to host Amana Colonies Author Judith Miller today as part of the Fall Fiction Scavenger Hunt. I lived in Iowa near the Amana Colonies for nearly 20 years so I'm very familiar with them. And remember just because they sound the same the Amanas have nothing to do with the Amish–two different religious communities–now and then. Here's Judy:
"Digging for Roots
After writing three novels set in Iowa's Amana Colonies, I had an opportunity to travel
to Germany with some of the descendants of the original settlers who came to the
United States. Our tour was specifically arranged to visit the areas where many of the
Inspirationists had lived in order to escape religious persecution. This is your invitation
to come along with me and visit a few of the places they lived in Germany during their
religious persecution Ronneburg, in Hesse, Germany became the home of many members of the Inspirationists group. Because the Ysenburg-Büdingen family who ruled in Hesse was Calvinist, theyallowed Protestant exiles to live under their protection.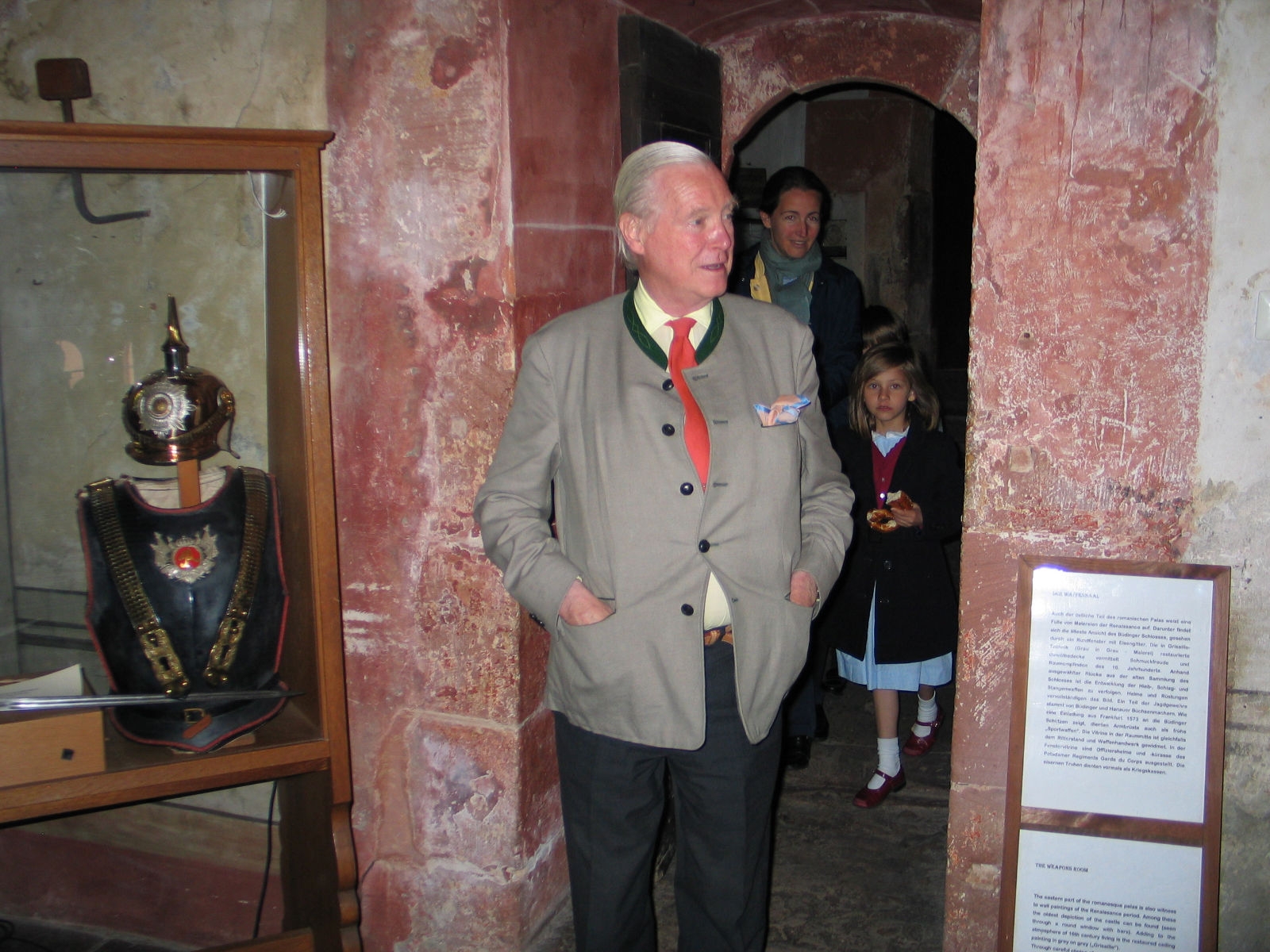 This is the current Prince of Ysenburg. The family owned many areas near Ronneburg and leased various parcels to the Inspirationists so they could develop and grow. This is a picture of the castle.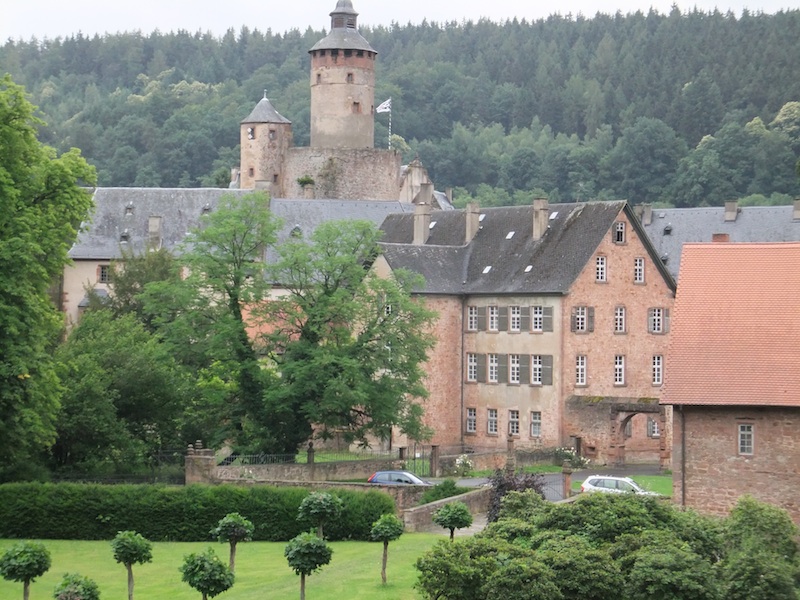 Ronneberg was considered a type of home base to the Inspirationists. One of the
highlights while there was a dedication ceremony held to honor Amana by naming the
road leading to the Ronneberg castle after the Amana Colonies.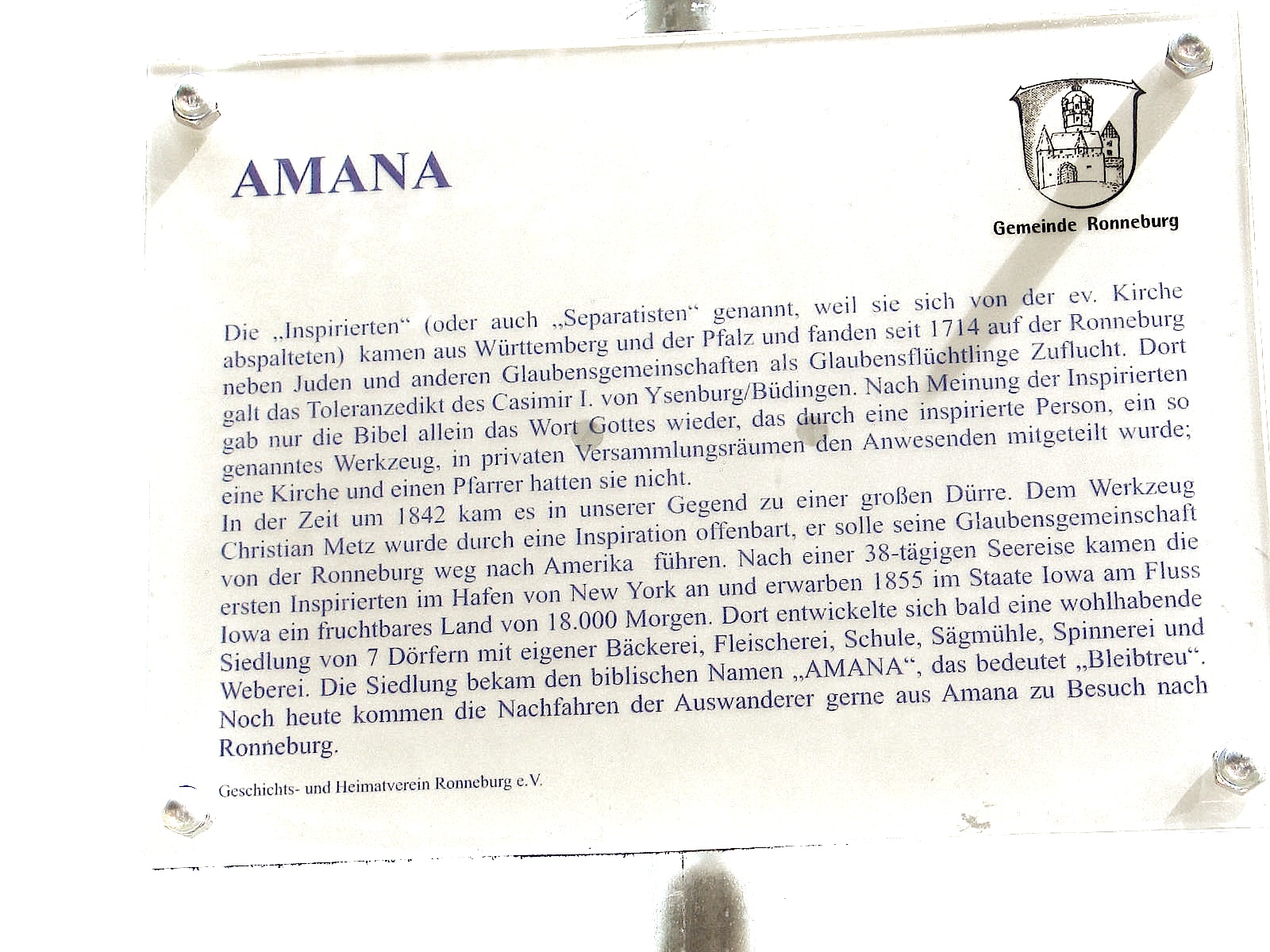 Inspirationists leased Marienborn, a large estate that has since fallen into disrepair and eventually became a pig farm.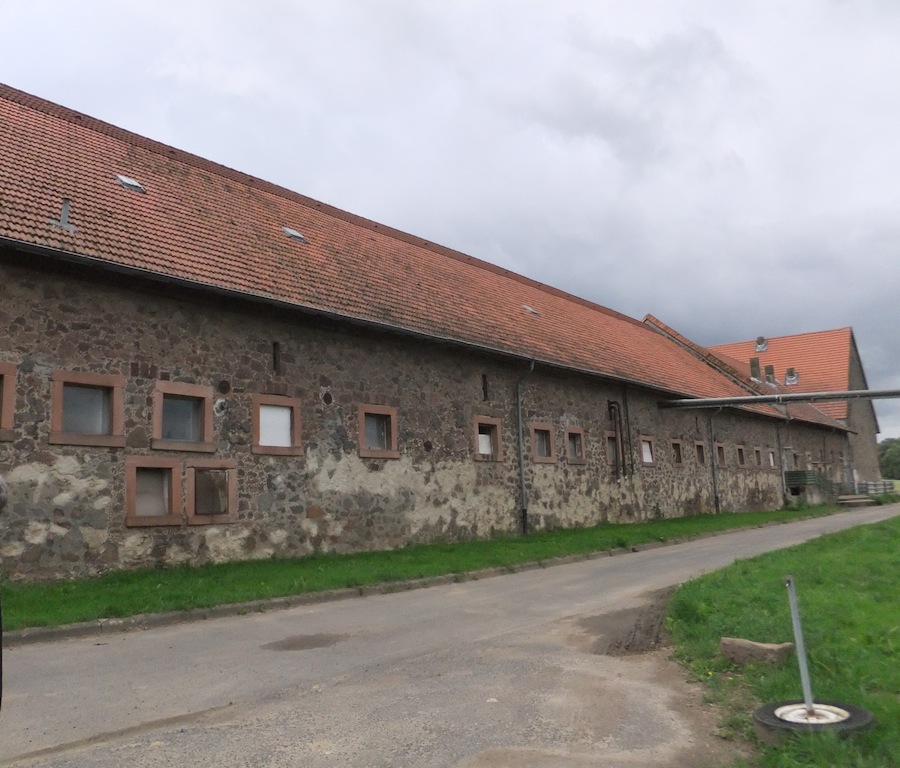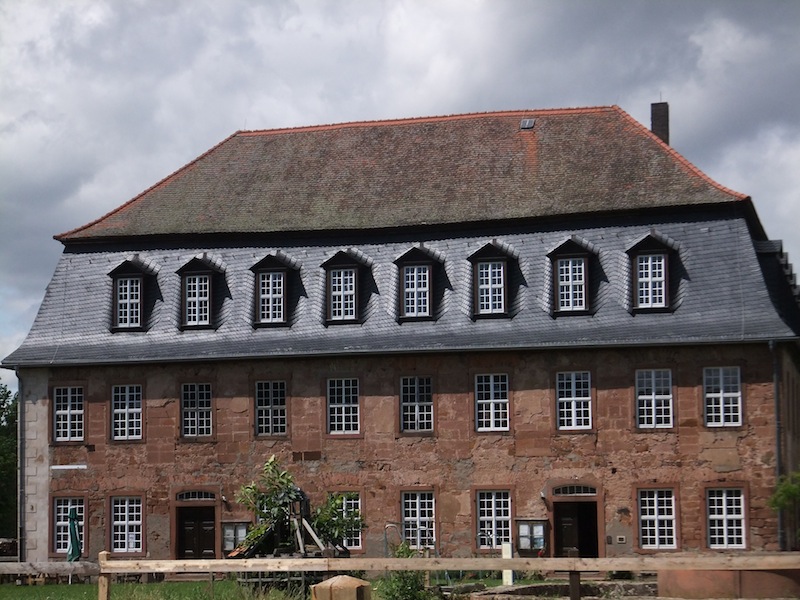 Although more closely associated with the Moravians, some of the Inspirationists
leased and lived at Herrnhaag from 1828 until the early 1840's. The Moravians continue to use a portion of the facilities as a religious training school. Engelthal, a former Catholic convent, was occupied by some of the Inspirationists from 1834 to the early 1840's. The majority of the group who originally migrated to the United States departed from Engelthal. The structure is once again being used as a Catholic convent.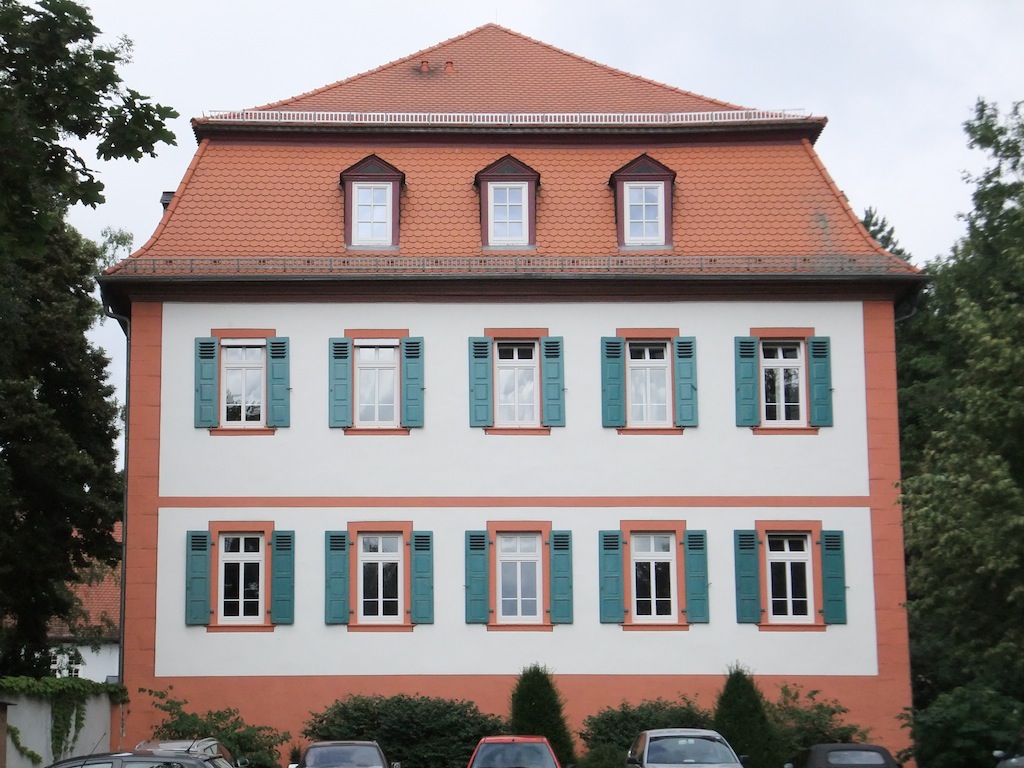 On our final night, we enjoyed a wonderful dinner at Ronneburg Castle where we had a medieval supper and donned our bibs.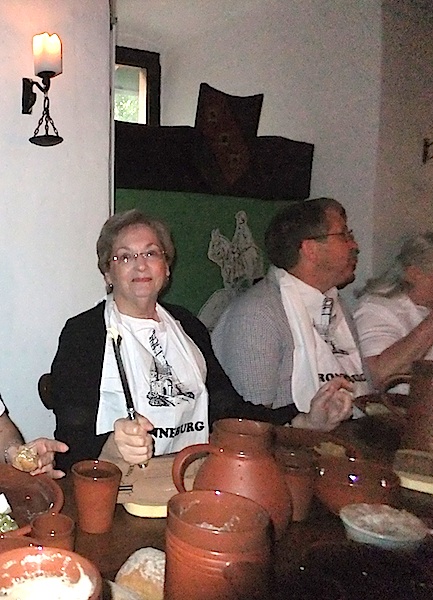 Such wonderful memories and so much fodder for more books!
So have you "dug into" your family genealogy? What resources did you use and how far back could you trace your roots?"–Judith
Note from Lyn
THE SCAVENGER HUNT SKINNY:
Scavenger hunt clue to write down before you leave this page:
"A FAN OF"
MY BONUS GIVEAWAY
IF YOU LOOK at the blue banner above AND SUBSCRIBE TO MY E-NEWSLETTER, YOU WILL BE ENTERED INTO A DRAWING FOR A $5 AMAZON GIFT CARD.
And here's Judith's latest Amana story!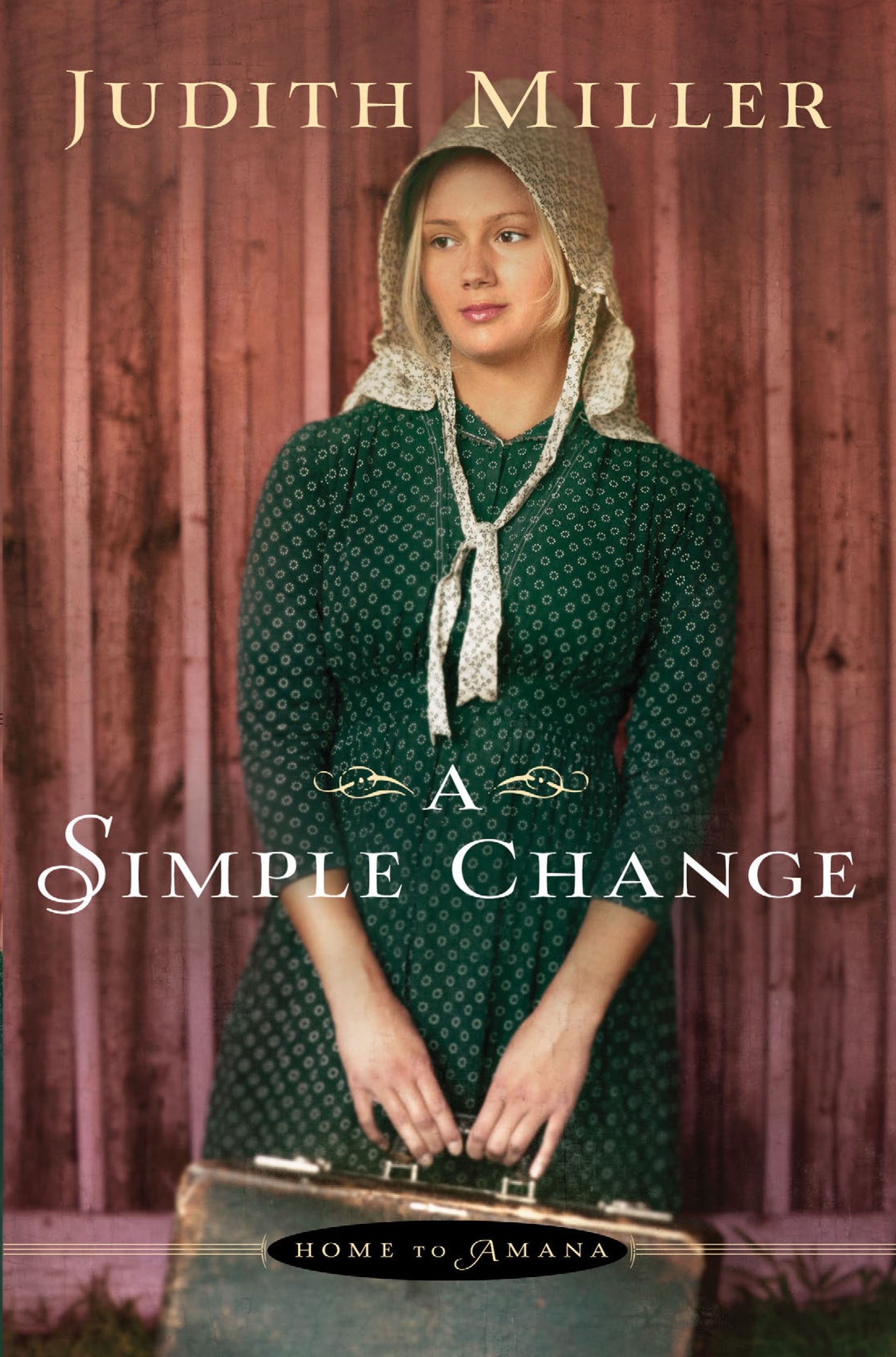 To purchase, click here. Simple Change, A (Home to Amana Book #2)
Now head over to Judith Miller's blog to have fun with the scavenger hunt!