Author Melanie Dickerson & Stella's Voice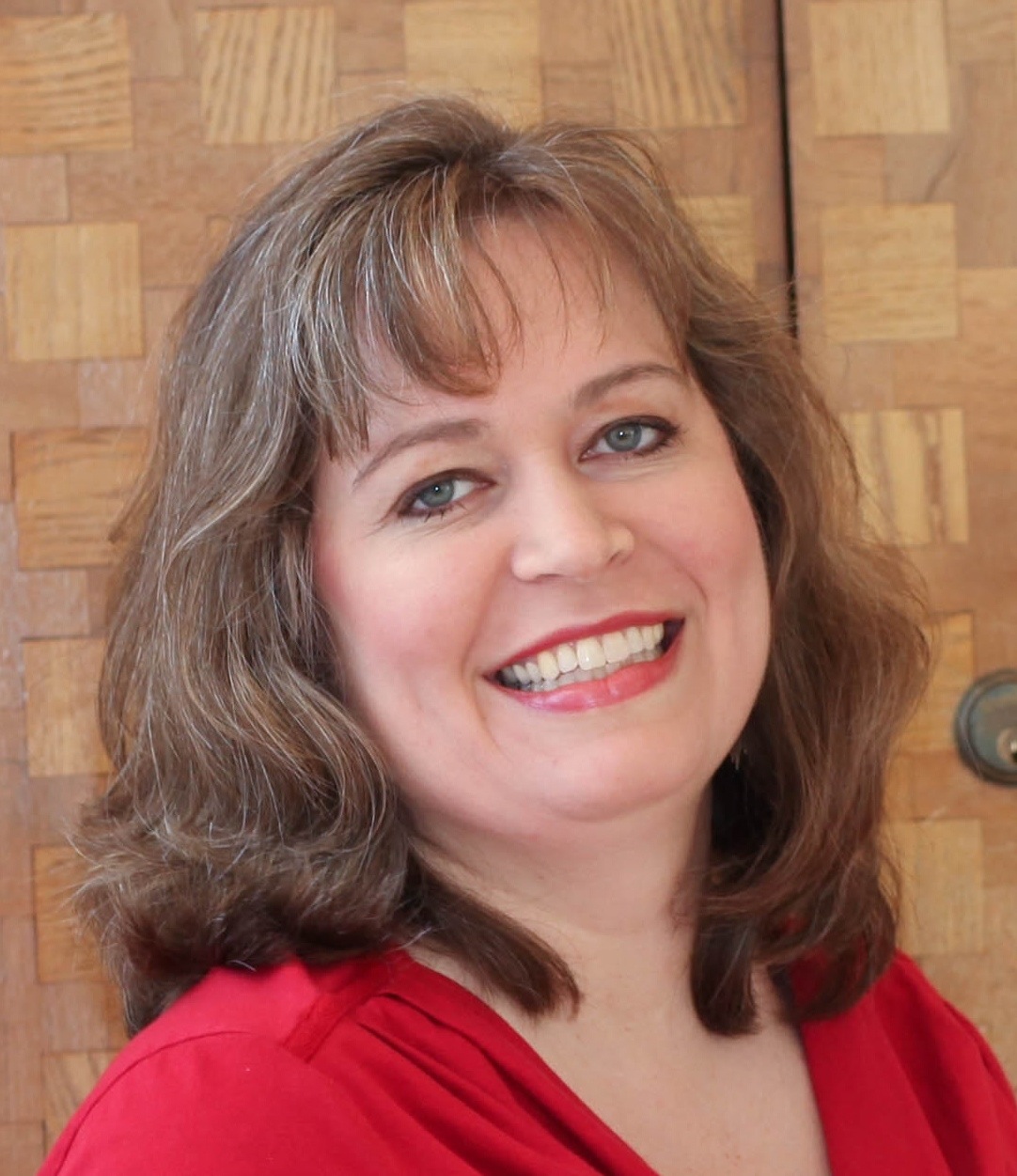 This is the first time I've hosted author Melanie Dickerson and I'm pleased to have her.  Here's Melanie:
"Strong women make great role models.
My heroines in my novels tend to be strong women, and since I write fairy tale retellings, most of them are orphans, or at least mistreated in some way. After all, what is a Cinderella story without the mean stepmother and stepsisters? Or Snow White without the evil queen who forces her to work as a servant, in spite of the fact that she is really a princess?
But a real-life story of evil and cruelty unfolds every day
in the Eastern European country of Moldova, where there are hundreds of orphan girls who will be turned out of their orphanages, the only home they have, when they turn 16 or 17. And human traffickers, the worst sort of predators, are just waiting to take advantage of their vulnerability and desperation.
One of the poorest countries in Eastern Europe,
Moldova has a place of help and refuge called Stella's House. This home is the only way out of the sex trade for many girls. Here they are cared for and given hope, and they are taught about Jesus.
While living at Stella's House, the girls complete their education, learn life skills, and grow in a Christian environment that changes their mindset from "I am just an orphan," to "I am a child of my heavenly Father, and I am greatly loved." Instead of becoming a sad child trafficking statistic, these children are loved and given a chance at a happy life.
Can you help?
There are fifty-three girls in the homes now, and two more Stella's Houses will be in operation in the near future. That means we will be even better able to end human trafficking, as we minister to these girls who have been left behind. The more funds Stella's Voice ministry is able to raise, the more girls they are able to save from the sex trade. I can't imagine a better cause! Please consider supporting the Stella's Voice ministries,"–Melanie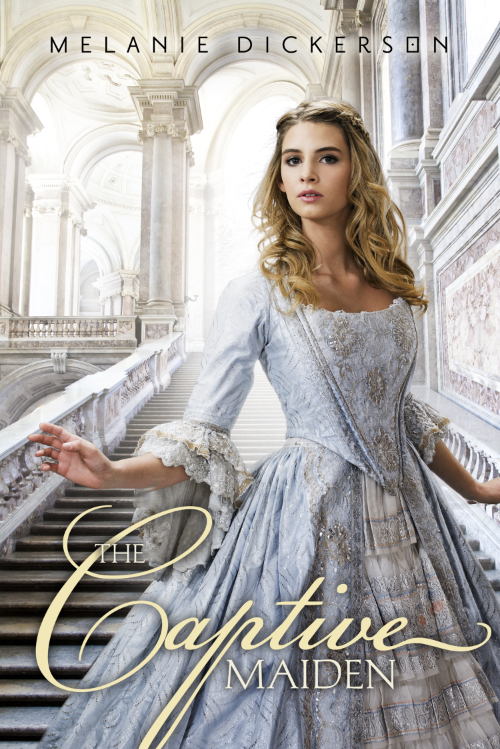 To purchase, click here. The Captive Maiden
Melanie's latest book:
The Captive Maiden is a Cinderella story about Gisela, a girl whose father died when she was seven, who has been forced into the role of servant by her jealous stepmother and stepsisters. She learns to stuff down her feelings of rejection by telling herself she doesn't care. But God helps her to realize that this way of dealing with her abusive stepmother is not a good way to go through life, and certainly not the way to deal with Valten, the duke's oldest son and heir who is falling in love with her.
Please visit, www.MelanieDickerson.com. And connect on facebook, https://www.facebook.com/MelanieDickersonBooks and Twitter, https://twitter.com/melanieauthor.
I love fairy tales, Melanie. I'm glad that Stella's Voice stands in the gap for these girls. I have an acquaintance who is a missionary wife in Greece. She has on several occasions tried to help these trafficked girls escape from their situation in brothels. A gutsy woman.
QUESTION: So what's your favorite or least favorite fairy tale?–Lyn