Author Kathleen Rouser & Lena's Apple Pie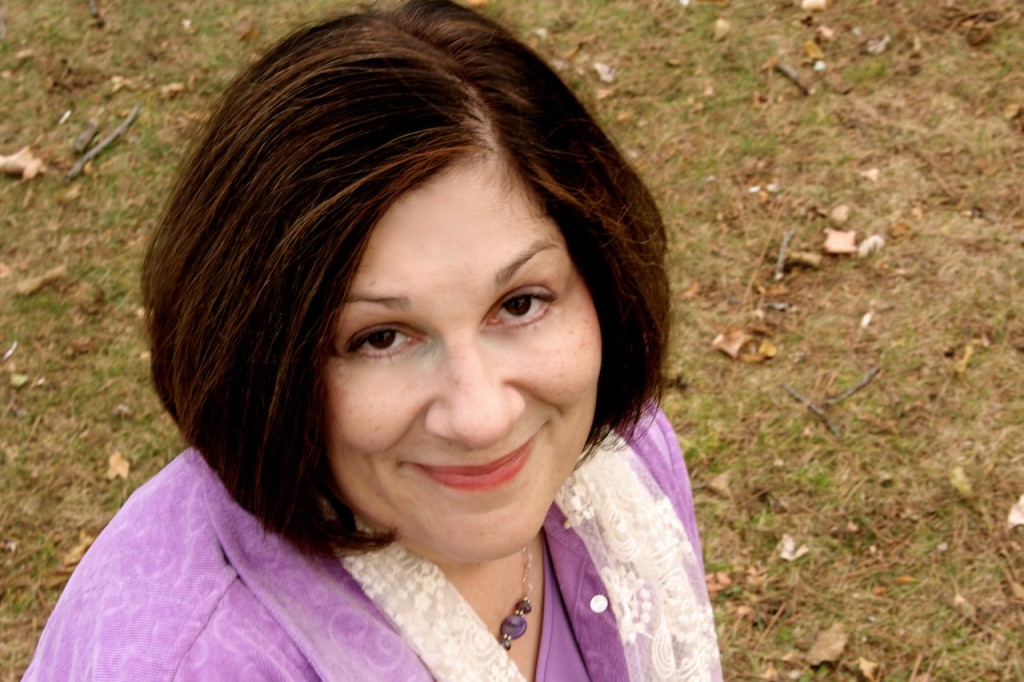 My guest today is Author Kathleen Rouser, a new-ish author. She is offering to give away one copy of Rumors and Promises—paperback to US residents only OR Kindle book to international entrant. Be sure to answer the QUESTION below to be entered into the drawing. Here's Kathleen:
Thank you so much, Lyn, for the opportunity of being on your blog today and share about my latest book, Rumors and Promises, a historical romance is being released on April 18. Sophie Biddle's story is one that has been on my heart for a long time. Both Sophie and hero, Pastor Ian McCormick, are doing their best to start over after leaving difficult pasts behind and learning to trust God in the process. It's a theme that's as important today as it was 100 years ago.
Sophie Biddle's story
Sophie works as a maid in Fairgrave's Boardinghouse. Her employer, Esther, is proud of her pies, so she has taught Sophie to bake an apple pie according to her recipe.  And here is one I like:
Lena's Apple Pie Recipe
Preheat oven to 425 degrees.
Filling:
7-8 apples, depending on size, peeled, cored and sliced. Mix with 1cup sugar, 1 tsp. cinnamon (or to taste, extra is always good), and 3 Tbs. flour. Mix together and set aside while you make the crust.
Crust:
2 cups of flour
2/3 rounded cups of shortening
1 tsp. salt (optional)
¼ cup water.
Take 1/3 c. of flour and mix with ¼ c of cold water to make a paste.  (Salt can be mixed into flour first.) Cut shortening into remaining flour with a pastry blender until the size of small peas. Add paste to shortening and flour mixture and blend with a fork until it all sticks together. Cut dough in half. Take one piece and form into a ball. Press down on clean flat surface which has been sprinkled with flour. Sprinkle flour over the top of dough and lightly coat a rolling pin. Roll into a circle which is a little larger than your pie plate. Carefully place evenly into bottom, add the apple filling, and dot with butter. Roll out the other half of the dough in the same manner to prepare top crust. Carefully place over fruit filling evenly. Use water to stick edges together, fold over, and pinch together, making indentations with thumbs to flute edge all the way around. Make several evenly placed slits in top crust to vent steam.
Bake for 40-45 minutes until juice bubbles out through slits. Crust should be a light golden brown. If edges become too brown, cover with foil and reduce heat to 375 until done.
Many Sundays as I grew up, 
Mom created her delicious fruit pies. We often inhaled the delicious aromas of blueberry, apple, or cherry pie baking in the oven before a Sunday dinner. Her flaky golden crusts would melt in your mouth. Of course Mom taught my sister and me to carry on the tradition. One of the first pies I baked by myself was blueberry for my father's birthday. Unfortunately that one never made it onto the table as it had slid out of my hands and onto the kitchen floor when it came out of the oven!–Kathleen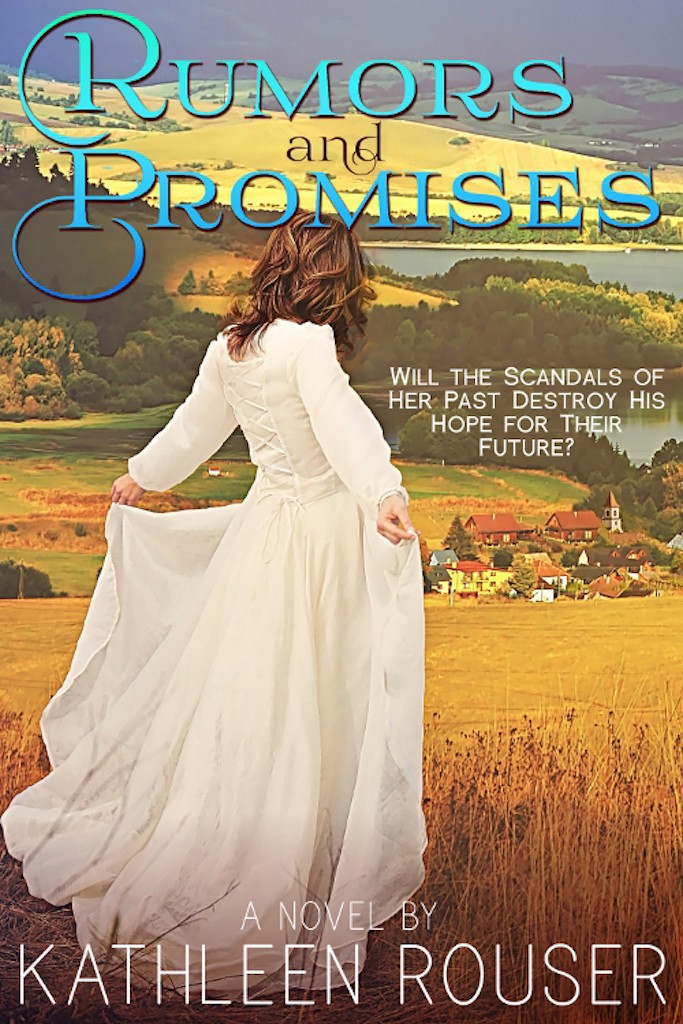 To purchase, clck here. – http://tinyurl.com/jqmw93e
Blurb: 
Sophie Biddle is an heiress on the run. Worse, she has a two-year-old child in tow, an illegitimate daughter she tries to pass off as her little sister. Believing herself abandoned by family and God, Sophie is caught off guard when she meets a kind, but meddling and handsome minister at the local mercantile.
Reverend Ian McCormick is determined to start anew in Stone Creek, Michigan, believing he has failed God and his former flock.
In spite of their attempts to stay romantically untangled, Sophie and Ian find themselves drawn closer through their mutual love of music and their love for the child, Caira. When rumors of her "scandalous" past surface, Ian must decide whether to confess the ruse she thought necessary. Will they accept God's forgiveness and risk forging a future together? Or will they continue to go it alone?
QUESTION: Why do you think it's hard for Christians (or anybody really) to forget someone's past mistakes or wrong-doing?–Lyn
For more online:
Website: http://www.Kathleenrouser.com
Facebook: https://www.facebook.com/kathleenrouser/
Twitter: @KathleenRouser
Goodreads: https://www.goodreads.com/author/show/7427871.Kathleen_Rouser
Pinterest: https://www.pinterest.com/kerouser/
Rumors and Promises is available at: