Author Erica Vetsch & Norwegian Recipe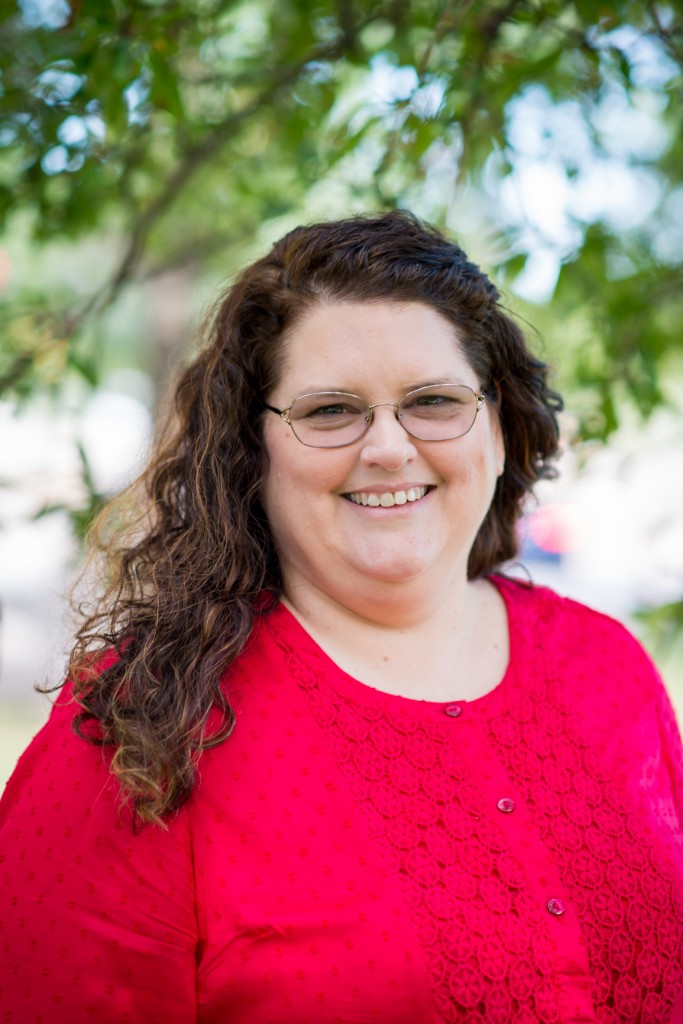 t
My guest today is author Erica Vetsch, a very fun person and good author. Erica is offering an ecopy of her book His Prairie Sweetheart or print copy (US Only). So don't miss the QUESTION below. Here's Erica:
Hi, Lyn!  Thank you so much for hosting me here at your online home!
And hi to Lyn's readers! My name is Erica Vetsch, and here is
my author bio:
Erica Vetsch is a transplanted Kansan now residing in Minnesota. She loves history and romance, and is blessed to be able to combine the two by writing historical romances. Whenever she's not immersed in fictional worlds, she's the company bookkeeper for the family lumber business, mother of two, wife to a man who is her total opposite and soul-mate, and avid museum patron.
But like every author, there's so much more to me than a few lines in a bio! I love to quilt and cross-stitch, and sew baby garments for a local charity, and crochet, especially baby blankets. I read every night before I go to bed, and I LOVE watching TV, especially police procedurals like NCIS and Castle and Elementary.
I'm thrilled that my first Love Inspired Historical
is releasing in May. I was awarded a contract through Love Inspired's Blurb2Book contest held in 2015. The contest was held in three stages, first a 100 word story blurb, then a synopsis and sample chapters, and finally a complete manuscript. At each stage, the editors narrowed their choices, and finally, out of more than 300 entries, seven were awarded contracts. You can believe there was some serious squee-ing and happy dancing when I got the call from my agent that His Prairie Sweetheart was chosen!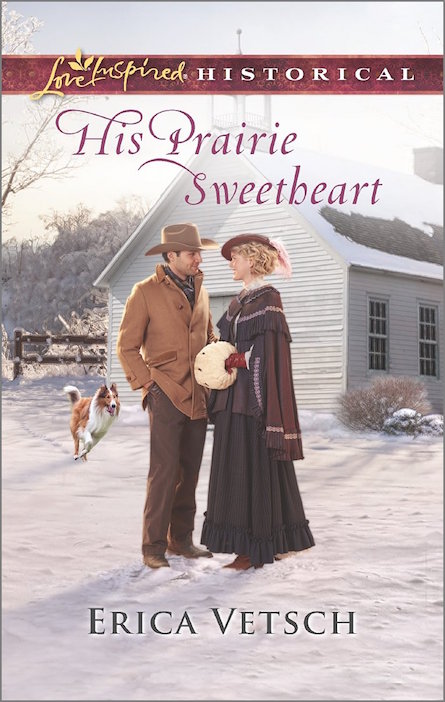 To purchase, click here.http://amzn.to/24seAR1
Here's a bit about the story:
After being jilted at the altar, Southern belle Savannah Cox seeks a fresh start out West and accepts a teaching position in Minnesota. But between her students' lack of English, the rough surroundings and sheriff Elias Parker's doubts and distrust, Savannah's unprepared for both the job and the climate. However, she's determined to prove she can handle anything her new town throws her way.
Elias gives it a week—or less—before the pretty schoolteacher packs her dainty dresses and hightails it back home. But no matter how many mishaps he has to rescue her from, Savannah doesn't give up. Yet the real test is to come—a brutal blizzard that could finally drive her away, taking his heart with her…
Norwegian Americans
One of the fun things about writing this book was getting to delve into the rich and amazing history of Norwegian Americans in Minnesota…not only the clothing, the language, and the customs, but also the FOOD! I have developed quite a fondness for lefse, a Norwegian potato pancake/crepe. In order to prepare lefse properly, you need some specialized tools, like a corrugated rolling pin, a lefse turning stick, and a lefse griddle, but if you don't have these things, then you can do what I do, which is to buy lefse at the grocery store or enjoy it when one of the church ladies makes it and brings it to share!
In my story, my heroine enjoys lefse very much, and I thought you might like to see what goes into making it.
Norwegian Lefse Recipe
Ingredients 
10 Lbs. Russet Potatoes, peeled and cut into chunks
1 Lb. Unsalted Sweetcream Butter (room temperature)
Salt
2 1/2 Cups All-Purpose Flour
Recipe
Boil Potatoes until tender. Rice the cooked potatoes into a large bowl, cover, and refrigerate overnight. Allow potatoes to come up to room temperature, then using half the potatoes at a time, add  half the flour, half the butter cut into chunks, and half the salt, kneading until everything is well mixed. The dough should form a ball without sticking to your hands or cracking when pressed. Add more flour or butter if needed to get the proper consistency, and be sure to taste as you go. Lefse should taste like potatoes, not flour! Form the finished potato mixture into golf-ball sized pieces. Rub flour into a pastry cloth, making sure you have enough so that the lefse won't stick, but not so much that excess flour sticks to your lefse.
Roll out your lefse to 1/8 inch thick. Cook the lefse on the griddle until bubbles form and both sides are browned, then place the hot lefse on a damp towel to cool, covering with another damp towel until ready to serve. I love warm lefse with just butter, but traditionally, they are spread with butter and sugar and rolled up, or used as a flatbread to eat lutefisk…which is a whole other Norwegian culinary experience!–Erica
For more online:
website: www.ericavetsch.com
Facebook Author Page: https://www.facebook.com/EricaVetschAuthor/
So glad to have you for a guest, Erica. And her's the  QUESTION to answer to be entered into the drawing for an e or print copy. Have you ever tried lefse? Or does your family have an ethnic or regional specialty that you love?–Lyn