Author Julianna Deering & A Trifle Recipe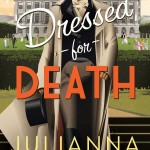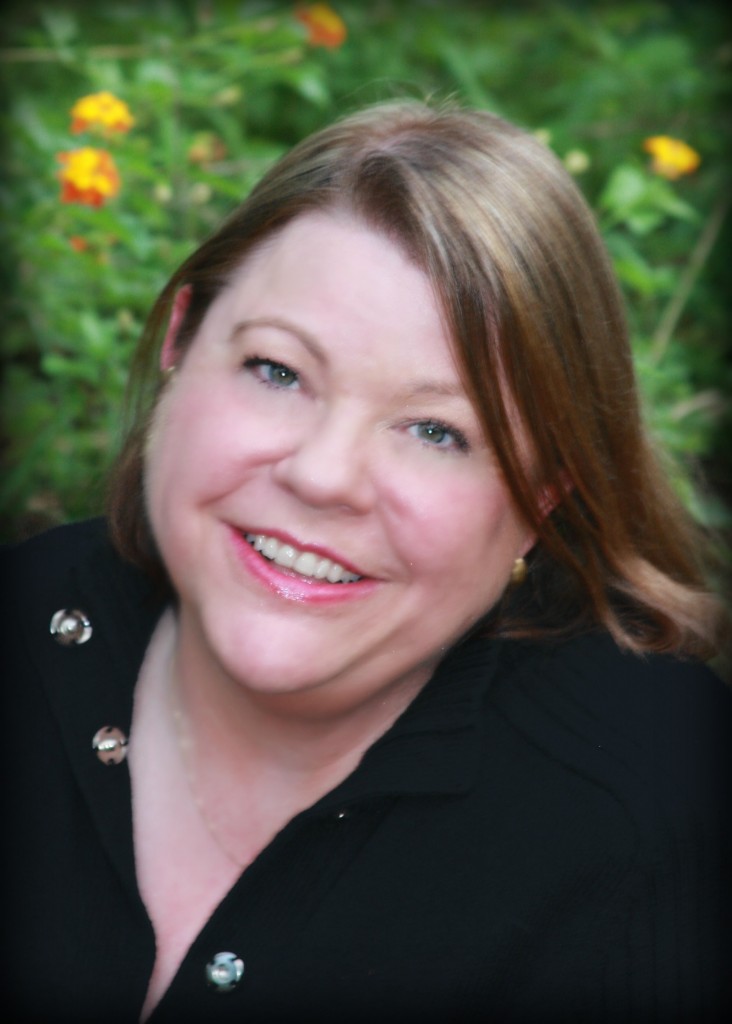 My guest today is author DeAnna Dodson AKA Julianna Deering. You know I love a cozy mystery and she has a new one out. And I persuaded her to share a somewhat different recipe with us, a trifle. Here's Julianna: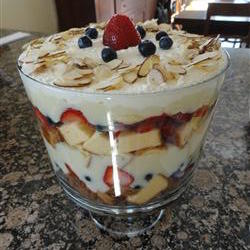 Quick English Trifle
Ingredients
2 round layers of white cake, baked and cooled (8 or 9 inch)
1/4 cup white sugar
2 pints fresh strawberries
1 pint fresh blueberries
2 bananas
1/4 cup orange juice
2 cups milk
1 package instant vanilla pudding mix (3.5 ounce)
1 cup heavy whipping cream
12 maraschino cherries
1/4 cup blanched slivered almonds
Add milk to pudding mix with milk and mix. Cut the cake into 1 inch cubes. Sprinkle sliced strawberries with sugar. Cut the bananas into slices and pour orange juice over them.
Line the bottom of a large glass bowl with half of the cake cubes. Layer half of the strawberries, half of the blueberries, and then half of the bananas on top of the cake. Top with half of the pudding. Repeat the layers in the same order.
Whip the cream to stiff peaks and spread on top. Add cherries and almonds on top.
Sounds delicious. Now here's the scoop on DeAnna's latest cozy.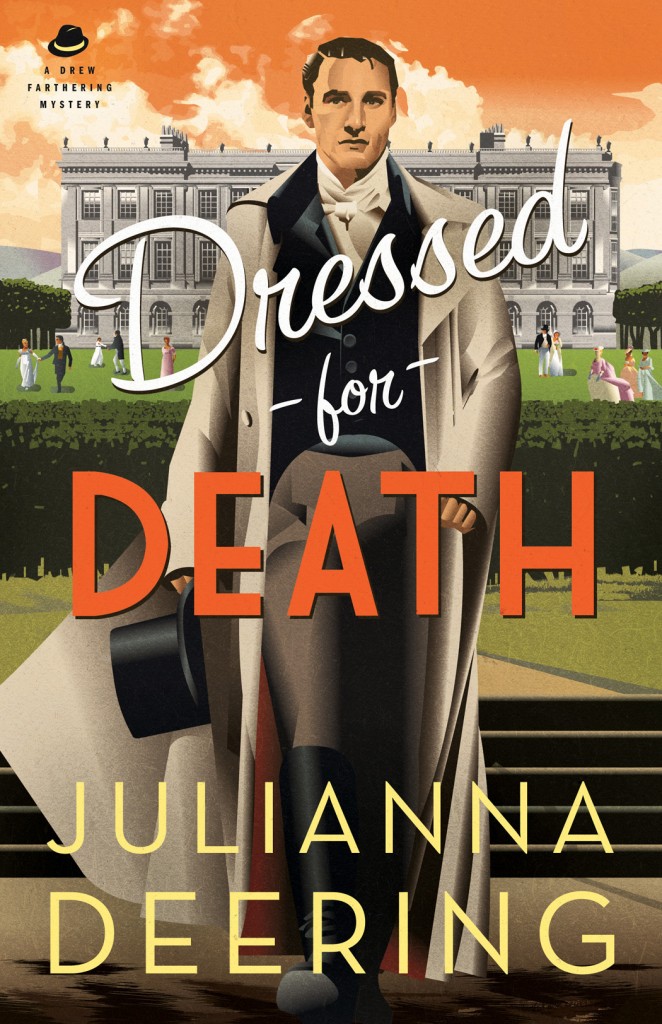 Julianna's heroine Madeline Parker (now Farthering) was eager to try genuine English trifle when she came to visit Hampshire in Book One, Rules of Murder, so Drew obligingly took her to visit the local tea room. She has had a fondness for the treat ever since. Of course, this is a somewhat modern (and easy!) version for people like me who don't cook for the sake of the public welfare.
I'm sure if it had been available in the 1930s, Madeline would have been thrilled. But since Farthering Place has a full-time cook, Madeline doesn't have to cook unless she just feels like it. She claims to be a worse cook than I am, but we'll see about that."–Julianna/DeAnna
Also, writing as Julianna Deering, The Drew Farthering Mysteries:
Rules of Murder, Death by the Book and Murder at the Mikado (now available)
and Dressed for Death (March, 2016) from Bethany House
Sign up for Drew's News www.juliannadeering.com/newsletter.php
www.deannajuliedodson.com  https://twitter.com/deannajuldodson  https://www.facebook.com/AuthorJuliannaDeering
Thanks for the recipe, DeAnna, and sharing about your latest cozy mystery. I love a British mystery and the historical setting adds so much!–Lyn