Author Anita Higman & Magic in the Kitchen Or Taste Buds Doing the Tango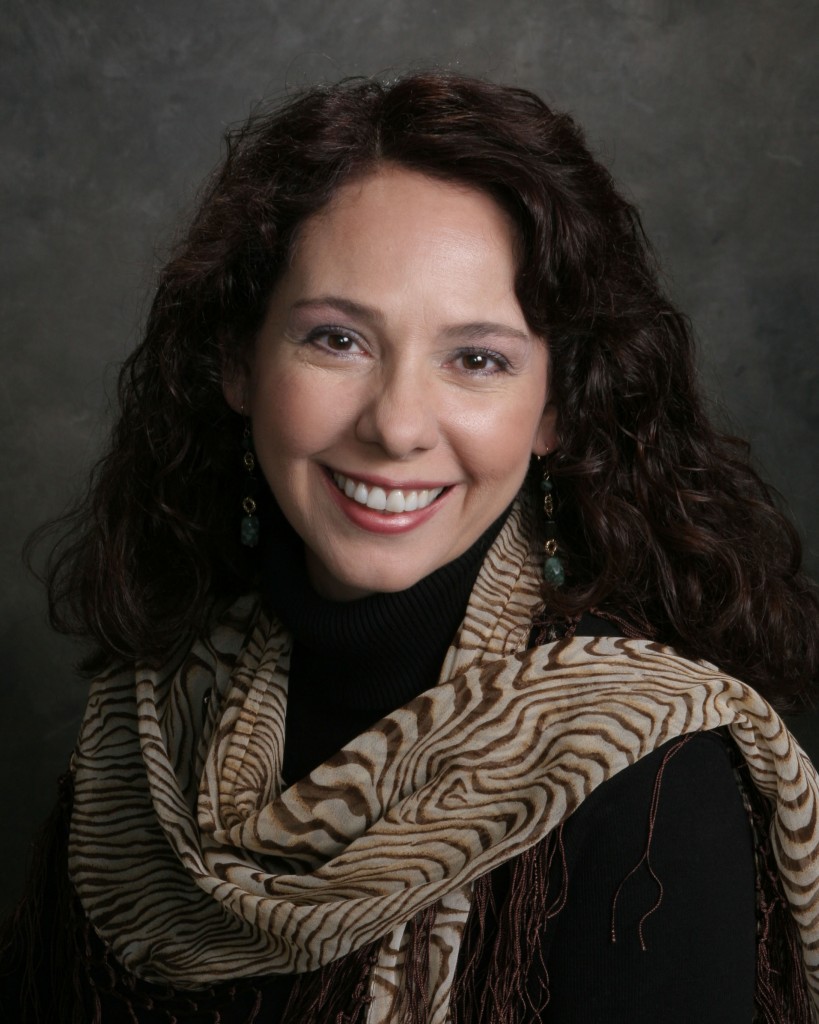 My guest today is author Anita Higman who is going to share her mother's sort of recipe. Anita will also offer a giveaway (US ONLY) of her latest novel through a drawing to one commenter so be sure to look for the QUESTION below. Here's Anita:
Magic in the Kitchen
The Breitling side of our clan never got into the habit of writing down their special family recipes. The passing down of these culinary delights from generation to generation became more of an "oral tradition"—pun intended. 🙂  I learned how to make various ethnic dishes from watching and listening as my mother did her magic in the kitchen.
One such magic trick
was her creamed cucumbers, which came from our German heritage. It was a simple dish—the cukes swam mostly in a bath of half and half and vinegar—but they were also creamy and zesty and perfect as a side dish during the holidays.
Now that I've got your taste buds doing the tango,
you may want this recipe, right? Sorry. I still don't have it. Even my own kids had to learn how to make this dish by watching me do my kitchen magic rather than just getting a recipe card. Yes, the dish might turn out a little differently each time, but that is part of the delight. And as an added bonus, we discovered that this oral tradition fosters comradery in the kitchen too!
For those of you who must give this tangy treate a try,
just google the words "creamed cucumbers," and I promise you'll find a plethora of recipes to choose from! And I think the grandmother in my latest novel, Summer's List, passes on family recipes in just that way too. –Anita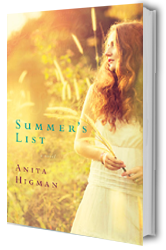 To purchase, click here. Summer's List
Blurb:
Life and love keep going awry for Summer Snow, until her grandmother sends her on an unexpected adventure with one Martin Langtree—a kind and quirky young man from Summer's past. With Laney the Chihuahua along for the ride, a childhood friendship is rekindled, a romance is sparked, and mysteries are solved in one magical Texas summer. Will Summer strike out on love again, or will things finally go her way?
My family was just like Anita's. I call it being a "pinch cook." A pinch of this, taste, a pinch more—you get it. Here's Anita's QUESTION. Leave a comment to enter drawing.
 So what special family dish has been passed down to you in the same way as my creamed cucumbers?
BTW, have you signed up yet for my newsletter (see above on right side of banner). My newest book BLESSING will come out July 1st. I'm going to giveaway one copy in a drawing of my new and active newsletter subscribers during July. So don't miss this. Sign up today!
For more online:
https://www.facebook.com/AuthorAnitaHigman