Author Cara Putman & What is Grace?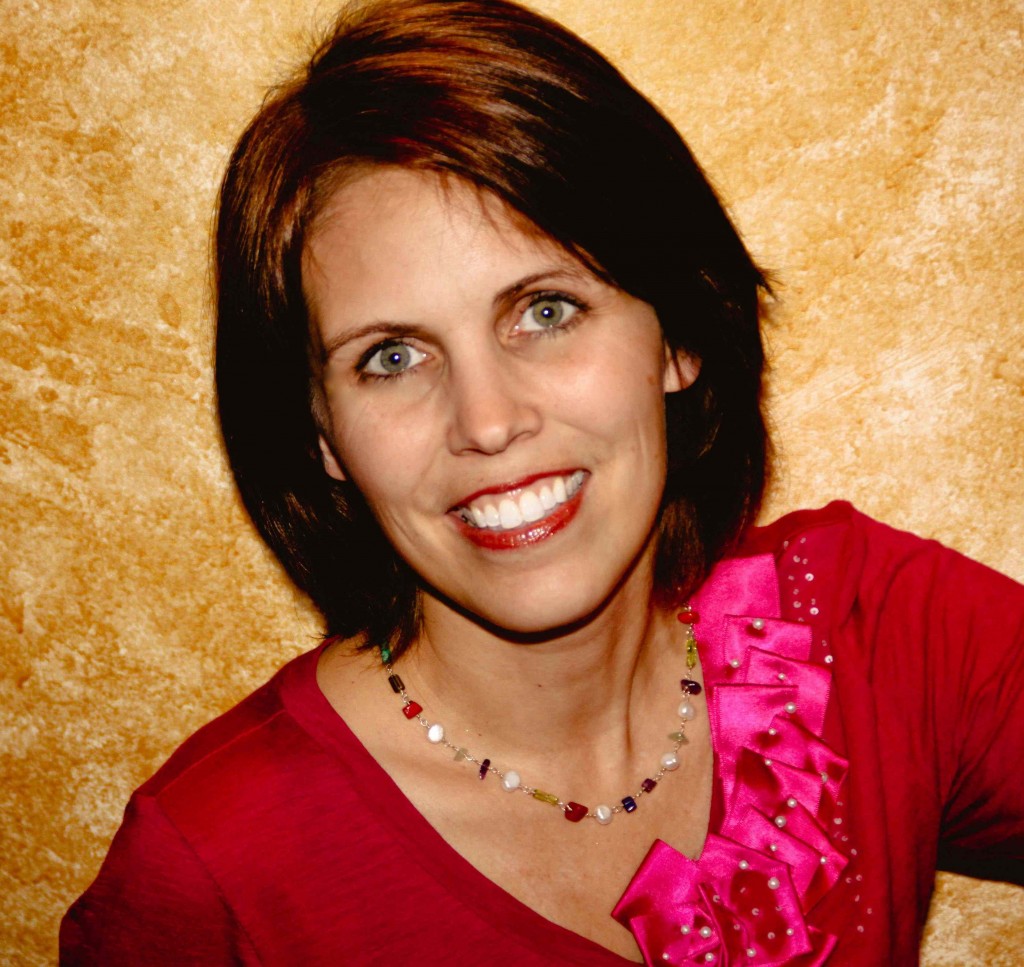 My guest today is author Cara Putman who emailed me her message from Germany. Here's Cara:
"I once heard a story – I think Corrie ten Boom wrote about it in her book, The Hiding Place. She asked her Papa what grace was. He told her it was something God gives just when we need it. Just as he waited to give her the train ticket until they needed it at the station, so God gifts us with the grace we need at the moment we need it most.
Life today is challenging. The unexpected happens at inconvenient times. Even good experiences can cause stress. Right now, my family and I are on a grand adventure. One that is building memories for a lifetime – the kind of family lore that will be discussed for decades at family dinners.
At the same time, the adventure is requiring a strength I haven't needed for awhile. We're in a strange country with a foreign language. Even buying sugar at the grocery store can be a draining experience as I try to decipher which of the packages contains the kind I need. Yet each day, I sense God giving me just what I need. This is an adventure I'd longed for. The opportunity for my children to get experience I never had. To understand that the world is so much bigger than just us.
Yet at the same time we are each getting stretched. My daughter is training at a world class gymnastics facility. My husband is driving insane speeds on the autobahn. My other children are without their friends and the language skills to communicate with others. Still God is meeting them. He provided a weekend with a family that speaks English – yet the children communicated just fine in the language of Play Mobile and Legos. A laugh is universal.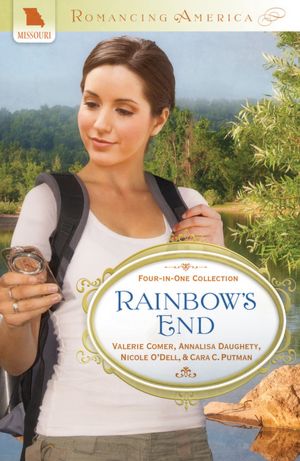 This experience reminds me on a daily basis that God provides what we need, when we need it. Strength is a precious commodity that He infuses us with. It's a lesson Reagan learned in "Love's Prize" in the Rainbow's End novella collection. And it's a lesson I relearn as I experience a new country with my family."–Cara
Sounds like Cara is having an interesting if challenging time. When I was young, I went on a three-week tour, visiting Rome, Paris and London. I remember my relief when I reached London and could understand what was being said to me.
Have any of you lived or visited a country where you couldn't speak the language?"–Lyn