Author Dana R Lynn and Interrupted Lullaby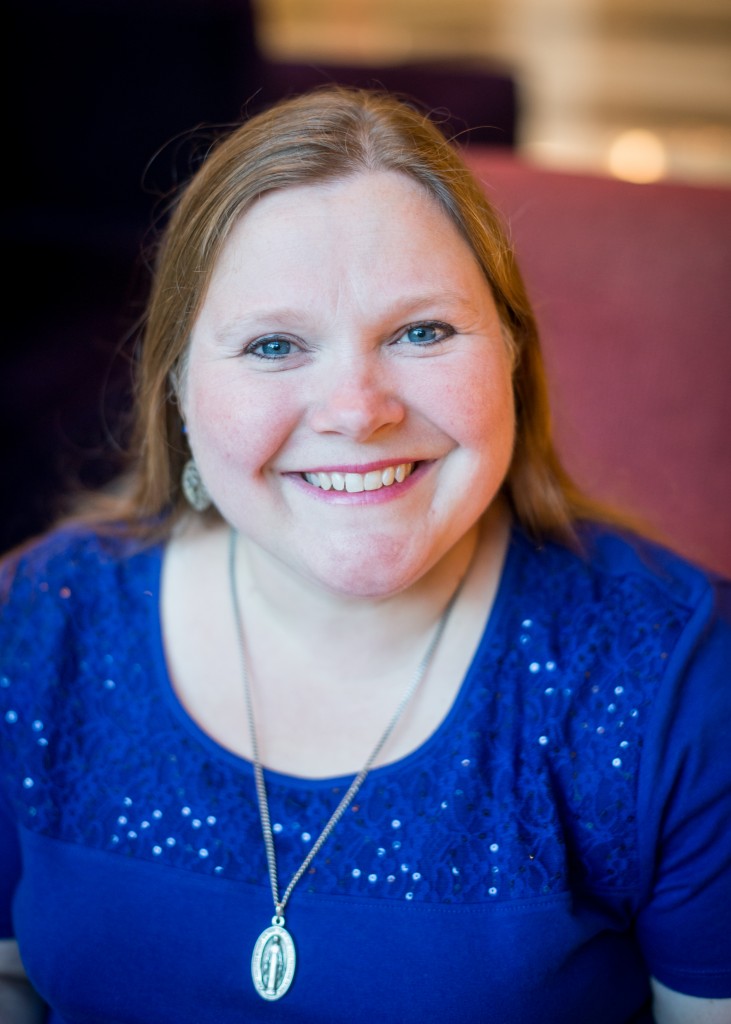 AUTHOR DANA R LYNN and INTERRUPTED LULLABY
My guest today is author Dana R Lynn who has just penned another great Loee Inspired Suspense, Interrupted Lullaby. Dana is also offering a signed copy of her latest book (US ONLY). Don't miss the question below. Here's Dana:
Hi Lyn! Thank you so much for having me on your blog today! I am honored to be here and talk about one of my family's favorite recipes, lasagna. It's fairly simple to put together, and it doubles well, so when I am on deadline, it makes for a quick dinner. And it's very filling.
I love being able to provide for my family. Although, sometimes, it's a little tricky. We have very busy lives, as many people do. I have three kids, ages 16, 15 and 12, and all of them have separate activities. My husband has a very demanding job, one that often requires us to be creative in our scheduling. I, too, work full time as an Educational Interpreter for the Deaf and Hard of Hearing. And, then, of course, I have to find the time to write. Sometimes it's a struggle, but I love it.
And it makes me think of my heroine, Maggie Slade. She has grit. That's all there is to it. She is on the run from killers, always having to stay under the radar. Add to that, she has not one baby, but two! Still, with all these difficulties, Maggie is a good mother. When we meet her in chapter one, it is obvious that providing for her children and keeping them safe is her number one priority. Everything else is secondary to them. She's even willing to risk her life. And, I think, that her strength shines through in that she has kept them safe for a year.
I loved writing Interrupted Lullaby. It was hard to put Maggie and Dan through so much, but in the end it was worth it.
Before I go, I want to share my LASAGNA RECIPE with you.
1 lb. Ground beef or sausage, cooked and drained
1 pint ricotta cheese
1/2 cup Parmesan cheese
2 cups mozzarella cheese
Oven-ready noodles (12)
2 eggs
28 oz of spaghetti sauce
1 tsp Italian seasoning
Preheat oven to 425 degrees.
Mix ricotta, 1 cup of mozzarella,  1/4 cup of Parmesan, eggs and spice together.
Mix sauce and meat. Put 1/3 of the sauce on the bottom of a 9×13 pan.  Top . With 4 noodles.  Top with half of cheeses mixture. Repeat process. Cover cheese with last 4 noodles. Cover with remaining sauce and then sprinkle with the rest of the mozzarella and Parmesan cheese. 
Cover with double layer of aluminum foil and bake for 1 hour.  Yummy.–Dana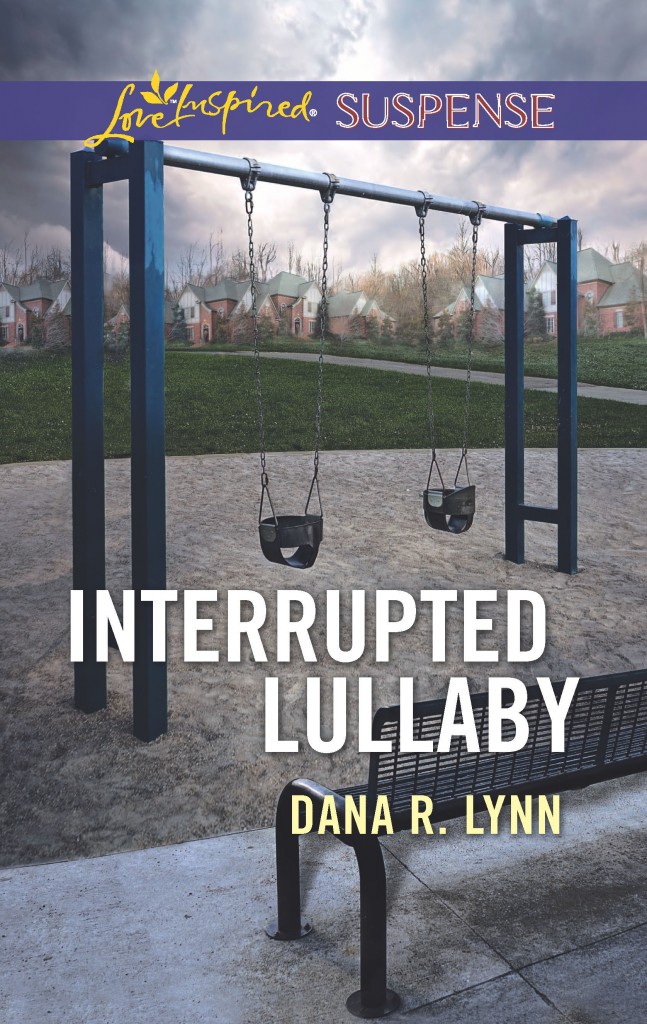 To purchase, click here. Interrupted Lullaby (Love Inspired Suspense)
BLURB
SAFE BY THE LAWMAN'S SIDE
Maggie Slade's been on the run since witnessing her husband's murder, hiding from a killer who wants evidence he believes she has. A killer who was dressed as a LaMar Pond policeman. And she'd better run fast, because it's not just her life on the line- Maggie now has year-old twin babies. But then she's attacked again, and rescued…by a LaMar Pond cop. Trusting Lieutenant Dan Willis is frightening. Letting him take her back to LaMar Pond to find her husband's killer is terrifying. But to protect her babies, she'll risk anything. Even her life. And as she grows closer to Dan and learns to trust again…she may even risk her heart.
For More Online
www.facebook.com/WriterDanaLynn
@DanaRLynn on Twitter
On Instagram as danarlynn
This sounds like a great suspense story and so glad you are able to juggle so many things while managing to write these great stories, Dana. QUESTION: WHAT WAS THE BUSIEST TIME OF YOUR LIFE AND HOW DID YOU MANAGE IT? Please leave a comment and you'll be entered into the drawing–Lyn
PS- Last week's winner is Sunnie. Congrats!