Author Elizabeth Goddard & Submerged & Book Giveaway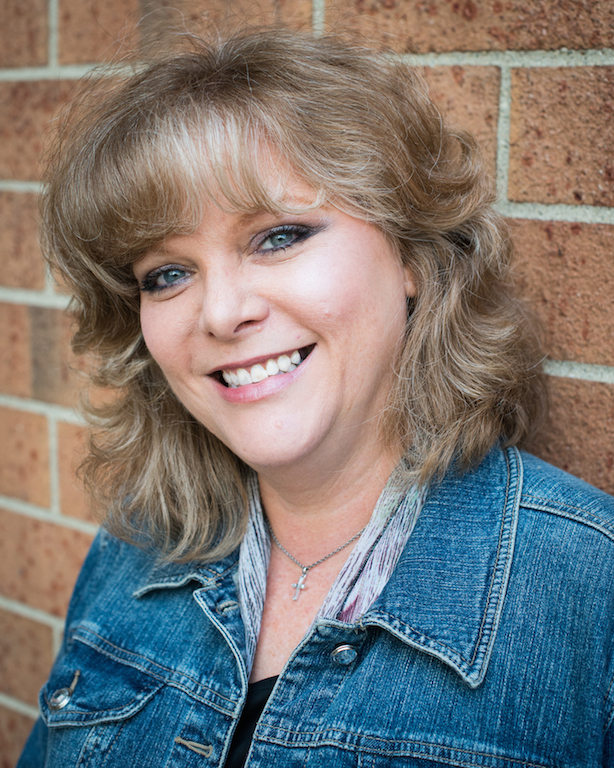 My guest today is Love Inspired Suspense author Elizabeth Goddard. She's been my guest before and she always has a message worth reading in her blog posts and her books. Be sure to look for the QUESTION below and leave a comment to enter the book drawing. Here's Elizabeth:
When I created Cobie MacBride, my heroine in SUBMERGED,
I wanted someone who was an everyday woman. Someone who wanted—needed—stability in her life. A job she could count on and a home she could go to every day in the town where she grew up. Cobie loved to see people smile so she became a dentist. She has pretty good job security running her own dental practice.
The only thing missing in Cobie's life is family.
She's been estranged from her father for years. He's the reason she wanted stability in her life so she could have something different. Friends and more time with family. He was gone all the time due to the responsibilities of his job, and she didn't want that for her life. Yet she finds herself alone, living in the same town, all the same. Then when her father is missing and presumed dead, she needs closure. Cobie goes in search of him and collides with a man she once had a serious crush on. A man she blames for her brother's death.
Someone tries to kill her,
so Cobie must partner with Adam Warren to solve the mystery behind her father's death and who is trying to kill her. She must come out of her comfort zone and the safe life to find answers. Cobie must face death and find a way to forgive Adam before it's too late. She must return to the scene of the tragedy and face her greatest fears and worst memories.
Here's a snippet from the Dear Reader letter I want to share.
My heroine, Cobie MacBride, has another kind of mystery to solve. Another kind of treasure to find, and that's forgiveness. If she can somehow forgive Adam for the part he played in her brother's death, she can find freedom from resentment and bitterness, and she can have the treasure of love. Adam must forgive himself, too, and if only Cobie could forgive him, then he would be free of that burden, as well. We don't want to sink to the depth of the ocean, burdened or weighted down because we carry bitterness and resentments, no matter how we believe we've been wronged.
I pray blessings on you and hope you'll give Submerged a try."–Elizabeth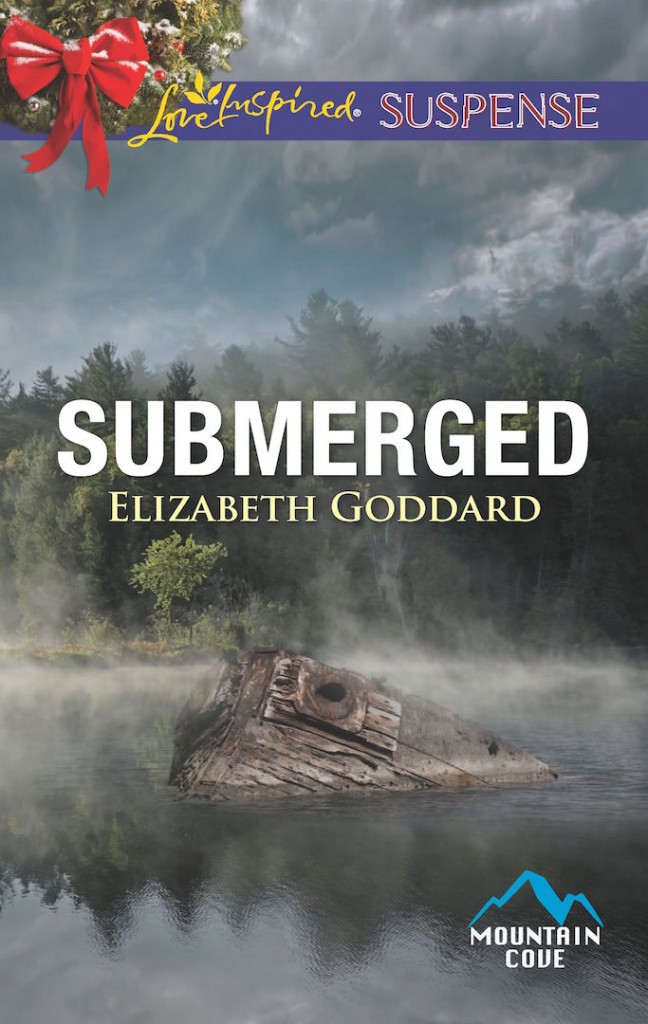 To purchase, click here. Submerged (Mountain Cove)
Book Blurb:
IN TOO DEEP 
With Christmas just around the corner, Cobie MacBride wants closure in the case of her missing father. But when a visit to the last place he was seen leads to an attack by a masked assailant, Cobie knows she's in over her head. Running for her life, she never expected to find safety with Adam Warren—the man she blames for her brother's death. Seeking answers leads them to a treasure ship, buried secrets…and deadly danger. Christmas could find them starting a new future—if they can avoid getting trapped in the perils of the past. 
MOUNTAIN COVE: In the Alaskan wilderness, love and danger collide
Thanks, Elizabeth. A very good message for all of us. Last Sunday our pastor brought up something I hadn't thought of before. That we must learn to forgive ourselves.
Leave a comment to enter the book drawing for a copy of SUBMERGED.
QUESTION: Don't be specific (keep your privacy) but have you ever struggled to forgive yourself for something? (Please don't give details.) THE QUESTION IS: How did you do it? Or are you still working on it?–Lyn
For more online:
Facebook.com/elizabethgoddardauthor
Twitter handle: @bethgoddard