Author Jean C Gordon & One Day at a Time-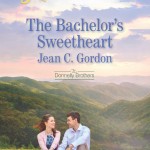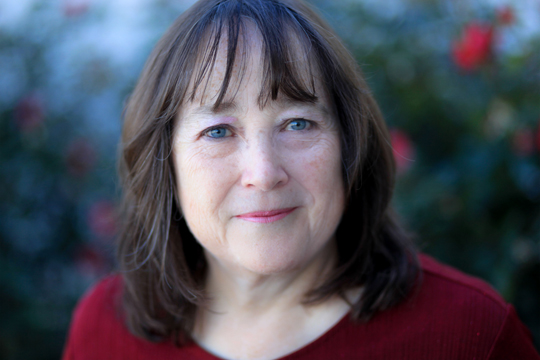 Author Jean C Gordon is my guest today. Her heroine in The Bachelor's Sweetheart is a unique heroine. Jean is offering a copy of her this newest book but you'll have to wait till it's released August 1st. Watch for the QUESTION below. Here's Jean:
One Day at a Time
Tessa Hamilton treasures the security Schroon Lake in the Adirondack Mountains and her grandparents who live there have given her. The only child of dedicated missionaries in Africa, Tessa had an almost nomadic childhood. The contrasting serenity Schroon Lake provided, along with the unconditional love of her grandparents and her faith gave her the support she needed to overcome an alcohol addiction she developed in college. She'd tried too hard—and in all the wrong ways— fit in with other students who came from traditional backgrounds.
An Unintentional Secret
After she completed rehab, Tessa moved in with her grandmother in Schroon Lake to run the family movie theater her grandfather had left. She never intended to keep the fact that she's a recovering alcoholic secret. It just worked that way. The new friends she made at the singles group at Hazardtown Community Church didn't find her abstinence from alcohol strange because they don't drink either. But she does attend Alcoholics Anonymous meetings in neighboring towns, rather than in Schroon Lake. And she knows her being a recovering alcoholic could affect her buddy status with Josh Donnelly, who grew up with an alcoholic father who was essentially the town drunk, and the partnership Tessa and Josh have formed to renovate the theater.
The Reckoning
When Josh's long-missing father returns to town, now a year into recovery, Tessa knows she has to come clean with Josh and risk losing not only her best friend, but also their blossoming romance. She also believes that to have any future together, even just as the best friends they are, Josh has to hear his father's amends. He also has to accept that she's an alcoholic, the same as his father is, and that his father isn't going to "ruin" her as he ruined so many things for Josh and his brothers when they were growing up. Josh has to see that she has the same potential to tempt his father's sobriety as his father has to tempt hers and to "ruin" things Josh cares about.
This book was the hardest I've written and, ultimately, the most rewarding to me. I've experienced firsthand with my youngest brother the toll alcoholism, any addiction, takes on family and friends. The book is dedicated to his memory."–Jean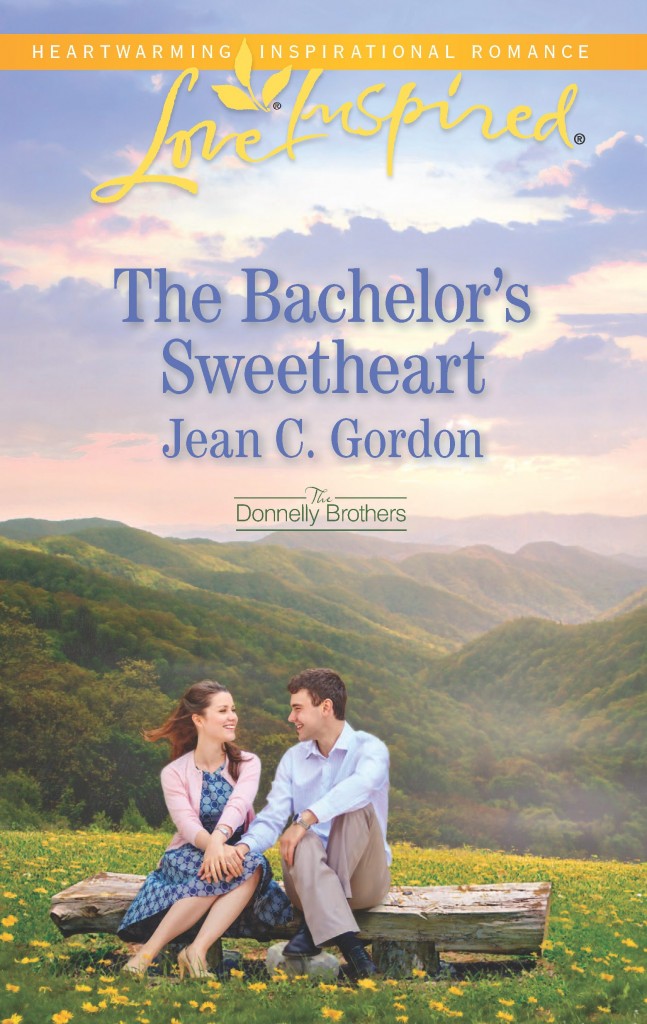 To purchase, click here.
Here's the QUESTION to be entered into a drawing for a copy of Jean's book in August. How does a person overcome prejudice OR not let the past ruin the present?–Lyn
For more online:
Facebook: www.facebook.com/jeancgordon.author
Twitter: @jeancgordon
Sign up for my newsletter and get a free eBook: http://littl.ink/NewsSignup
PS. Last week's winner of a digital or audio copy of Renee Ryan's JOURNEY'S END are Connie Saunders
 and Diana Holvik. Congrats!