Author Jessica Keller & The Fireman's Secret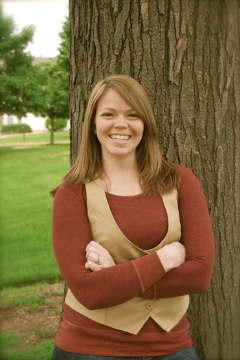 My guest today is Love Inspired author Jessica Keller. She is offering a giveaway of her latest book so be sure to leave a comment. Now she's going to introduce you to her latest heroine. Here's Jessica.
My latest release from Love Inspired, The Fireman's Secret, centers around two people who are both hiding something. The Goose Harbor heroine, Shelby Beck, was trapped in a fire as a teenager when the church mysteriously burned down and carries scars from the burns on her arms, legs, and back. She hides these by wearing long sleeves and long pants year round. As an adult, Shelby acquires the land that the church used to be on and plans to rebuild it because she believes her healing is tied the church's rebuilding.
When Joel Palermo, who spent three years in foster care as a teen in Goose Harbor before he ran away, returns to town as a fireman, Shelby reconnects with him right away. But she struggles with how close she should let him get since she knows the relationship can't last. She usually ends dating relationships before a man can learn about her scars and reject her.
Because of everything Shelby has been through in her life she's incredibly compassionate and has empathy for those in need. This comes through especially in her desire to save elderly dogs from being euthanized in dog pounds because they aren't being adopted. She also reaches out to Joel from the get-go because she remembers he had a troubled childhood and was never adopted.
Sometime the strongest and bravest thing a person can do is realize that, even in a damaged state, they are worthy of being loved and they are capable of loving others as-is. Shelby's compassionate nature is put to the test when she discovers– The Fireman's Secret."–Jessica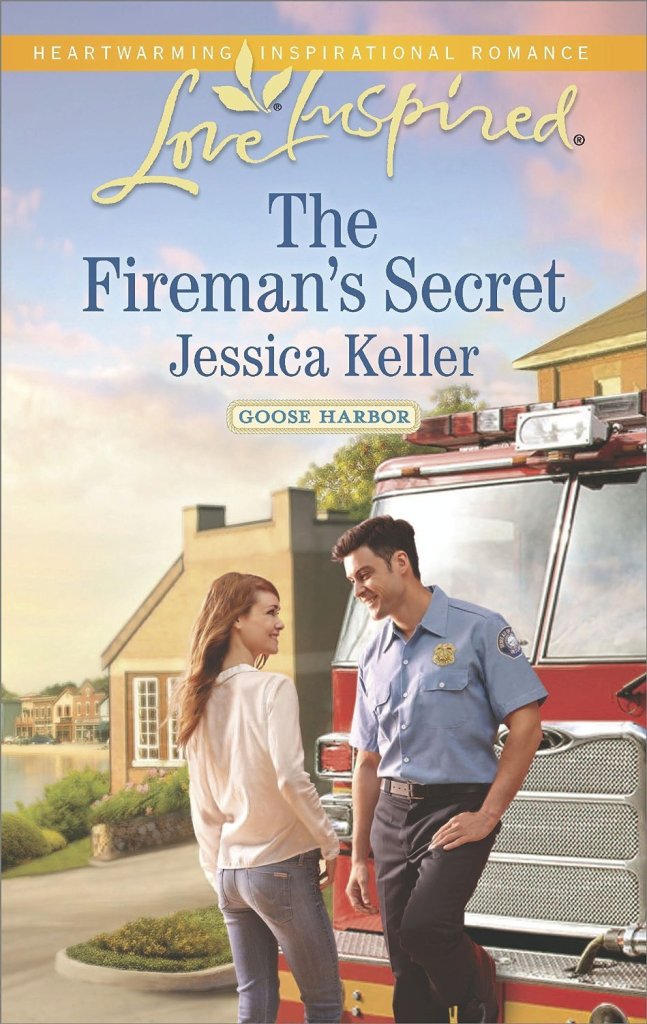 To purchase, click here. The Fireman's Secret (Love Inspired\Goose Harbor)
For more online: www.jessicakellerbooks.com
I really love your heroine, Jessica. She sounds so vulnerable yet strong.
Everyone, be sure to leave a comment to be entered into the drawing for a copy of this book.

QUESTION: Does your town of county have an animal shelter? Have you ever visited it? Or adopted an animal from one?
I HAVE! Here's my V-8 from our local shelter. He's been with us for 12 years –wow.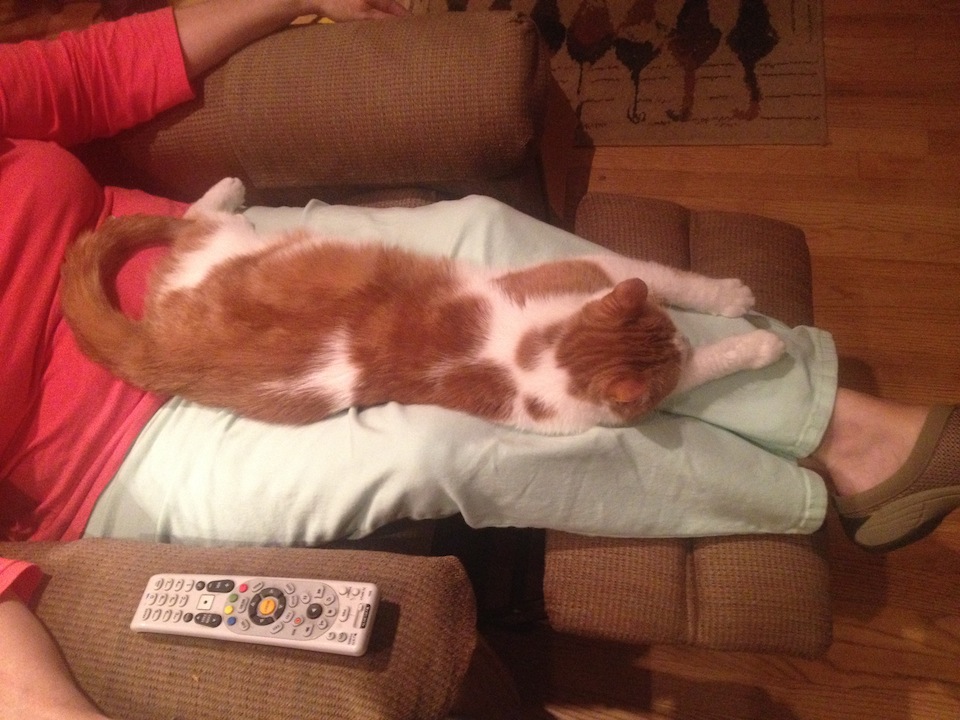 PS- Last week's winners are: Sonja won Ann Tatlock's book and Jan won Mary Moore's Regency. Congrats, Ladies!