Author Mary Moore & To Rake or Not to Rake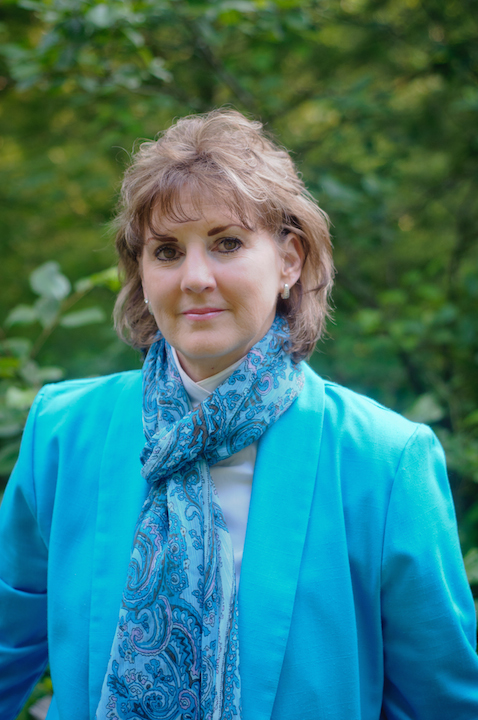 My guest today is Love Inspired Historical author Mary Moore. She writes Regency Romance, something I love to read. She is offering a book giveaway of her latest title, Accidental Fiancee. Here's Mary:
Accidental Fiancée is my new Regency release and I wanted to talk to you about Lady Grace Endicott, my heroine.
A Rake?
I have wanted to do a story about a rake for a long time, but feared the attempt while writing for an inspirational publisher. So I looked back at my favorite author of all time, Georgette Heyer. She has some really wonderful rakes without any of the racy scenes we would expect today in such a story. Hence I knew it could be done.
Ala Georgette Heyer
My agent and my editor both okay-ed the submission for the story about the bad boy in Town who was rich, wealthy and able to do as he pleased. But without giving too much away, underneath he was not as bad as he was painted.
Lady Grace Endicott
My favorite part of the book, however, is Lady Grace Endicott. A rich, handsome, n'er-do-well can very easily take over the story. But I wanted my heroine to be able give as good as she got, be as strong and independent as her rake, and most importantly, keep her faith always in the forefront no matter what the circumstances.
The Regency period is an era where the very rich cared only about being seen and what they wore or how much a man's horses cost. Going to church was something many of the rich did, however, it was just an obligation and lasted until the end of the service and went no farther.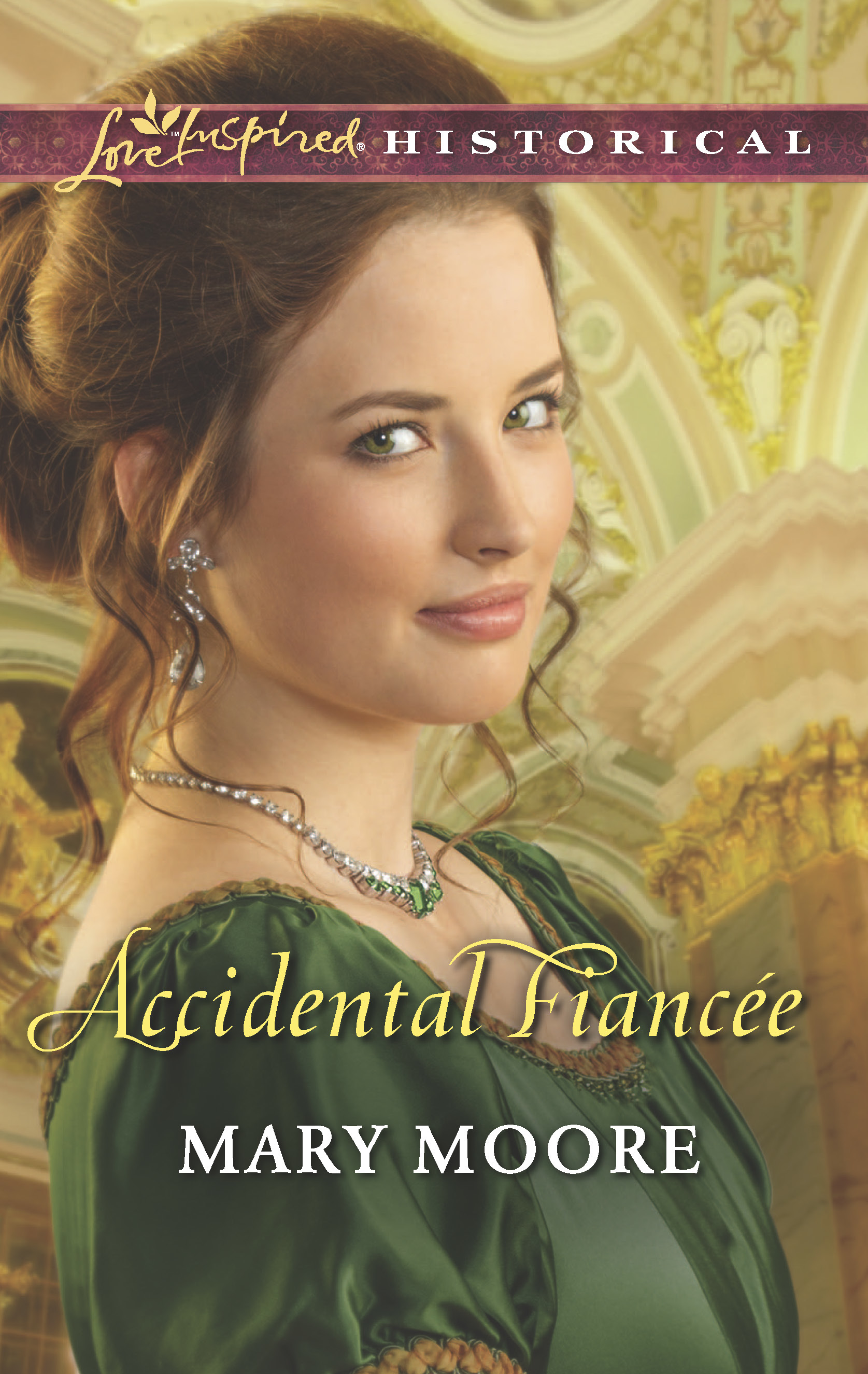 To purchase, click here. Accidental Fiancee (Love Inspired Historical)
Feisty, funny, and focused
But Lady Grace doesn't hide her beliefs or give up easily. She quickly recognizes the apathy of those in their social circles and determines to be a force for good in the slums surrounding the posh riches of the upper classes. That she does so makes her different than any other woman of Lord Weston's acquaintance and he very soon becomes involved in Grace's attempts to fight for those who cannot fight for themselves.  Lady Grace is feisty, funny, and focused on her family. The theme of grace permeates the story as she shows her hero that God's grace is free in spite of his past."–Mary
For more online:
Website: www.marymooreauthor.com
Facebook page: facebook.com/mmooreauthor
Twitter – https://twitter.com/Sugarbean1020 @SugarBean1020
I think I would love to read this! How about you? QUESTION: Do you enjoy Regency Romance? Have you ever read a Georgette Heyer Regency? I just reread Black Sheep where Lady Abigail Wendover falls in love with Miles Caverleigh, a black sheep–love that story.
NOW-Leave a comment and be entered into the drawing for a copy of Accidental Fiancee.–Lyn