Author Katy Lee & Permanent Vacancy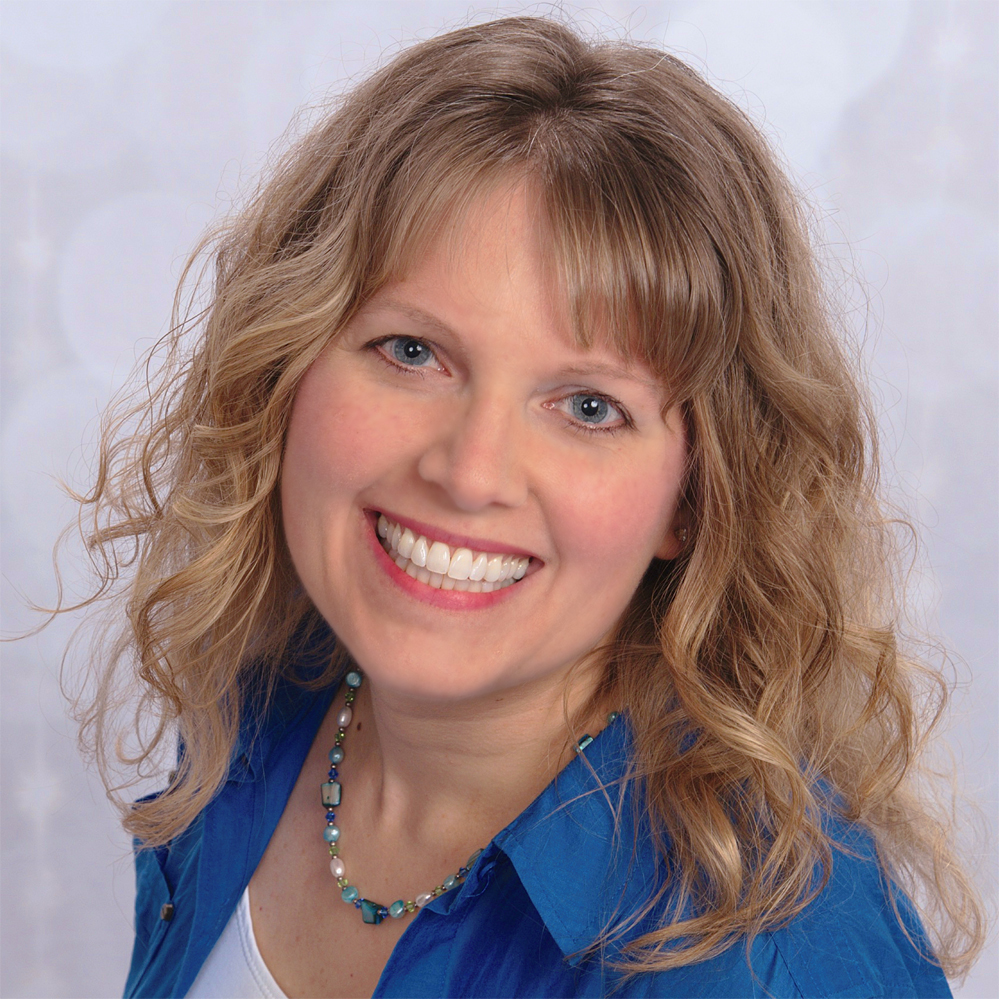 My guest today is Love Inspired Suspense Author Katy Lee. I had the pleasure of meeting Katy in person recently in Milwaukee at a reader and authors luncheon. So I'm glad to host her again. Here's Katy sharing about her latest heroine.
Hello, I'm Katy Lee, and I'm here today to share about my heroine's bravery in starting over after an abusive relationship. Right from page one the reader sees my heroine of Permanent Vacancy, Gretchen Bauer, starting a new life. Gretchen takes on the restoration of an old vacant Victorian with the plans to begin a new business venture as a bed and breakfast owner. The island she lives on is filled with people who don't want her to succeed for various reasons, including her ex-boyfriend. Especially her ex-boyfriend. 
the many aspects of bullying and abusive relationships and the trauma
When I began writing Permanent Vacancy I wanted to show the many aspects of bullying and abusive relationships and the trauma they can instill in their victims, even make them question if they can make it on their own. For so long Gretchen believed the words the man she trusted said about and to her.
being alone is not the same thing as being
One in particular was she couldn't make a good decision without him. He made her question every choice she made because he always found fault in her decisions. Now, on her own, Gretchen is making all the choices by herself. She's beginning to see being alone is not the same thing as being on her own. She comes to realize her own restoration is taking place, but sometimes that doesn't come during a time of peace, it comes in the midst of conflict where she must rise up to demonstrate her newfound power.
Thank you for having me today, Lyn.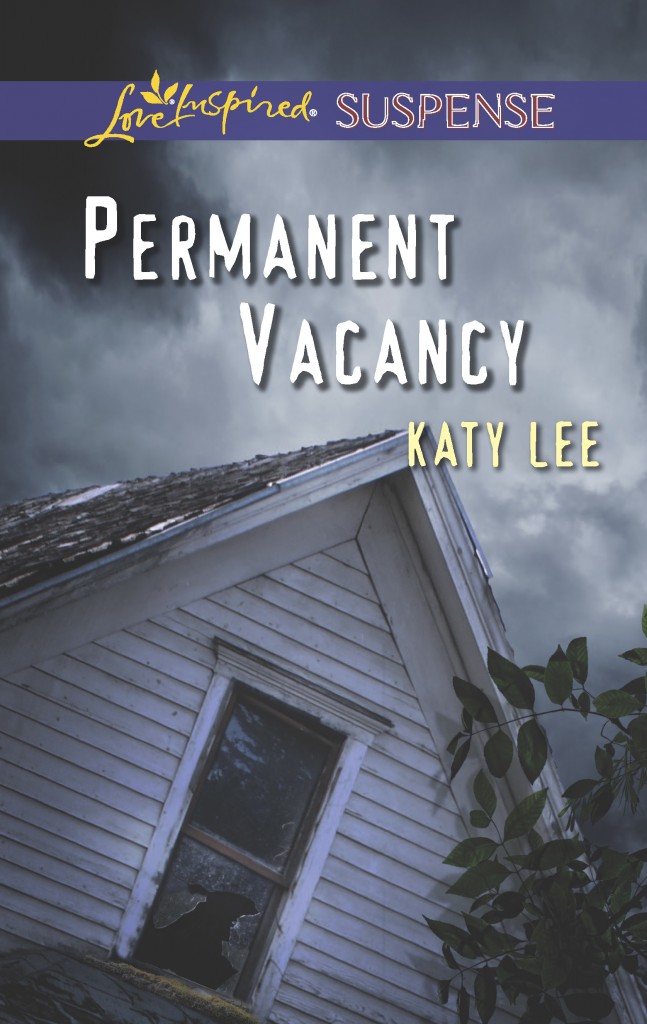 To purchase, click here. Permanent Vacancy (Love Inspired Suspense)
BLURB:
When Gretchen Bauer begins renovating an old Victorian house to turn it into a bed-and-breakfast, she barely escapes several dangerous "accidents" at her home. Colm McCrae, host of the home improvement TV show helping her renovate, refuses to believe these aren't on purpose. Could this be a harmful ploy by his boss to boost ratings? Yet with Colm's smooth-talking Irish brogue, Gretchen wonders whether he could be involved. But with a whole town full of neighbors disgruntled about the inn bringing strangers to their shores, Gretchen has a list of more likely suspects. Now she must trust Colm if she wants to keep her new business venture from turning into a five-star death trap.
Rita nominated, Katy Lee is the author of five published novels. She likes to say she writes higher purpose stories at high speed because her suspenseful romances thrill, inspire, and satisfy the reader—from the edge of their seat. A native New Englander, Katy loves to knit warm wooly things. She enjoys traveling the side-roads and exploring the locals' hideaways. A homeschooling mom of three competitive swimmers, Katy often writes from the stands while cheering them on. Her Harlequin Love Inspired Suspense, Grave Danger, is both a RITA and Daphne Du Maurier finalist. Keep in touch with Katy at her website, www.KatyLeeBooks.com. There you will see links to Facebook and Twitter.
For Katy's last visit to my blog, click here.
In case you don't know, the RITA is the highest award for excellence in romance like an Oscar in film. Hope you win, Katy! QUESTION: Have you ever felt your self confidence slipping? How did you handle this?
PS From last week, Keli's winner: Merry & Lynn's winner: Melissa Oldaker CONGRATS!
BTW, have you signed up yet for my newsletter (see above on right side of banner). My newest book BLESSING will come out July 1st. I'm going to giveaway one copy in a drawing of my new and active newsletter subscribers. So don't miss this. Also all new subscribers receive a copy of Old Family Recipes booklet. Sign up today!–Lyn