Author Lynn Huggins Blackburn, Covert Justice & Scones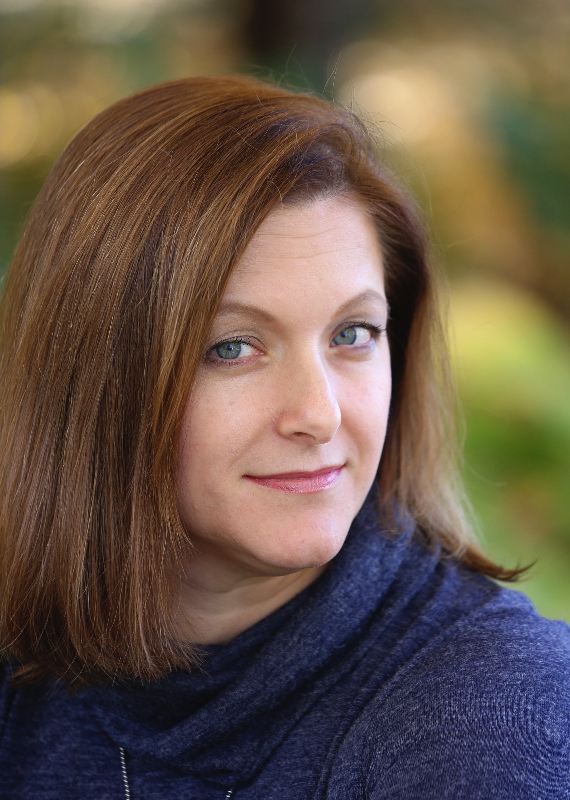 Today's guest Lynn Huggins Blackburn is a debut author, but I like her taste in scones! I'm gluten-loving but for those of you who just can't take it, Lynn includes a gluten free version. And her book sounds amazing. Lynn is offering a copy to one commenter. Don't miss the QUESTION later so you will be entered into the drawing. Here's Lynn: 
Thank you for having me, Lyn!
I hope your readers will enjoy the recipes I'm sharing today.
Blueberry scones are one of my favorite treats.
The ginormous ones from Panera have fueled a lot of my writing hours and I love experimenting at home with recipes for all varieties of scones. I'll eat them sweet or savory and filled with just about anything—cheese, fruits, spices, or chocolate.
gluten and I aren't good friends.
A few years ago, I realized that gluten and I aren't good friends. I can tolerate it in small amounts, but my body runs best when I avoid it. This led me on a journey to find gluten-free versions of some of my favorite foods. Including blueberry scones.
So I'm sharing two recipes. The first is a more traditional scone recipe that you can personalize with everything from blueberries to chocolate chips. It's a favorite in the Blackburn house. The second is a gluten-free scone made with ground cashews and arrowroot powder (both of which are easily found in most grocery stores). It bakes up into a mouth-watering pastry that will please even your pickiest guests.
While the characters in Covert Justice aren't gluten-free,
they do enjoy a good blueberry scone. Heidi Zimmerman is the undercover FBI agent trying to protect the Harrison family from the evil plans of the Kovac crime syndicate. She loves to have a scone or a cucumber sandwich with her afternoon tea, and she shares this love with the Harrisons.  Blake Harrison's young daughter, Maggie, loves to help bake the scones. Blake is just happy to eat them!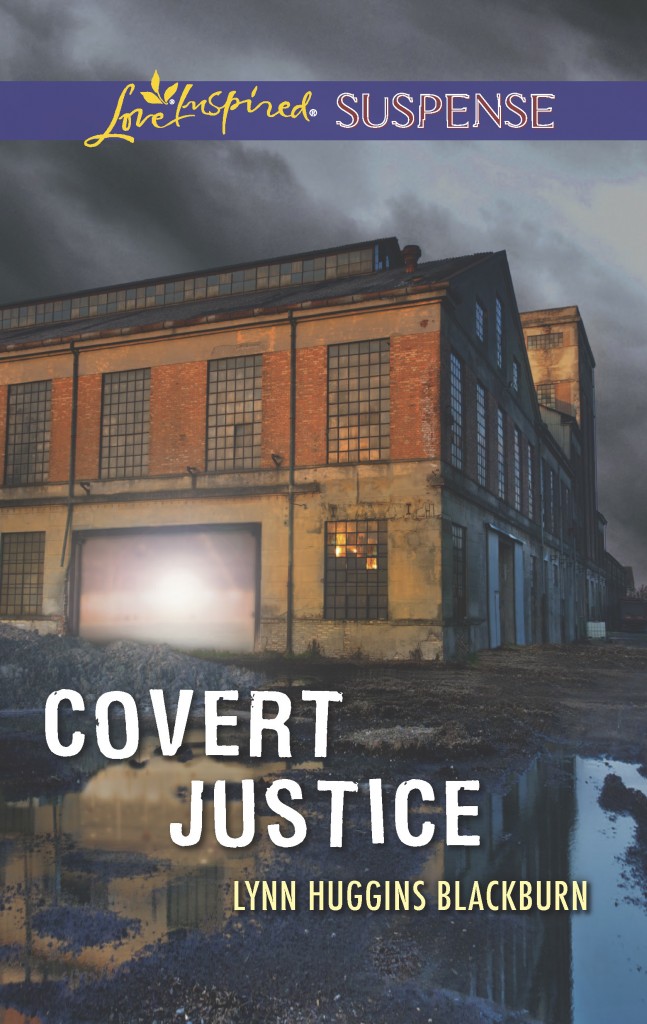 To purchase, click here.
Blurb for Covert Justice:
AGENT UNDERCOVER
When a woman drags Blake Harrison out of his wrecked car, he knows the mysterious stranger has saved his life. But more shocking than the hit-and-run is the news that a crime cartel has infiltrated his factory. There's a fortune to be made by tampering with the factory's products…but only if Blake is out of the way. Undercover FBI agent Heidi Zimmerman has two goals—catch the criminals in the act, and keep Blake alive. Falling for the single dad and his adorable daughter isn't in the plan. But everything changes when an abduction leaves Heidi face-to-face with a killer, revealing the danger that's been hiding in plain sight all along…
Simple Scones – original recipe from AllRecipes.com, submitted by USA WEEKEND columnist Pam Anderson
Ingredients:
2 cups all purpose flour
1/3 cup sugar
1 tsp. baking powder
½ tsp. salt
8 Tbls unsalted butter, frozen
½ cup raisins, currants, craisins, dried blueberries, chocolate chips – be creative!
½ cup sour cream
1 large egg
Directions:
Preheat oven to 400 degrees.
2. Mix flour, sugar, baking powder, baking soda, and salt. Grate butter into flour mixture on the large holes of a box grater (or shred using a food processer). Use your fingers to work in butter (mixture should resemble coarse meal). Then stir in your fruits (or chocolate!).
In a small bowl, whisk the sour cream and egg until smooth.
Using a fork, stir sour cream mixture into the flour mixture until large cough clumps form. Use your hands to press the dough against the bowl into a ball (the dough will be sticky in places and there may not seem to be enough liquid at first, but as you press, the dough will come together).
Place on a lightly floured surface and pat into an 8-inch circle about 3/4-inch thick. Sprinkle with 1 tsp. of sugar. Use a sharp knife to cut into 8 triangles and place them about an inch apart on a parchment paper lined cookie sheet
Bake until golden, about 15-17 minutes. Cool for 5 minutes and serve warm or at room temperature.
Paleo Blueberry Scones
https://rockinglion.wordpress.com/2014/01/30/clean-eating-blueberry-scones-paleo-recipe/
Ingredients:
1 ½ cups Cashews (or 1 1/3 cups ground)
¼ cup Arrowroot powder
Pinch of Salt
1 teaspoon Baking Powder
1 cup Fresh Blueberries
¼ cup Extra Virgin Coconut Oil
3 tablespoons Maple Syrup
2 teaspoons Vanilla Extract
1 Egg
Directions:
Preheat oven to 350 degrees F & line a 9-inch metal pan with parchment paper.
Blend the cashews in a food processor until powdered.
Whisk all the dry ingredients together then stir in the blueberries.
Whisk the wet ingredients together then stir into the dry.
Pour into the baking pan and bake at 350 F for 30 minutes.
Let cool for at least 10 minutes, slice, and enjoy!
Adapted from PaleOMG's recipe for Lavender & Vanilla Bean Scones
Lynn Huggins Blackburn believes in the power of stories, especially those that remind us that true love exists, a gift from the Truest Love. She's passionate about CrossFit, coffee, and chocolate (don't make her choose) and experimenting with recipes that feed both body and soul. She lives in South Carolina with her true love, Brian, and their three children. Her first book, Covert Justice, releases June 2015.
Those recipes sound great, Lynn. I love scones and all the other yummy stuff at my local coffee shop. (I live much too far from any of the chain coffee shops here in the boonies.) Anyway here's the really hard QUESTION to answer to enter the drawing for COVERT JUSTICE: What's your favorite local coffee shop and what's your favorite "treat" there?
I'll go first my favorite is Little Creek Coffee Co. They have the best!–Lyn
For more online:
www.facebook.com/lynnhblackburn
www.twitter.com/lynnhblackburn
www.goodreads.com/lynnhugginsblackburn
www.pinterest.com/lynnhblackburn
www.instagram.com/lynnhblackburn