Author Margaret Daley Shares A Sweet Recipe & A Deadly Noel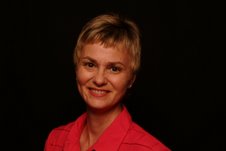 My guest today is USA Today Bestselling Author Margaret Daley, a powerhouse. She is one of the authors who wrote a novella for the Christmas Eve Kisses collection. And she's here to share new holiday recipe. Here's Margare and she sayst:
 calories don't count during holidays 🙂
This is the time of year to indulge in sweets. Like a vacation, calories don't count during the holidays. I wish that were really true. Oh, well, we can always dream. I want to share a new recipe I came across from Braum, which is a chain of stores that specializes in ice cream and diary products in my area of the country.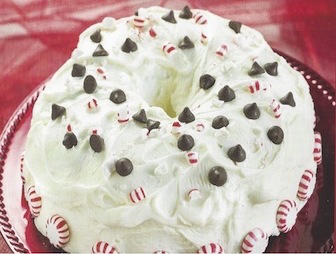 Peppermint Cake with Marshmallow Cream Frosting
2 cups of melted peppermint ice cream
1 box of white cake mix
3 eggs
½ cup chocolate mint flavored baking chips
4 oz. softened cream cheese
1 7 oz. jar of marshmallow cream
1 stick of softened butter
1 teaspoon vanilla
1 ¾ cups powdered sugar
small pieces of peppermint candies 
Preheat the oven to 350 degrees. Spray nonstick cooking spray in a Bundt pan. Combine the cake mix, eggs and melted ice cream in a large bowl and then beat those ingredients  together for 2 minutes with an electric mixer. Stir in the baking chips until they are all mixed in. Fill the Bundt pan with the batter and bake for 35-40 minutes. It should be golden and cooked thoroughly. When you remove the cake from the oven, turn the Bundt pan upside down onto a plate and leave the pan over the cake for at least 4 hours.
For the frosting, beat together the cream cheese and butter until smooth with an electric mixer. Add in the marshmallow cream and vanilla and mix together. Finally put in the powdered sugar slowly mixing in ½ cup at a time. Spread the frosting over the cake and decorate with bits of peppermint.–Margaret
Here's Margaret's latest romantic suspense set around Christmas and I see a cowboy! 🙂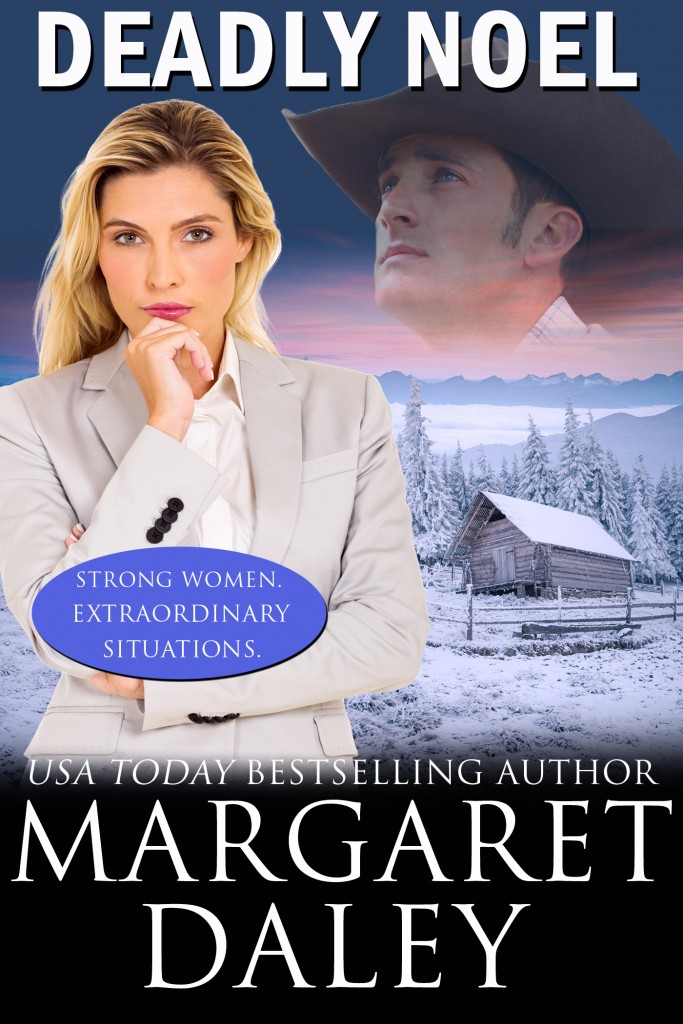 To purchase, click here.
Deadly Noel (Strong Women, Extraordinary Situations Book 5)
In this romantic suspense district attorney, Kira Davis, convicted the wrong man—Gabriel Michaels, a single dad with a young daughter. When new evidence was brought forth, his conviction was overturned, and Gabriel returned home to his ranch to put his life back together. Although Gabriel is free, the murderer of his wife is still out there and resumes killing women. In a desperate alliance, Kira and Gabriel join forces to find the true identity of the person terrorizing their town. Will they be able to forgive the past and find the killer before it too late?

Margaret, that recipe is really EZ and sounds delish. I may just give it a try. I love peppermint flavor anything! Thanks for being my guest.–Lyn