Author Nancy Mehl & Strength Through Weakness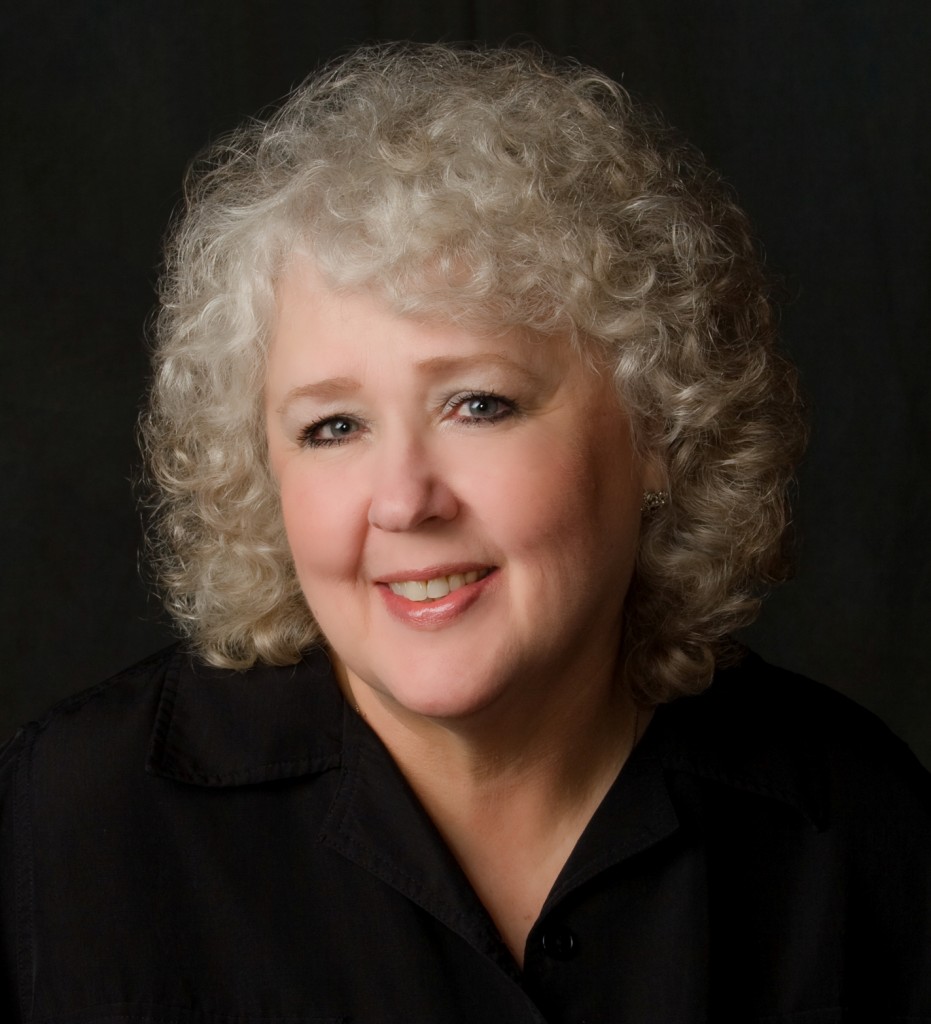 My guest today is Nancy Mehl, an author equally at home with mystery and touch of romance. Nancy is offering to giveaway a copy of her latest title, Deadly Echoes.(US Only please) So be sure to leave a comment. Here's Nancy:
Strength Through Weakness
In Deadly Echoes, I use my main character's past as a cornerstone for my plot. Sarah has struggled for years because of the murder of her parents – not only through trying to deal with their loss – but also because she and her sister ended up in the foster care system. Hannah, Sarah's beautiful sibling, was adopted – but Sarah wasn't. That situation, along with a careless comment by a social worker, has shaped Sarah's image of herself. The insecurities born from that experience are still affecting her as an adult – and are center to the events that unfold around her as my story progresses.
Writers use the past
Writers use the past a lot in their novels. Wounded characters help authors create instant connections with readers who can identify with them. Almost all of us have ghosts that whisper from the past. Whether they come from tough situations, memories of people we've lost, or even a yearning to revisit a more pleasant time in our lives, we are all shaped somewhat through our previous experiences. If a writer can quickly present a character readers can relate to, it's possible to form a bond at the beginning of your novel. If you can accomplish that, your readers will want to finish the story because they are emotionally invested.
She's come a long way
In Sarah's case, although she's come a long way by the time the story begins, she is still influenced by loss and insecurity.  As she changes and evolves through conflict, I hope readers will not only connect with her, they will also find something in her developing relationship with God that they can connect to. Strength can come from weakness in our lives, just as it did in Sarah's. It all depends on us – whether we give into our pasts or believe we can change through the power of God's love."–Nancy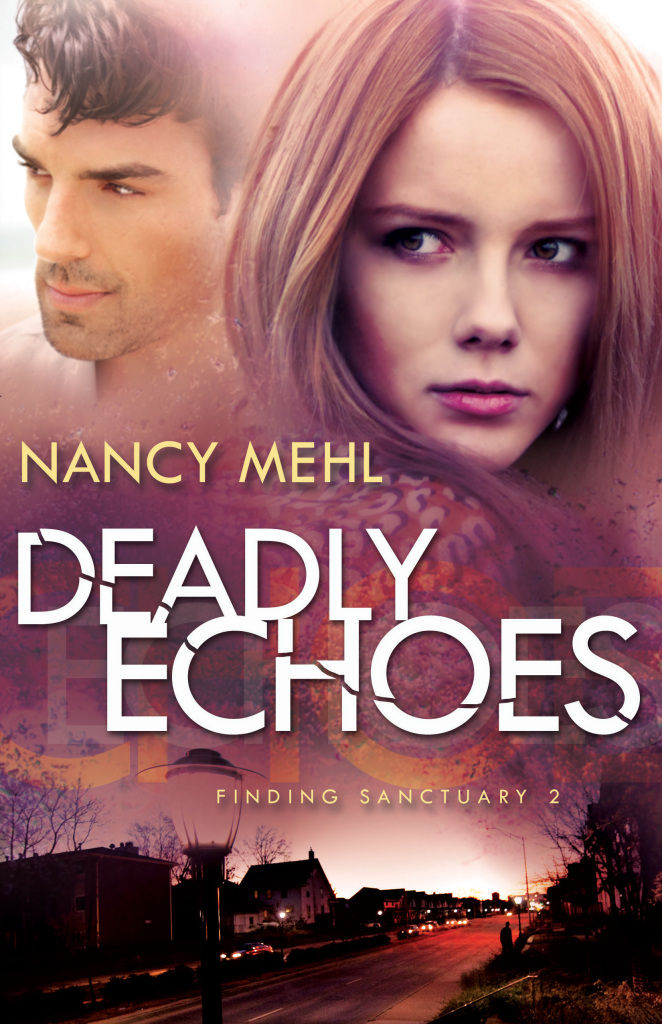 To purchase, click here. Deadly Echoes (Finding Sanctuary Book #2)
Thanks, Nancy. Your heroine strikes a chord with most of us. Be sure to leave a comment to be entered in the drawing for a copy of Deadly Echoes (US Only). QUESTION: Have you ever had to struggle with feelings of inferiority? I have. Have you overcome them?–Lyn
For more online:
www.suspensesisters.blogspot.com
Nancy Mehl Fan Page: https://www.facebook.com/pages/Nancy-Mehl-Fan-Page/124075957622557
Twitter: @NancyMehl