Author Pat Simmons & No Easy Catch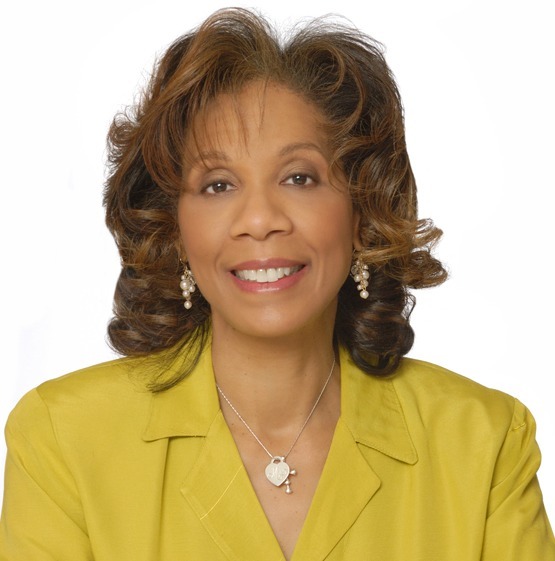 My guest today is author Pat Simmons, a warm acquaintance. I love her books and if you haven't tried one, you ought to! She's offering two copies of NO EASY CATCH and her publisher is offering a VERY UNUSUAL prize. So be sure to read it all and leave a comment. Here's Pat:
If a good man is hard to find,
then a great woman is NO EASY CATCH.
I'm back with my tenth Christian novel, NO EASY CATCH, and as in my past story lines, I like to tackle real issues that face women.
 An award-winning TV reporter,
my heroine, Shae Carmen had a humiliating experience after dating a "brother" at her church. Women expect men who are faithful to God to be faithful in all areas of their lives, right? Unfortunately, not in this case.  Shae was betrayed and made out to be the "bad one" by members of her congregation.
 What could be worse
than to find out that the man who courted Shae was actually estranged from his wife, and on the verge of reconciliation, thus, making Shae the "other woman."
Does God Care?
There are no doubts that decoys are planted throughout God's churches, but to fall prey to one of them was too much for Shae. After walking right and playing by God's rules as far as Christian living, Shae throws her hands up in the air in defeat. She is convinced that God doesn't have any godly men left in reserves for her.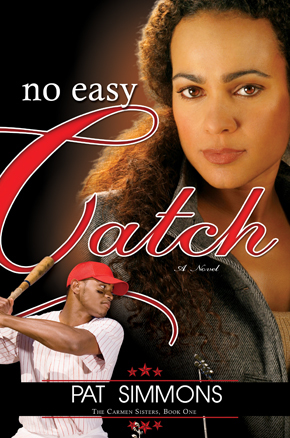 To purchase, click here. No Easy Catch (Carmen Sisters V1)
My hero, St. Louis baseball outfielder Rahn Maxwell, has his work cut out to convince Shae he is a good guy. He changed after an attempted carjacking incident literally scares him to the altar for repentance of his dirty deeds. Just when Shae lets her guards down, another scandal rocks her world.
Another scandal
This time, the stakes are higher, and she and Rahn aren't immune to the aftershocks. For a second time, Shae's heart is on the line, along with her professional credibility. Will she strike out at love again? Or will she hit a home run and give God the glory?
With the success of my previous Jamieson men series, I hope readers will enjoy my new three sisters' stories: Shae, Shari and Sabrece Carmen.
To kick off the series, my publisher Whitaker House is giving away two Major League Baseball tickets of the winner's choice. No purchase is necessary, just visit my website at www.patsimmons.net and click on WIN 2 TICKETS.
And Pat is offering to give away two copies of NO EASY CATCH.
QUESTION: HAVE YOU EVER BEEN LET DOWN BY SOMEONE YOU TRUSTED? (No need to mention names–just situation.:-)
Please share or really vent. God can heal a broken heart.–Lyn
www.facebook.com/patsimmonsauthor
Twitter handle @patsimmons
PS: The winner of Vannetta Chapman's THE CHRISTMAS QUILT is Cindy Altman. Congrats!