Author Patricia Johns & Fiery Hot Chicken Wings!!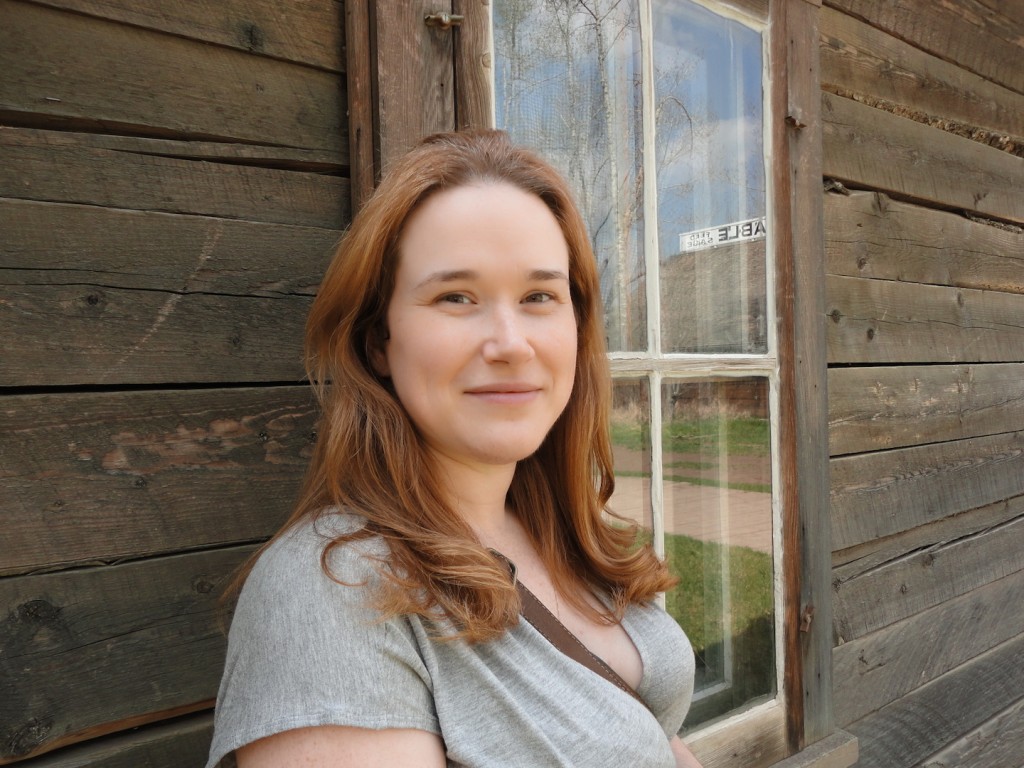 My guest today author Patricia Johns is new to me, but she starts off with a sizzle with her recipe for Fiery Hot Chicken Wings and she will be giving away a copy of her latest Love Inspired Romance (US Only). Here's Patricia:
Fiery Hot Chicken Wings
My family is an "allergy family," so a lot of the favorites have to be made from scratch in order to make sure we don't get sick. Well, luckily I've figured out how to make the perfect spicy hot chicken wings with all fresh ingredients! This isn't an old family recipe, but I think it's sure to stick with future generations–it's just that good!
These wings are succulent, sticky and delicious.
Sauce
1 can crushed tomatoes
1/2 cup vinegar
1/2 cup olive oil
3-4 heaping tablespoons brown sugar
3 teaspoons of salt
1 whole bulb of garlic, peeled and chopped.
1 habanera pepper (or 2-3 other hot peppers to taste)
Put all of the ingredients into a blender, and blend until smooth.
Pour mixture into a pot and boil for 5 minutes, stirring constantly. Take it off the heat.
Put uncooked chicken wings into a large bowl and pour the sauce on top. Mix thoroughly, then put the wings onto a pan and bake at 350 for 30 minutes or until wings are fully cooked and the tips are browned.
And what goes better with Fiery Hot Chicken Wings than a firefighter romance? 😉

To purchase, click here. A Firefighter's Promise (Love Inspired)
BLURB:
When the baby he rescued seven years ago returns—with his widowed adoptive mom—Deputy Fire Chief Matt Bailey can't turn them away. Desperate to escape the reminders of his failure in the line of duty, Matt is close to leaving town. But one look at Rachel Carter and her son, Christopher, has him second-guessing his plans. Rachel is a mom in need of a hero for her son. But as much as she wants the two to bond, she's determined to keep her distance from Matt. After losing her husband on the job, she promised never to love another fireman. Yet somehow she finds herself drawn to the one man she should avoid.
Thanks for that recipe, Patricia. I am not a fan of "fiery" food, but I could substitute some cumin or chili powder for the habanera pepper. But I'd also have to cut down the vinegar. My dh is set against any vinegar in his food.
So here's the QUESTION: Is it harder to cook for someone with allergies or just a person with distinct likes and dislikes? What do ya'll think? :-)–Lyn
For more online:
Buy link: http://www.amazon.com/Firefighters-Promise-Love-Inspired/dp/0373879601/ref=sr_1_1?ie=UTF8&qid=1431808461&sr=8-1&keywords=a+firefighter%27s+promise+by+patricia+johns
My blog: http://patriciajohnsromance.com
Facebook: https://www.facebook.com/PatriciaJohnsAuthor