Award-Winning Author Melody Carlson & Her Dad's Unusual Bequest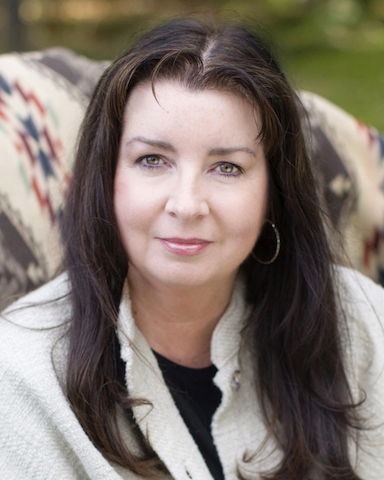 Today award-winning author Melody Carlson is my guest, I think for the first time. I'm so glad to host her since I have enjoyed several of her books. Since this is the month of Father's Day,
Melody is going to share about her father. Also she is going to give away one signed copy of her latest romance, Once Upon a Summertime. Sounds like a great summer read. Here's Melody:
Thanks, Dad
With Father's Day around the corner, I'm reminded that, as a child, I hated that particular 'holiday.' All it did was spotlight the fact that I had no father. When I was three, my dad chose alcohol and a musician's life over fatherhood. Although I forgave him (as an adult) and communicated with him via occasional letters, I never felt close to him. Never really understood him. But when he passed away a couple of weeks ago, I felt a deep sadness. Not for a relationship that was lost—but for a man who's life seemed to count for so very little.
In the midst of making my dad's final arrangements
and sorting through what little he'd left behind, I mentioned my frustrations to my literary agent—confessed to her that I was struggling with sadness over such a wasted life. And she wisely said: "He gave you to the world." Six little words, but it felt like a light went on. Besides the obvious DNA donation, I realized that, as my 'father's daughter,' I experienced some difficult challenges growing up—hardships that helped mold me into the writer I am today. I can honestly thank him for that. If I'd had a 'normal' life, I wouldn't have nearly as much to write about.
one of the highlights of his rather stark life
And I know my dad took pride in my books. It was one of the highlights of his rather stark life. Ironically, my newest book (Once Upon a Summertime) is set in my dad's birthplace, New York City. And the main character, Anna Gordon, grew up with some of the same challenges I had as a child. So, you see, I really can thank my dad for his influence on my writing—and I'll be wishing him a Happy Father's Day next week, knowing that he's reunited with his own dad—as well as his Heavenly Father. "–Melody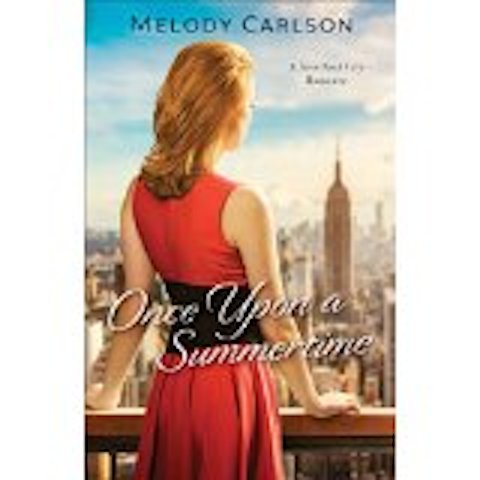 To purchase, click here. Once Upon a Summertime: A New York City Romance (Follow Your Heart)
Book Blurb
Once Upon a Summertime (Follow Your Heart series) Baker/Revell
Anna Gordon, is stuck. Working a dead-end job at a lackluster motel in her boring hometown, she's held hostage by a childhood she had no control over. But Anna is fed up and when the opportunity arises to try for a job in New York City, she casts aside her fear and makes the big leap to the Big Apple. Hoping to land a top managerial position in an upscale boutique hotel in Soho, she gives it her all. And fails. Or so it seems.
Instead of giving up, Anna rolls up her sleeves and takes on the unglamorous task of managing housekeeping. She gives her all to get the exclusive hotel up and running—smoothly. Creatively handling challenges in the workplace, combined with a love affair with New York City, Anna is transported to places she'd previously dreamed about. But 'ghosts' from her past and a 'forbidden' relationship threaten to undo Anna's new life.
For more online:
This really touched me, Melody. I was separated from my father when I was eleven (a nasty divorce). And saw him maybe three times over the next forty some years till we met again when he was in his 80's and just months before his death. And like you, I realize my father's absence shaped me in a way that his presence might not have, giving me too an unusual bequest.
Now for the
QUESTION: What effect did your father have on your life? How did he influence you?
Be sure to leave a comment to enter a drawing for a copy of ONCE UPON A SUMMERTIME by Melody Carlson.–Lyn
Ps-Abby Breuklander won Patricia John's Firefighter book.
Sunnie won the ebook collection and 

Vicki Barwick won Milinda Jay's book. 
Congrats!