Author Vivian Kay & An Unexpected, Shocking Conversation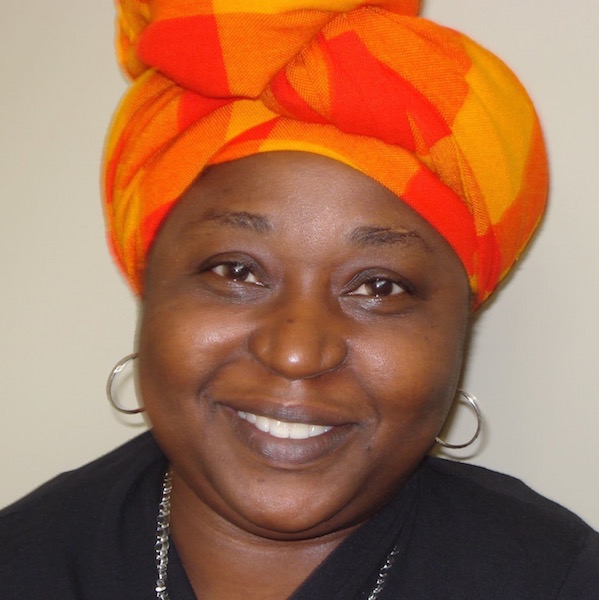 My guest today is an author new to me who was recommended by another author I know well, Michelle Stimpson. Author Vivian Kay is offering one Ebook copy of Secret Places. So be sure to answer the QUESTION below to be entered into the drawing. Here's Vivian:
Secret Places was inspired by an unexpected, shocking conversation about an unconventional marriage intervention.
I love spunky, imperfect heroines and my imperfect heroine, Moni Badmus certainly fits that description.
As Moni's marriage implodes, she is very much aware of her contribution to the messy situation. The problem is, she finds it hard to let go of the wrongs of the past even as it robs her of peace in the present. And Mona tries keep her only child, a self-proclaimed daddy's girl.
As the novel unfolds so does the transformation within Moni as she hits rock bottom because of her very real fears.
Moni also gets to a point where she has to determine the things important to her. Things only begin to turn around when Moni acknowledges the source of her strength. She also learns that if a woman isn't sure about her convictions, she will fall for anything. And perhaps lose everything."–Vivian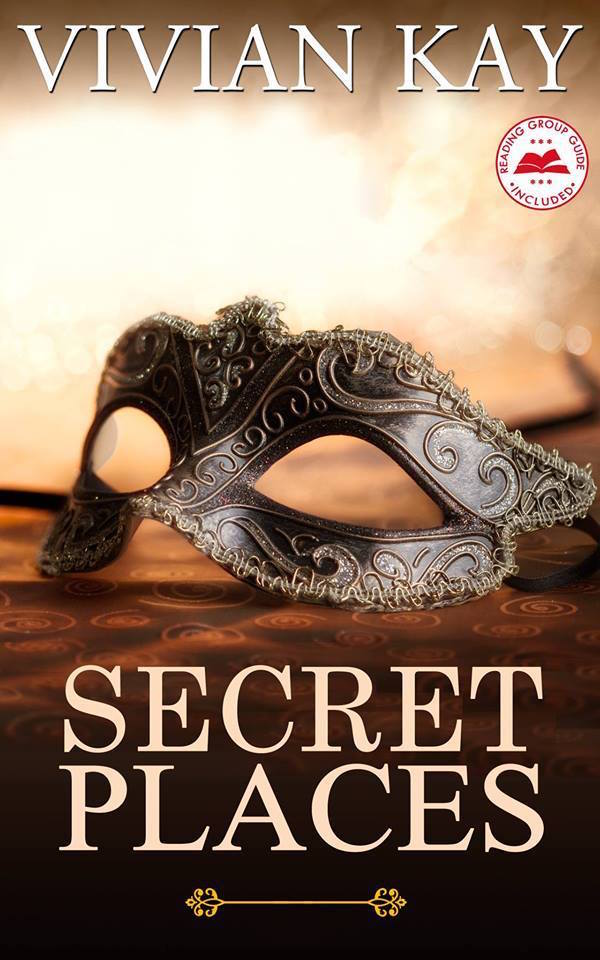 To purchase, click here. Secret Places
Blurb
After many years of happiness, Moni Badmus's marriage is falling apart. Will Moni's fear of losing what she holds dear take her to dark places she never imagined she would go?
Sam Badmus has lost his thirst for the things of God. For a while, his extramarital activities seemed to be a cure for his unsatisfying home life. But soon his risky behavior exacts a steep price and Sam has to turn to the God he left behind to save his family and maybe even his life. 
Debo Ajala and his wife Adele are living the golden life or so it seems. Their lives couldn't be better, that is until Adele's feelings for another member of their church surface.
In this emotionally charged tale of sacrifice, temptation, and redemption, two couples learn sin has consequences and there is no place they can hide from the presence of God.
Thank you so much, Vivian. Your fearless treatment of the dark "underside" of some in the church took my breath away. Here's my
QUESTION: Why do you think authors often steer away from the hard truth about sin? Leave a comment and be entered into the drawing for an Ecopy of Secret Places by Vivian Kay.
Contact Links:
Website: http://viviankay.com/
Facebook: https://www.facebook.com/VivianKayAuthor
Twitter: https://twitter.com/VivianKayAuthor
Instagram: https://instagram.com/viviankayauthor/
Pinterest: https://www.pinterest.com/VivianKayAuthor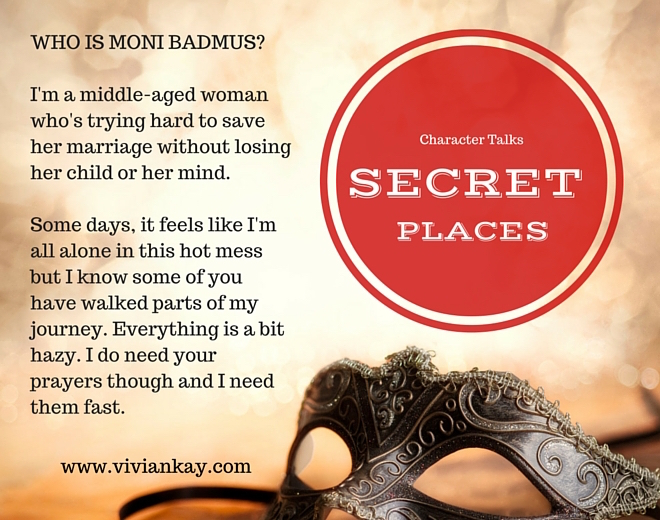 PS. Annie justcommonly won my copy of Winnie Griggs' The Proper Wife. Congrats!