Frontier Want Ad Bride Comes Out TUESDAY!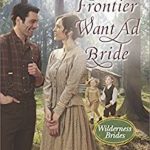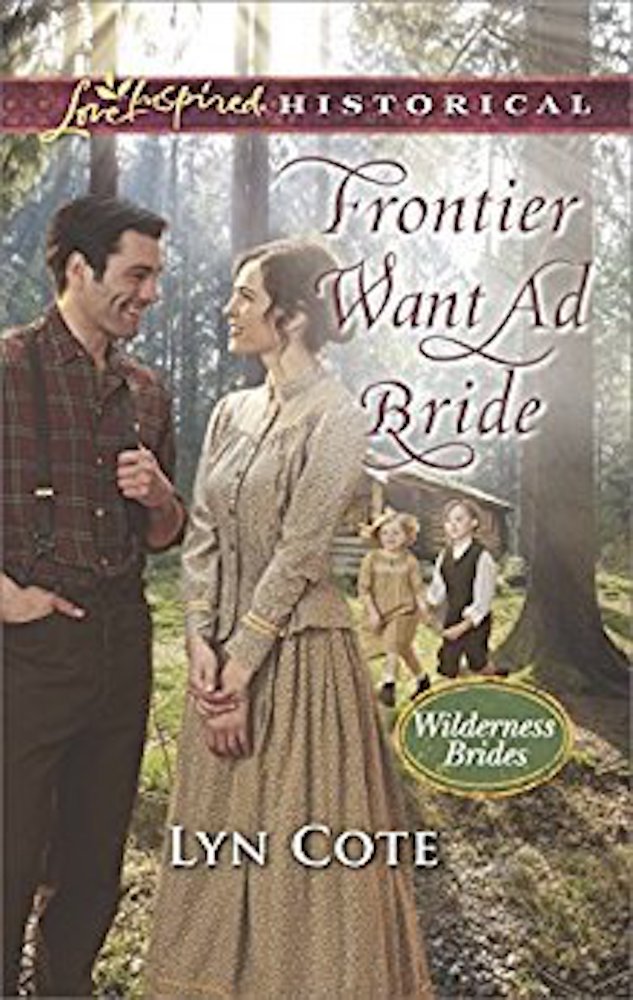 Frontier Want Ad Bride, August Love Inspired Historical
If you've enjoyed my "Wilderness Brides" series, here's another book set in Pepin, WI, birthplace of Laura Ingalls Wilder and the setting of Little House in the Big Woods. I really tried to capture that "Little House in the Prairie" feeling with these books. And these books inspired me to write this series. Here's a link to a video about Laura Ingalls Wilder.
http://booksbylyncote.com/SWBS/video/author-laura-ing…lder-inspiration
What do you think of TWIN MAIL ORDER BRIDES? Interesting????
Here are the buy links for all online retailers in print and ebook. for Frontier Want Ad Bride:
Amazon: https://www.amazon.com/Frontier-Want-Bride-Wilderness-Brides-ebook/dp/B01MS81AYN/
Nook: https://www.barnesandnoble.com/w/frontier-want-ad-bride-lyn-cote/1125453893?ean=9780373425358
IBooks Link: https://geo.itunes.apple.com/us/book/frontier-want-ad-bride/id1195540291?mt=11
Kobo https://www.kobo.com/us/en/ebook/frontier-want-ad-bride
Google Play https://play.google.com/store/books/details/Lyn_Cote_Frontier_Want_Ad_Bride?id=wnTpDQAAQBAJ&hl=en