Images that Inspired My Latest Book's Cover-Heartland Courtship & Giveaway!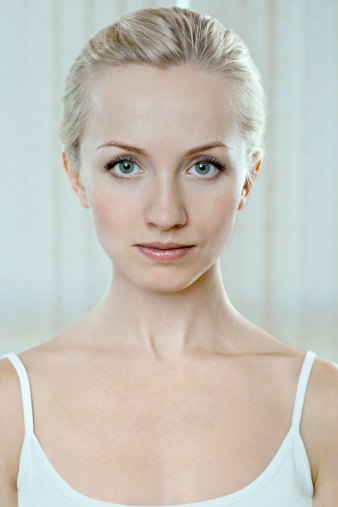 This is the image that I thought captured my heroine's essence. Yes, she's pretty but there was something about her eyes that caught my interest.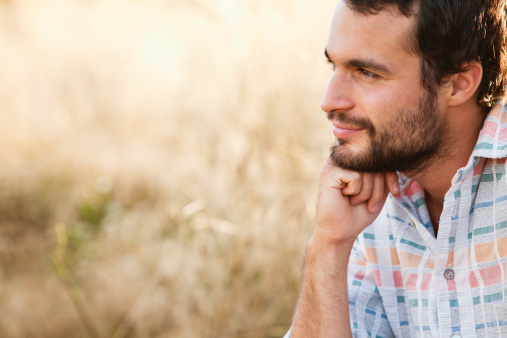 And here's the inspiration for my hero. Unfortunately my hero's scruffy look didn't win approval with my publisher, but I thought it gave him character.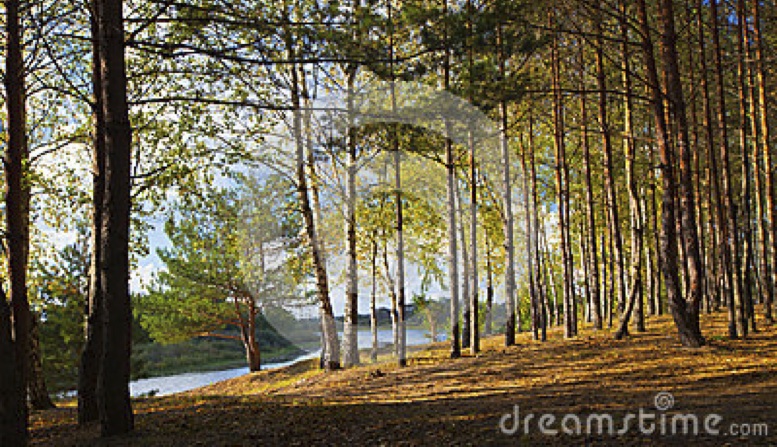 Here's how I imagined the shore of the Mississippi River along Wisconsin's western border. Add a few cabins, a blacksmith shop, a saloon and a general store and you have my idea of Pepin WI in 1871.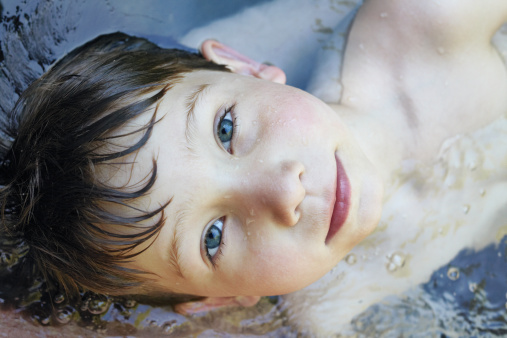 Here's the image that inspired my hero's son (who likes to swim in the creek!)
This woman is cooking in a modern kitchen, completely different from my heroine's primitive brick outdoor oven and wood stove. However, I thought it captured Rachel's joy when she was stirring up something sweet and delicious!
Here's the cover that my publisher designed. I like it but I still think that Brennan my hero never looked this shaved and spruced up till AFTER he had the sense to marry Rachel!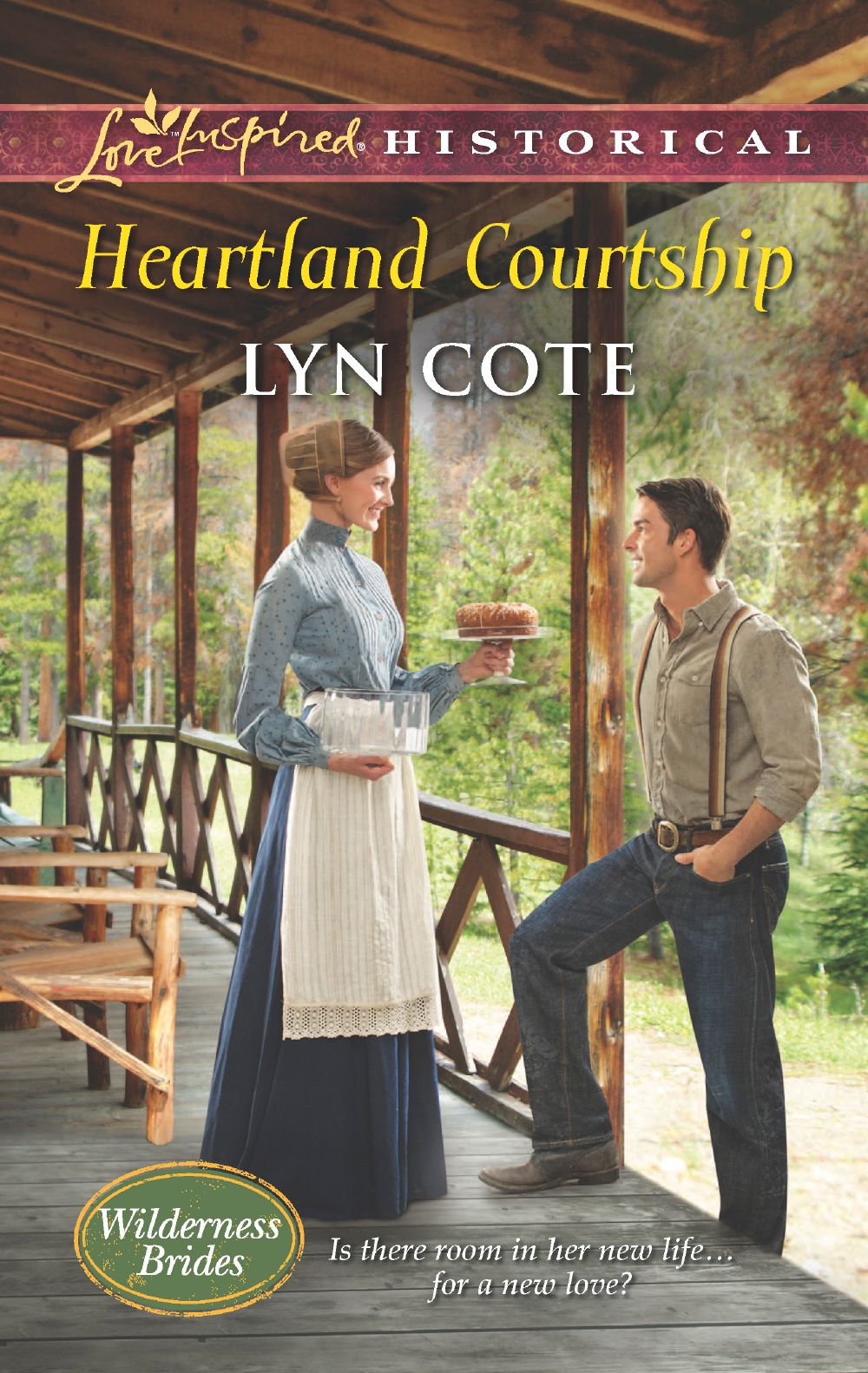 Finally I offered a free PDF copy of OLD FAMILY RECIPES to readers at the end of the book. If you'd like to have a copy, scroll to the top and enter your email in the slot for my newsletter. 15 Love Inspired Historical authors shared family recipes and stories.
I mentioned several recipes in the book including Sponge Candy. Have you ever eaten that? Is there any treat that you enjoy that is hard to find? Or do you just stick to Snickers? :-)–Lyn
(To purchase, click the cover on the left slide show.)
If you'd like to see more photos that inspired me, drop by my Pinterest Board.
LEAVE A COMMENT ANYTIME THIS WEEK TO ENTER BOOK DRAWING FOR COPY OF HEARTLAND COURTSHIP!