Sweet Romance Author Melinda Curtis & Her Multi-Great Grandma's Embarrassing Moment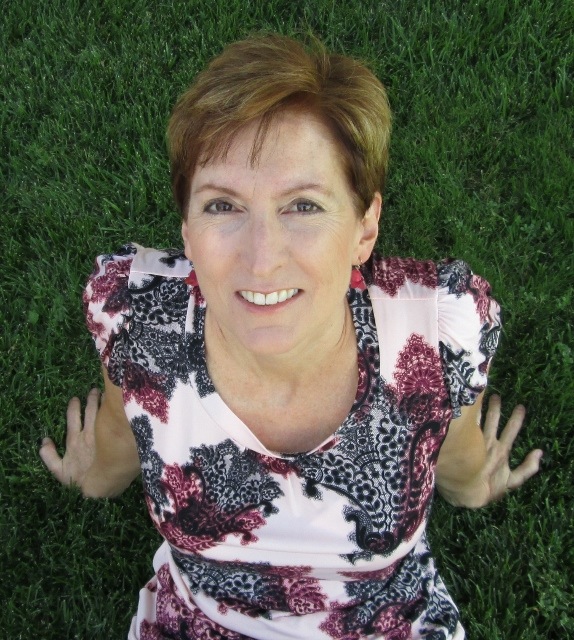 My guest today is sweet romance author Melinda Curtis who is going to share some family history. And she's offering a copy of her latest Heartwarming romance Summer Kisses. So be sure to leave a comment. Here's Melinda:
My mother is a great one for sharing family history.
Although she's almost 90 and has forgotten some of the details, whenever she hears teenage grandchildren complaining, she still tells the story of her great-great grandmother as a teenager. In the westward movement of pioneers, my multi-great grandmother's family built a homestead on what they thought was non-Indian territory.  Turns out, it was in Indian territory.
While keeping a shotgun handy,
My multi-great granny spent her teenage years working the homestead.  One day while the men were out hunting, a party of Indian braves rode up.  All the women cradled their shotguns and told the braves the men were inside sleeping.  Uh-huh.  Whether they believed them or not, the braves left.  Soon after tensions rose and the family decided it was safer to move into a nearby settlement.
For Several Ponies
They ended up trading their homestead to the Indians for several ponies.  In true teenage girl fashion, my mulit-great granny had to ride into the settlement bareback on a pony like a tomboy–NOT  the impression she wanted to make.  She claimed it was the most embarrassing moment of her life.  (Teenagers don't change, do they?)–Melinda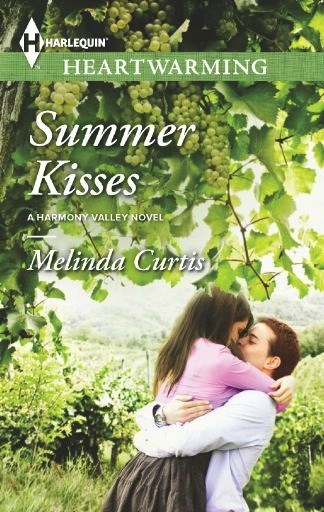 To purchase, click here. Summer Kisses (A Harmony Valley Novel)
For more info on her latest romance, click the link above or click this link and scroll down.
Read more about Melinda at
www.MelindaCurtis.net
Twitter: @MelCurtisAuthor
QUESTION: Do you have a family story of an embarassing moment? Or one you want to share? Leave a comment to be entered into the book drawing.–Lyn