Love Inspired Author Leann Harris & What is Courage?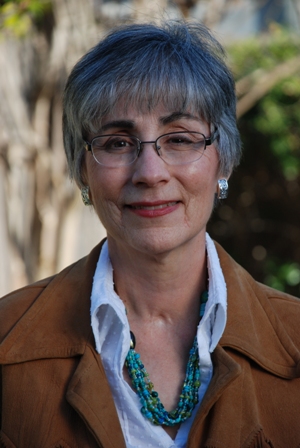 My guest today is author Leann Harris. I am always astounded at how my guest authors and readers share their true lives, not just fluff. Here's Leann:
An Unwelcome Journey
This last May, I started a journey I never thought I take.  I was diagnosed with Hodgkin's Lymphoma.  The sickness seemed to come out of the blue.  One day I was okay, and the next in the hospital to remove a brain tumor, followed up by lots of chemo.  I've held onto a verse of scripture Psalm 118:17- I will not die but live and proclaim what The Lord has done.
Knowing I'm in God's hands, and He'll walk through this valley with me gives me the strength to make this journey.
Is that courage?
I don't know. Each day, all I can do is walk with my Savior and listen to His encouragement. That encouragement has come in the form of friends coming around me to support me with prayers and lots of meals brought to the house.
My latest PET scan shows no lymphoma and I've finished all the chemo treatment and now am finishing radiation treatment.  The end is in sight and all I can do is thank the Lord for his mercy and support.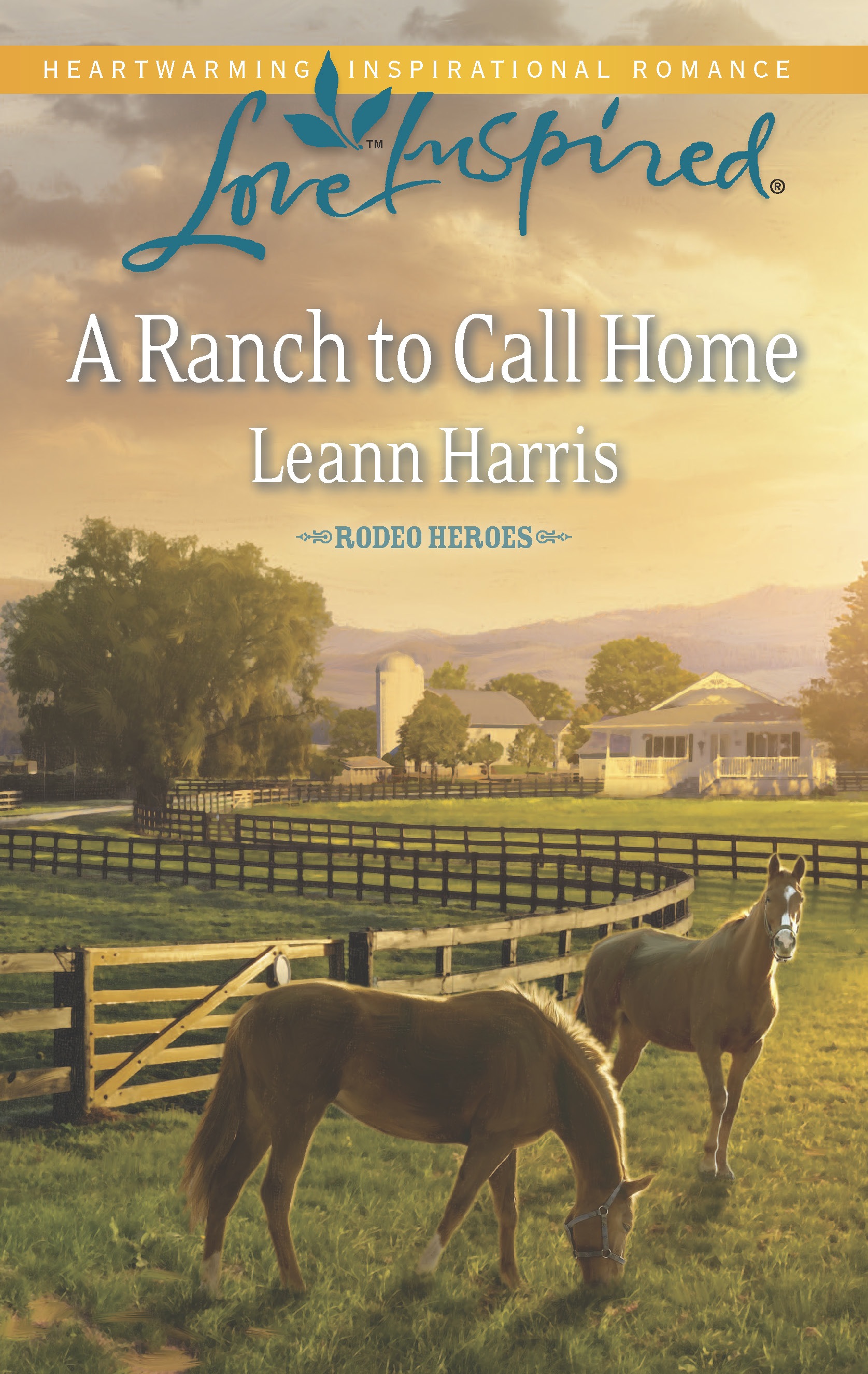 A Ranch to Call Home
My heroine in my March 2014 LI book, A Ranch to Call Home, Captain Brenda Kaye, after surviving a suicide bomber in Iraqi, has her Army career ended, and goes home to face the ghosts of her past.  Her parents were killed in a car accident coming home from New Year's Eve church service and "Kaye" witnessed it from the car behind.  She joined the Army the day after she graduated from high school to escape her grief.  It takes courage for her to face her past, but Caleb Jensen, a friend of her brother's, who is at the ranch, helps her face her past, while he wrestles with his own tragedies.
I understand Kaye's feelings and it was so odd to read the line edits and see what I wrote before my lymphoma was discovered.  God plans these things and I can only stand in amazement.
After seeing our military men and women dealing with things that happened to them, I think courage is simply facing the situation we're given and dealing with it to the best of our ability.  But that ability is magnified when we give it to Yahweh Tsuri—The Lord My Rock."–Leann
Thanks, Leann, for that candid account of your latest challenge. The Lord is our strength and an everpresent help in trouble. QUESTION: Have you had to show courage or has someone you know shown courage and faith?–Lyn
[subscribe2]