Strong Women, And a Male Author Who Loves Them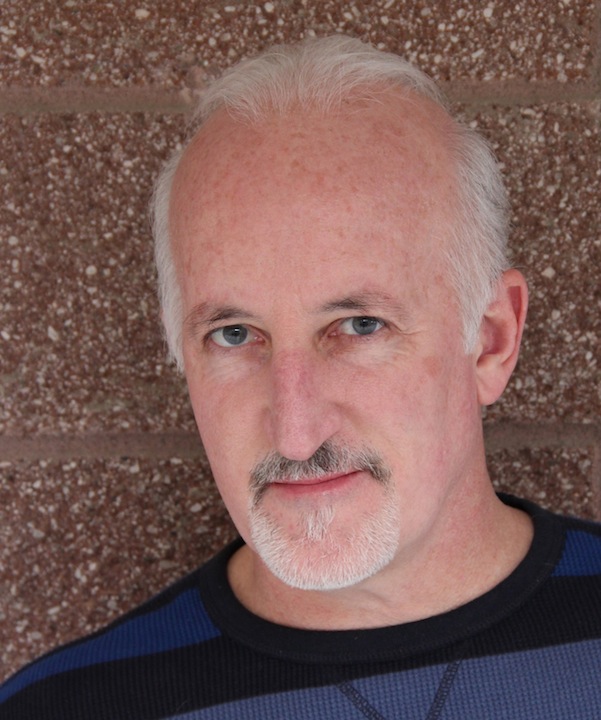 My guest today is Author James Rubart. Sometimes I like to shake things up a bit and get the Male Point of View. I found out that James had a lot to say about strong women (BTW, HE'S OFFERING A BOOK GIVEAWAY! SO DON'T FORGET TO LEAVE A COMMENT.) Here's James on STRONG WOMEN:
"You find them in all of my novels: Strong women. They are a hallmark of each of my stories.
Why? Three reasons:
Because I think chauvinism is still rampant in our culture and regrettably often even more prevalent in the church. Women are marginalized, put down, not respected, relegated to cooking and cleaning. Which is tragic given the stature which Jesus gave women. (Who did he appear to first when he was resurrected?)
My mom was a warrior as I grew up. We went through some dark years in our family and she was the rock we held onto.
My wife is stunning in her strength. Her selflessness. Her discernment. Her tenderness mixed with a fierceness that no one would want to get in the way of.
Because of these things, I like to show the strength of women in my stories. Show their wisdom, their tenacity, their insight, their power. How they are different than men, but needed in this adventure and battle we call life as much as men are, and sometimes more.
In my Well Spring series
(first book is Soul's Gate, the just released sequel, Memory's Door, and the The Spirit Bridge releasing next spring) I have a character named Dana Raine and she is learning just how strong she is. The series centers around four characters over whom a prophecy was spoken. One is the Song, one is the Teacher, one is the Temple, and one is the Leader.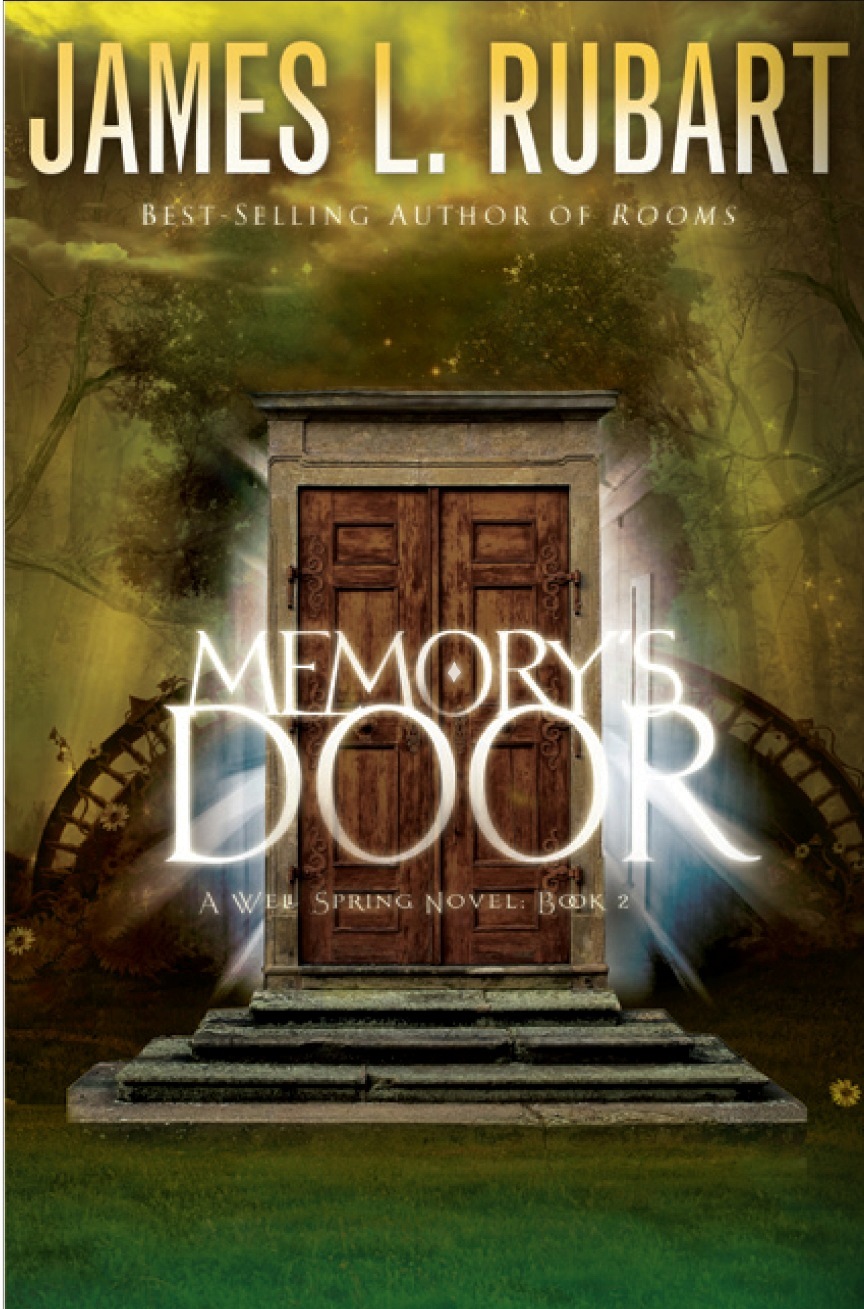 Yep, you guessed it. Dana is the Leader and over the course of the series we see Dana throw off doubts about her gifting and step into her role as the Leader in life-saving ways again and again. She must provide answers when the men don't have them. She must stand up against the enemy when the others around her are caving in. She must lead like she's never led before if the Warriors Riding are to survive their battle with the Wolf of the prophecy. She must be stronger than she ever imagined she could be.
One More Thought Before I Go
Rise up O woman of God, your strength is needed as well. You have it. It's in there. Don't be afraid of your strength and don't be afraid to show it to others. Believe me, I know what you're saying right now. "James, you don't know how hard it is to do that! You don't know what that costs and how men perceive those kind of actions."
You're right, I don't know, because I'm a man. But my wife tells me how hard it is for women to live out of their strength. I'm sorry for that. But it doesn't mean you're not needed. You are. You are strong. The Spirit of Jesus is on you and in you, and there are powerful things you can do through him. Believe that, dear sister. Believe."–James
Facebook: https://www.facebook.com/JamesLRubart
Twitter: @jameslrubart
Website: http://jameslrubart.com/
BIO
James L. Rubart is the best-selling and Christy award winning author of, ROOMS, BOOK OF DAYS, THE CHAIR, SOUL'S GATE, and MEMORY'S DOOR. During the day he runs Barefoot Marketing which helps businesses and authors make more coin of the realm. In his free time he dirt bikes, hikes, golfs, takes photos, and occasionally does sleight of hand. No, he doesn't sleep much. He lives with his amazing wife and teenage sons in the Pacific Northwest and still thinks he's young enough to water ski like a madman. More at www.jameslrubart.com
James, I really appreciate those words of encouragement. I think it's a shame that women can still be marginalized simply because of their gender. And I am fortunate enough to have a husband who also prizes my strength and encourages me to do all that I'm able.
Now for the QUESTION  to enter the drawing to win a copy of MEMORY'S DOOR: As a woman, have you ever been put down or pushed back because of your gender? Why do you think the church may be guilty of this.–Lyn