Lyn Asks the November Question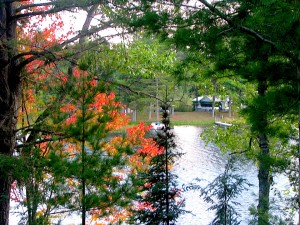 What's the November question, you ask? Well, let's have a bit of fun. 
Do you have a fond childhood memory of Halloween or fall in general you'd like to share? 
I know many people don't like all the gruesome and dark things that are now a part of Halloween. I don't like them either. I won't even watch Halloween Baking Championship and I watch all the other holiday baking shows. But everything they bake for the HBC is disgusting or revolting looking. I wouldn't touch it much less eat it. UGH.
But I do have happy memories of cheerful trick or treating as a child and with my children. So anything you'd like to share—funny or heartwarming?–Lyn