Author Margaret Daley & Do You Know a Strong Woman?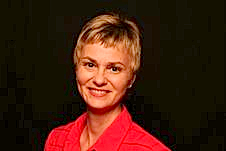 My guest today is author Margaret Daley, an author of over 60 (THAT'S SIXTY) books. She is offering a giveaway so be sure to read and comment. Here's Margaret:
 My Mother
"When I think of a strong woman, I think of my mother who was a nurse and dedicated to helping others. Through her first husband death and tragedies like hurricanes, her faith remained strong. She volunteered and was ready to help others where she could. But what I remember about her was that she was always there for me. She died from a series of strokes that caused dementia. It was hard for me to see her that way, but I wouldn't trade the years I went home at least a couple times a year to see her (living halfway across the country).
Series about Strong Women in
When I've started a series of novellas about strong women in extraordinary situations, I started thinking about what makes a woman strong. My first book in the series is about a female bodyguard and the second one revolves around a woman Texas Ranger. Each one is dedicated to her job, doing the best job they can, and there to help the underdog.
QUESTION: What I would love to know from you is what you think a strong woman is? Do you know one in your life? If so, please tell me why you think she is strong?
I will give one ebook copy of my first book in the "Strong Women, Extraordinary Situations" Series called Deadly Hunt to one of the commenters. I need you to leave an email addy so I can contact you if you win. Look for Deadly Intent, the second book, at the first of July."–Margaret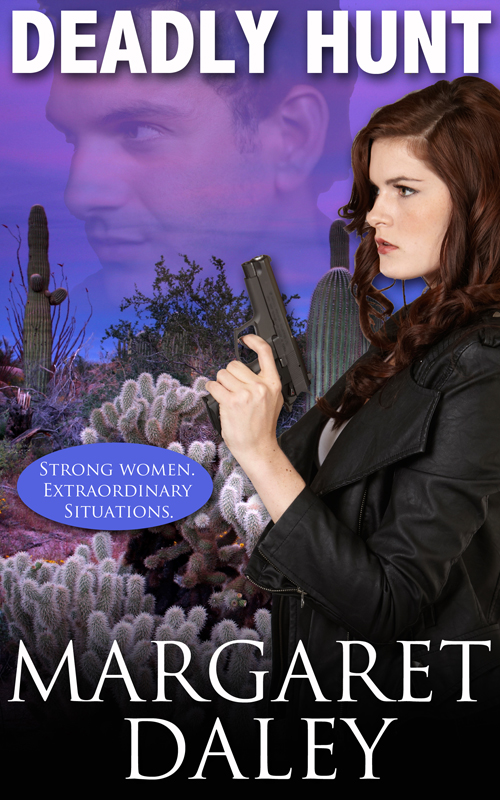 To purchase, click here. Deadly Hunt (Strong Women, Extraordinary Situations)
Blurb for Deadly Hunt by Margaret Daley:
All bodyguard Tess Miller wants is a vacation. But when a wounded stranger stumbles into her isolated cabin in the Arizona mountains, Tess becomes his lifeline. When Shane Burkhart opens his eyes, all he can focus on is his guardian angel leaning over him. And in the days to come he will need a guardian angel while being hunted by someone who wants him dead.
Thanks so much, Margaret. And I know that your mother would say you are a strong woman too!
Visitors–Don't forget to leave a comment to be entered into the drawing.–Lyn