Author Sylvia Bambola & a Daughter's Strength Through Pain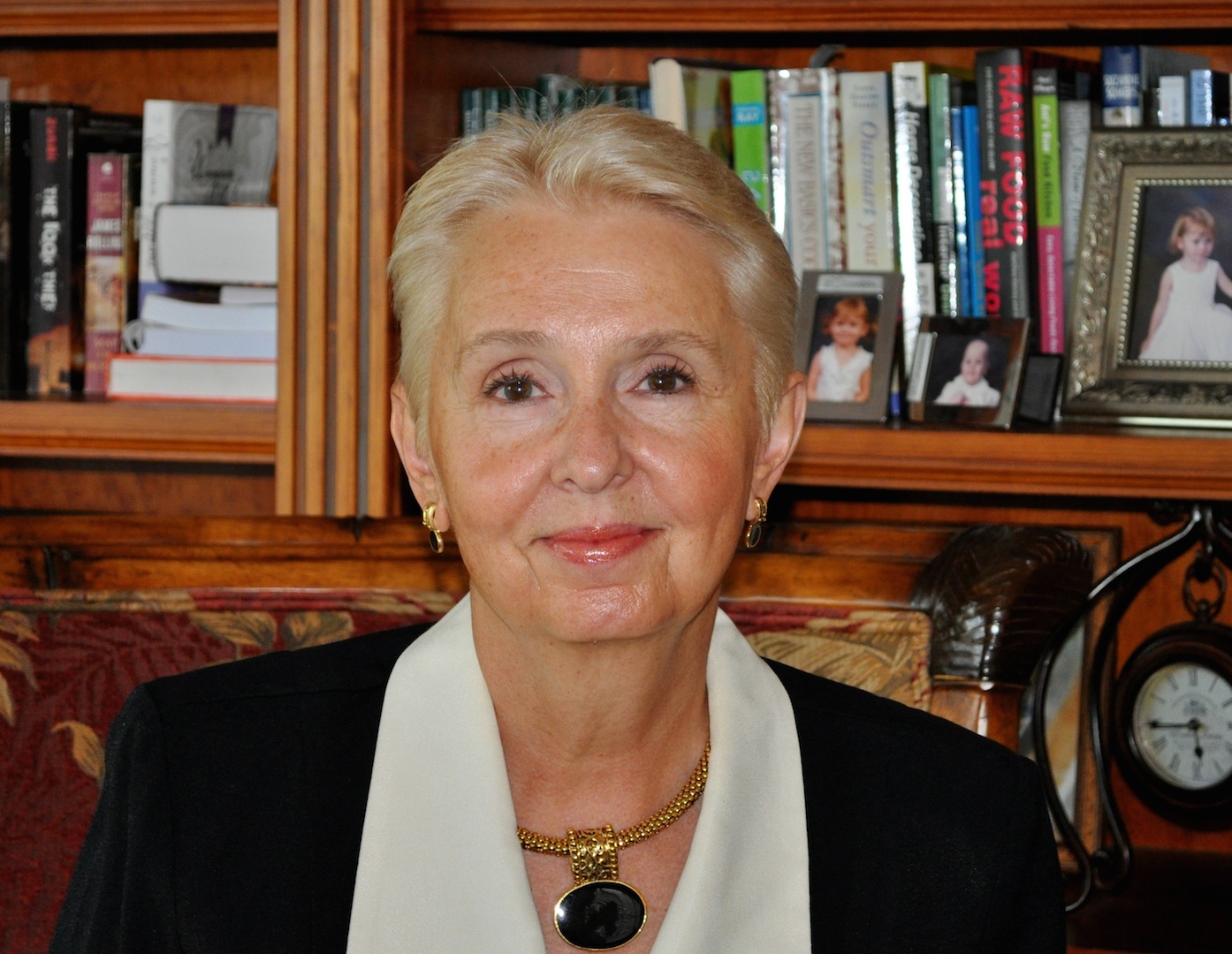 My guest today is award-winning author Sylvia Bambola. She will be offering two copies of her new books REBEKAH'S TREASURE to two readers who leave comments. Here's Sylvia:
My Daughter Gina
"Webster defines strength as the power to resist strain and stress; toughness; durability. All qualities I witnessed in my daughter, Gina, as she battled ulcerative colitis for almost nine years. It's hard to watch your child suffer, but watch I did. Though she was exhausted from pain, I watched as Gina engaged her toddlers, never complaining but always insisting she was doing well.
Suffering Continues
Then when they got older and went to school, I watched how Gina struggled to dress herself and sit upright on the couch, even on the really bad days, so my grandchildren wouldn't come home and see her in bed. Though she faithfully followed various health diets promising relief, she found little, and when she did, it was short lived. But in spite of it all, she never let her children see her discouragement. She knew if she did, they would become worried and fearful. And time and time again, I watched her read healing scriptures and other scriptures of encouragement when I knew deep down she just wanted to give up.
Major Surgery
Finally, when it became clear she couldn't save her colon and would have to undergo major surgery I watched her read to her children, in an upbeat manner, a book explaining all about the coming procedure; what it would involve and the recovery period, so they wouldn't become anxious.
Several surgeries did follow. Some set backs. Also pain, fear, exhaustion. But through it all I witnessed courage, strength and a mother more concerned for her children and how to help them throughout this entire process, than concern for herself.  Yes, there were tears, too. With her wonderful supportive husband she would sometimes let down her hair and have a good cry, and sometimes with me. But with her children she never did, choosing instead to exhibit courage, good humor, and love.
A Happy Ending.
I'm delighted to say Gina is doing wonderfully now. Living a full active life as a wife, mother, school volunteer, children's Bible study teacher and artist. God has been good to her and made a way of escape where there seemed no way during those long dark years. She is healthy and grateful. And so are my grandchildren. For the most part they have come unscathed out of this ordeal. But not completely. They still overreact when Gina looks tired or doesn't feel well, even if it's unrelated to her condition. But because of the way my daughter has handled this entire situation, it's a minor holdover considering what it might have been had she conducted herself differently.
Universal Truth
I think it's a universal truth that most mothers will sacrifice a great deal for their children and will try to do what's best for them even at great cost to themselves. It's one of the themes in my current novel, Rebekah's Treasure. Set amid war-torn 70 A.D. Jerusalem, Rebekah, a mother herself, is primarily concerned for her family, and is willing to face difficult odds and multiple dangers on their behalf.
Mother's today face many trials and hardships, and dangerous, too, as they train their children in the way they should go, as well as try to keep them safe from the many physical and emotional hazards around them. These are true woman of strength and courage."–Sylvia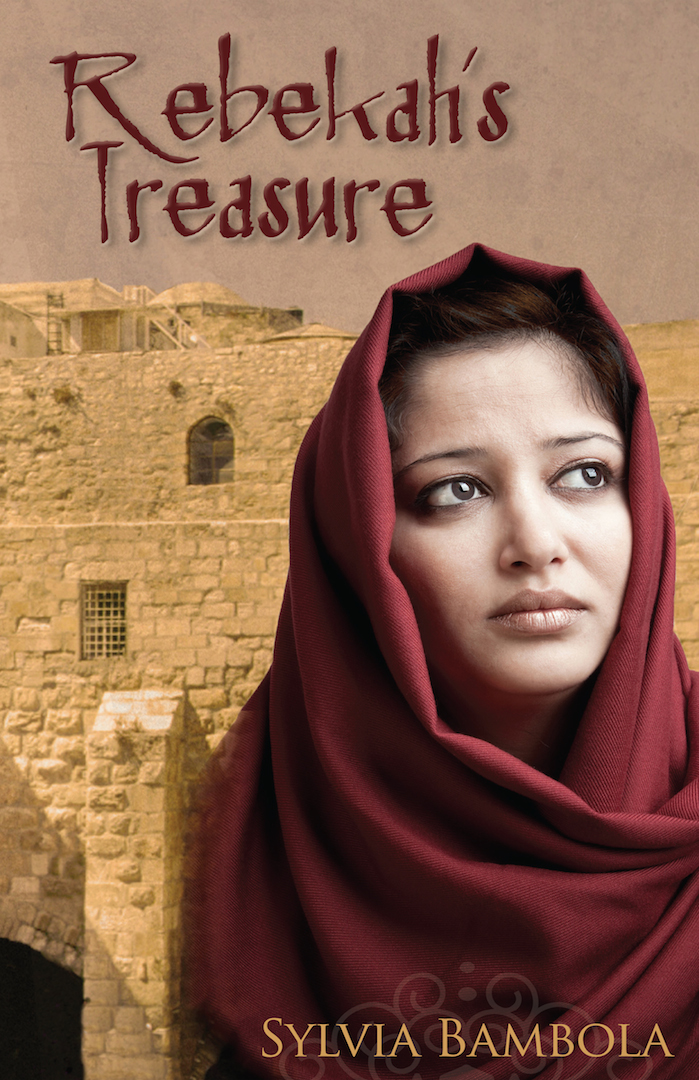 To purchase, click here. Rebekah's Treasure
Book Blurb:
FIRST PLACE WINNER FOR ADULT FICTION IN THE FLORIDA STATE ASSOCIATION NATIONAL LEAGUE OF AMERICAN PEN WOMEN
Forced to flee war-torn Jerusalem in 70 A.D., Rebekah and her husband, Ethan, each take something of value:  Rebekah, the cup of the Last Supper; Ethan, a copper scroll detailing the whereabouts of a vast Temple treasure. Ahead, separation and danger face them as each tries to survive. But it's not only external forces that could keep them apart forever but internal ones as they struggle to discover where their true treasure lies.
Author Bio:
Born in Romania in 1945, Sylvia Bambola lived her early years in Germany. At seven she relocated with her adopted family and saw the Statue of Liberty and America for the first time. But the memory of those years in Germany inspired her to write Refiner's Fire, which won a Silver Angel Award, and was a Christy Finalist. Her frequent moves as an "army brat" gave her an opportunity to see America and fall in love with her new country. Bambola has authored six novels, has two grown children, teaches women's Bible studies, and is learning the guitar.
Connect with author:
Website/blog: http://www.sylviabambola.com
Facebook: https://www.facebook.com/pages/Sylvia-Bambola/78754640991
Twitter: @sylviabambola
GoodReads: https://www.goodreads.com/author/show/83706.Sylvia_Bambola
Now remember the giveaway and here's the QUESTION: Do you enjoy reading biblical era novels? Why or Why not?–Lyn