Author Maureen Lang & Italian Beef Sandwiches!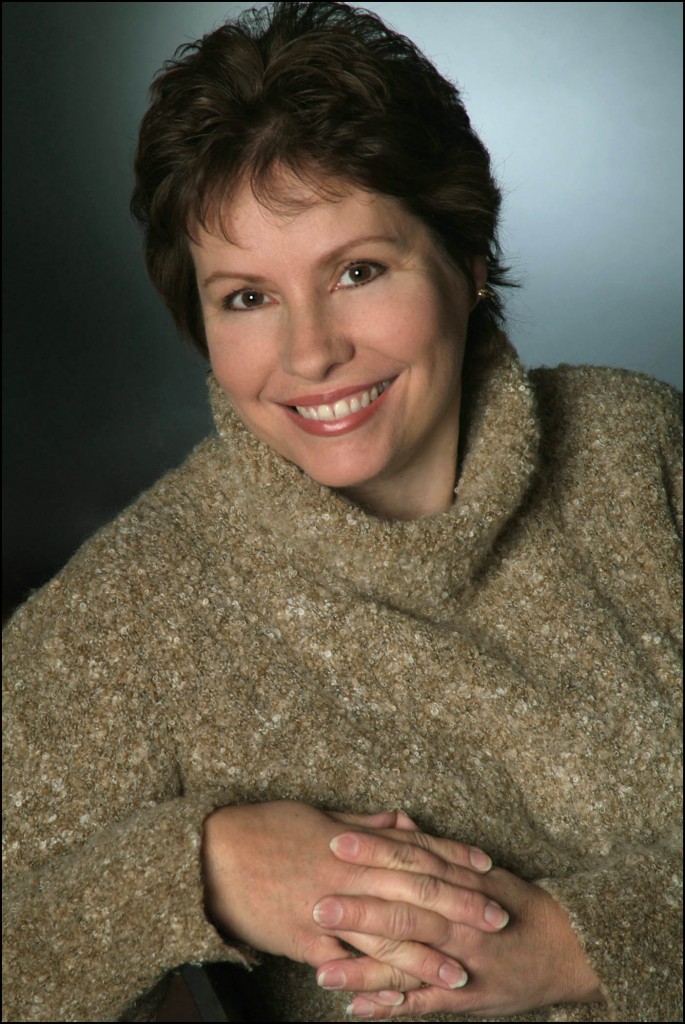 My guest today is author Maureen Lang, a friend, who is going to share a great recipe and a bit about her latest book, The Cranbury Papermaker. She is offering an Ebook copy to one commenter. So don't miss the QUESTION below. Here's Maureen:
Hi, Lyn! I'd love to share my recipe for Italian Beef sandwiches with your readers. At a glance, it looks like a lot of steps but honestly, I'm not much of a cook and this is so easy! Not many ingredients, and it always turns out with such great taste and tenderness.
The key for Italian beef is to make it the day before you want to serve. Cutting the roast thin is soooo much easier when it's completely cooled! And the other tip: be generous with Italian seasoning.
This recipe belongs to my daughter's grandmother, a popular choice on her father's side of the family.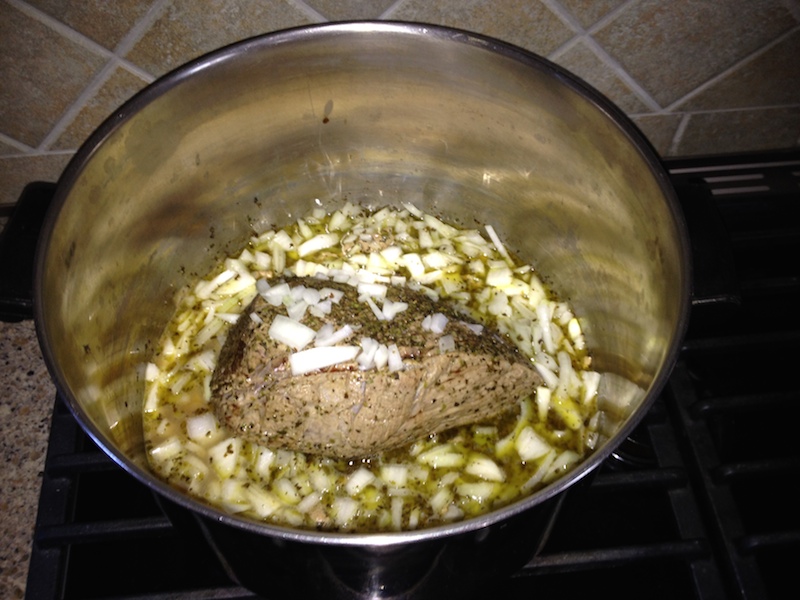 Italian Beef Sandwiches
Sirloin tip rolled roast
Approximately 3/4 stick of butter (you may margarine, but it's best with at least half butter)
One large onion, diced
Salt and pepper to your taste
Italian seasoning blend (I use this generously, perhaps a tablespoon or more, to start with)
Water to line the bottom of a dutch oven, covered pan. Enough to keep the roast moist during cooking. Do not let the water cook away, add more as needed.
Brown meat in the butter/margarine and season well with salt, pepper and Italian seasoning before and after browning.
Add 1/2 cup water and simmer.
Add onion after the first half hour.
Let simmer for approximately 2 to 2 1/2 hours till done.
Cool, remove meat, then wrap in foil and refrigerate overnight.
Refrigerate juices separately in Tupperware or other covered dish.
Next day, slice meat thinly then place in pan, adding the saved juice. Simmer until warm, adding more seasoning as desired.
Serve warm with Italian bread or rolls.
Actually my newest story, The Cranbury Papermaker, doesn't feature much about food. Between my heroine's grief at the start of the story and subsequent worry over losing her father's papermaking legacy, she never seems to have an appetite. However, although her cook isn't the most organized or even the neatest of fictional household servants, she serves sandwiches on a daily basis. Perhaps one of her favorites might have been such tender beef sandwiches that this recipe provides!"–Maureen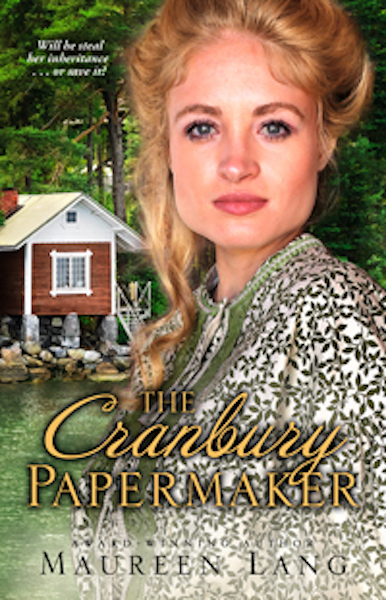 To purchase, click here. The Cranbury Papermaker
BLURB:
The Cranbury Papermaker
New Christian historical romance from Maureen Lang
Arianne Casterton is devastated when her father and his new wife are killed in a train accident. Despite her faith in God, her grief soon turns to despair when she discovers one-third of everything her father owned has been transferred automatically to his wife's estranged son and heir, Jonas Prestwich—someone Arianne never knew existed.
Though God has blessed Arianne with the passion and talent to be the next gifted papermaker in her family's tradition, she finds the demands of keeping the business going to be nearly overwhelming. When Jonas offers to expand the business to something more modern and profitable, Arianne is suspicious, reluctant to give up the art of handmade papermaking. But she realizes without his unwanted help she might lose everything anyway.
Can two people with such impossibly different views of art and business ever merge . . . even when love tries binding them together?
Thanks very much for having me, Lyn! And I'd love to offer a free e-copy of The Cranbury Papermaker (ebook only, for Kindle, Nook or Kobo readers).
Sounds like an interesting romance, Maureen. Now for the QUESTION: Have you ever inherited something. Was it a surprise or did you expect it?–Lyn
For more online: Sign up for Maureen's Newsletter on her website, www.maureenlang.com or visit her on Facebook at:
https://www.facebook.com/pages/Maureen-Lang/77586161029?ref=hl