Author Patty Smith Hall & Mama's Chili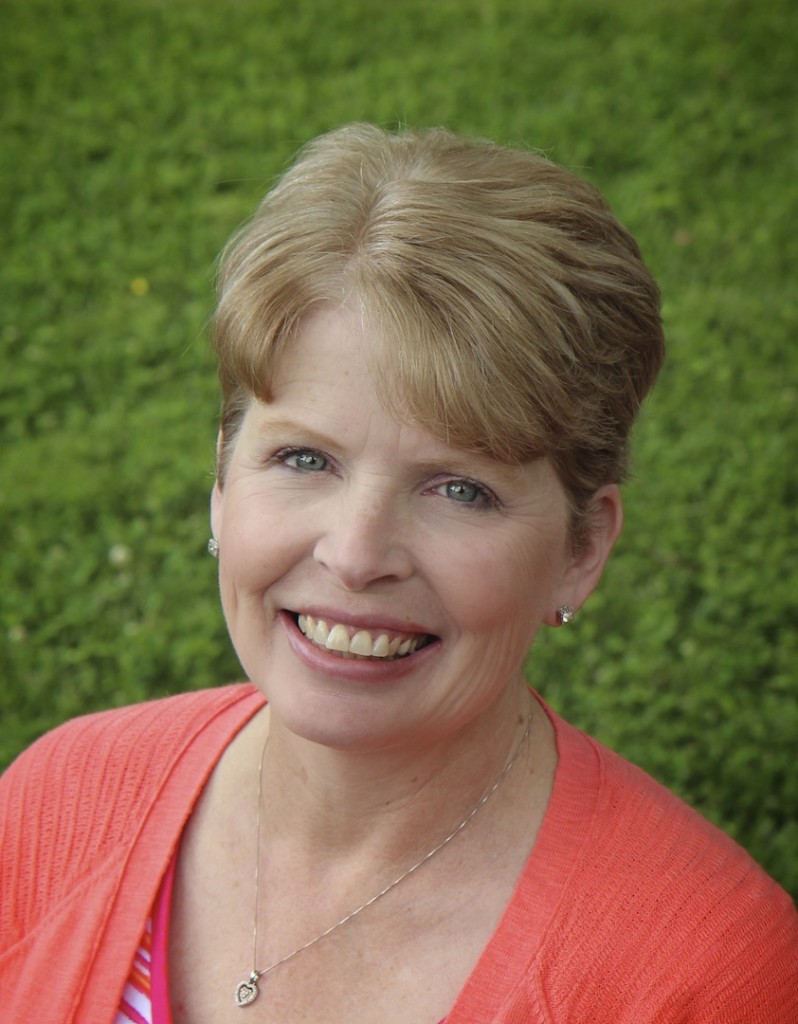 My guest today is author Patty Smith Hall. She's written for Love Inspired but now is writing independent romances too. After her recipe, please read about her newest book and see what you think. Here's Patty:
I am not a cook.
At least, not in the sense my mama is. Mama is known throughout our family and friends as a whiz in the kitchen, serving up delicious meals and amazing deserts made from scratch. Her German Chocolate Cake is a little slice of heaven right here on earth(which is why I request it for my birthday every year!)
but my mama and grandma are
Mama inherited her cooking talents from her mother. Grandma made the most mouth-watering biscuits I'd ever put in my mouth. Every time I went to her house as a little girl (which was often—I lived right next door,) I'd make a beeline to the kitchen and to the pan of biscuits she kept on the stove. Grandma would pour me a glass of milk and meet me at the table, ready to spend the next few minutes asking me about my day. But Grandma's talents weren't limited to biscuits. No, she made a juicy chocolate cake that drew folks from two counties away. Her secret to this delicious treat was to use a fork and poke holes in the top of the cake then pour melted chocolate into each hole.
Makes my mouth water just thinking about it.
You might be asking how I missed the cooking gene? I'm not sure. It could have been the first cake I tried to bake—my friend, Virginia and I decided to make a cake for a school project but reading the directions weren't as cut and dry as I'd thought they'd be. We couldn't decide—was it 1/4 of a cup or 4 cups of water? The mix looked too dry with just 1/4 cup so I threw in another 3 1/2 cups of water! If you know how to bake, you know that my cake came out of the oven looking more like a pancake than a desert.
So what recipe I'm going to leave you with today? Don't worry—it's not mine but a favorite of our family, Mama's homemade chili.
Mama's Chili
Use fresh tomatoes to get the best flavor out of this chili. It will warm you up on those cool fall days.
1 1/2 pounds of ground chuck, browned and drained.
1 quart of diced tomatoes
1 small can (8oz) of tomato sauce
1 can(15oz) of kidney beans, drained
1 ounce of chili powder
Salt and pepper to taste
1 small diced onion(optional)
Mix all ingredients in a crock pot and simmer on low for 6 to 8 hours. Serve with grated cheese and sour cream."–Patty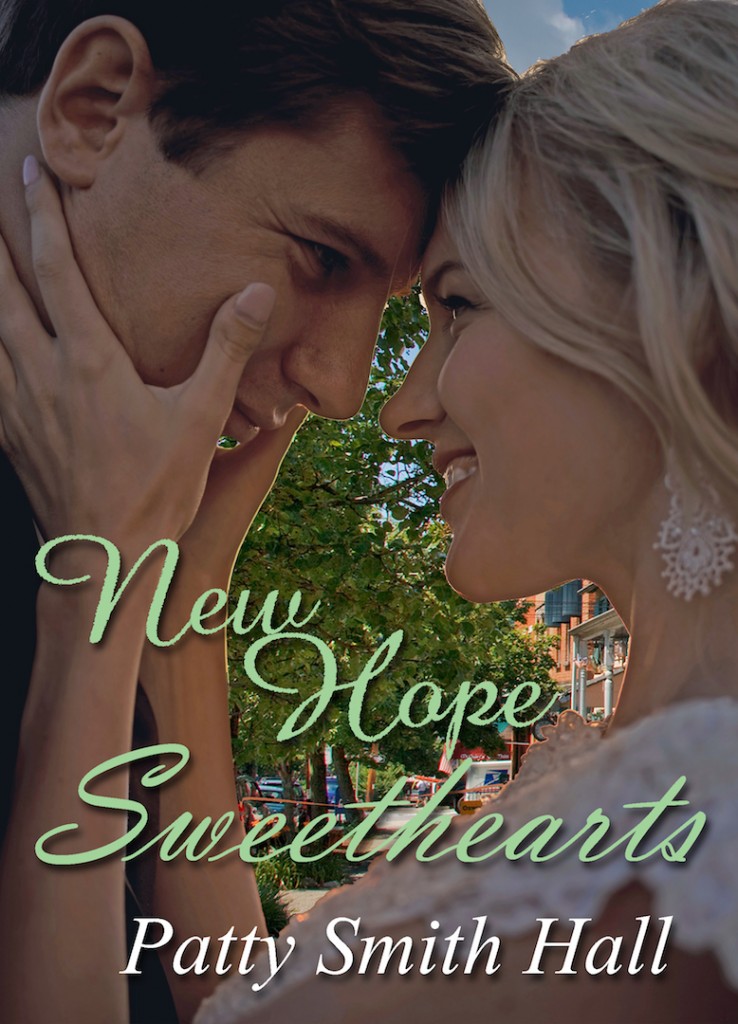 BLURB:
She's ready to take back her life . . .or what's left of it.
After ten years of caring for her invalid grandfather, Kallie Huffman is ready to claim her life as her own. Taking a job in the laboratory of New Hope Community Hospital seems like a logic choice while she waits for her nursing license to be reinstated. That is until she meets Lab Director Jefferson Muster. Kind and intelligent, the handsome doctor is everything Kallie has ever wanted in a man. But what about having a life of her own?
He's never needed anyone's help. . .until now.
Patients are dying at New Hope Community Hospital, and Jeff needs help to discover the culprit before another family loses a loved one. When help comes in the person of Kallie Huffman, the walls Jeff has constructed around his heart after a family tragedy start to crumble. But Kallie craves a life on her own terms. Can two people shaped by heartache trust in a life long love?
Patty, thanks for sharing a recipe that looks easy enough–even for you! 😉 And for sharing about your newest book.
QUESTION: Are you a good cook? Is it an inherited talent or can it be learned? Opinions please!
PS: Last Week's winners are:
Cindy Yoder for Brenda Nixon's book Beyond Buggies and Bonnets
Cindi Altman won my copy of Until I Met You by Victoria Bylin
CONGRATS!!
REMINDER: Have you signed up for my enewsletter? Get the free Old Recipes booklet free and all the news about my latest! Enter email above right in banner!–Lyn