"Plain People"–Amish, Amana, Shakers and Quakers–A Discussion
As many of you are aware, I often (but not always) write about Quakers or the Society of Friends. At the release of HONOR, the first in my "Quaker Brides" series, I decided to hold a discussion about these Christian sects which are often called "Plain."
According to Wikipeida, "Plain people are Christian groups characterized by separation from the world and simple living, including plain dress."
I will of course be presenting the Quakers. The other participating authors are:
Judith Miller-who writes about Amana, and will guest next Monday September 15,
Ann H Gabhart-who often writes about Shakers, guests on September 22
and Marta Perry-who writes about the Amish, winds this up on September 29
Each author will answer four questions on their day, but will also drop by and comment each week. I hope you'll join our discussion! (AND LEAVE A COMMENT THIS WEEK TO ENTER THE DRAWING FOR A COPY OF HONOR!)
Here are the questions and my answers FOR THE QUAKERS:
1-When and where did your sect of Plain People begin? Please elaborate as you wish.
The Quakers or Society of Friends began in England with the vision of George Fox around 1650 in England. He preached throughout England and Netherland and Barbados. He was soon brought up on charges of blasphemy by the established Church of England before a magistrate Bennet. This was when they earned the name Quakers. According to George Fox's autobiography, Bennet "was the first person that called us Quakers, because I bade them tremble at the word of the Lord".
And we all learned about William Penn, a prominent Quaker who settled Pennsylvania in the 1680's (I think this photo must be of a very young Wm Penn–before he became a Quaker. No frills or armor for Quakers!)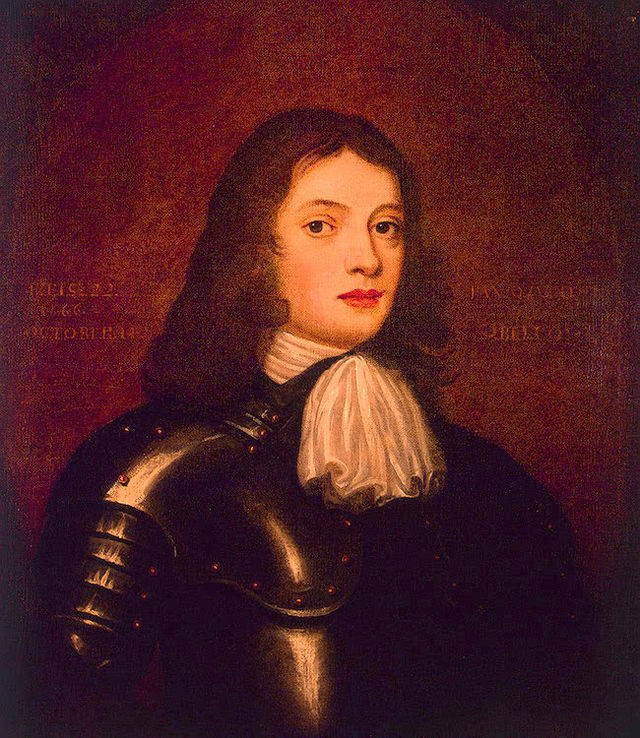 2-What sets your group apart from other Christians?
Friends have like other groups separated into different types, but the basic principles of the Friends are
that every Christian can know God personally without the intervention of church hierarchy
all Christians–male and female or of whatever race–are equal before God
to live a plain simple life
in peace.
Their main belief was #1–they called it "The Inner LIght" or "Christ's Light." They believed in following this Light.
In the 18th and 19th century, a small percent of Quakers were active in abolition, women's rights and temperance. They succeeded in all three, finally with Prohibition in 1920. The last one was found to be flawed because merely taking away intoxicants does not change the causes of substance abuse. But as the popular song says: 2 out of 3 aint' bad. 😉
3-Is your sect still active today? If so, why do you think that this sect has survived? If not, why do you think your sect didn't last?
The Society of Friends are still alive and well in the world. But since the early 20th century when they dropped the use of the distinctive "thee" and "thy" and began dressing like their contemporaries, they aren't as noticeable. However, they remain active in social justice and remain pacifists.
4-Why did you choose to write about this sect?
I am very interested that such a numerically small and distinctive group could affect our Western Civilization so radically. The Quakers were definitely salt and light in their dark world.
If you'd like to view a video about the Quakers, click here.
QUESTION: Have you read any PLAIN PEOPLE books? Which? What did you think? Remember to leave a comment to be entered into a drawing for a copy of my HONOR.–Lyn
PS: Last Week's WINNERS:
Gail Hollingsworth and Patsy Glans