"Plain People" Discussion Continues–Author Judith Miller & the Amana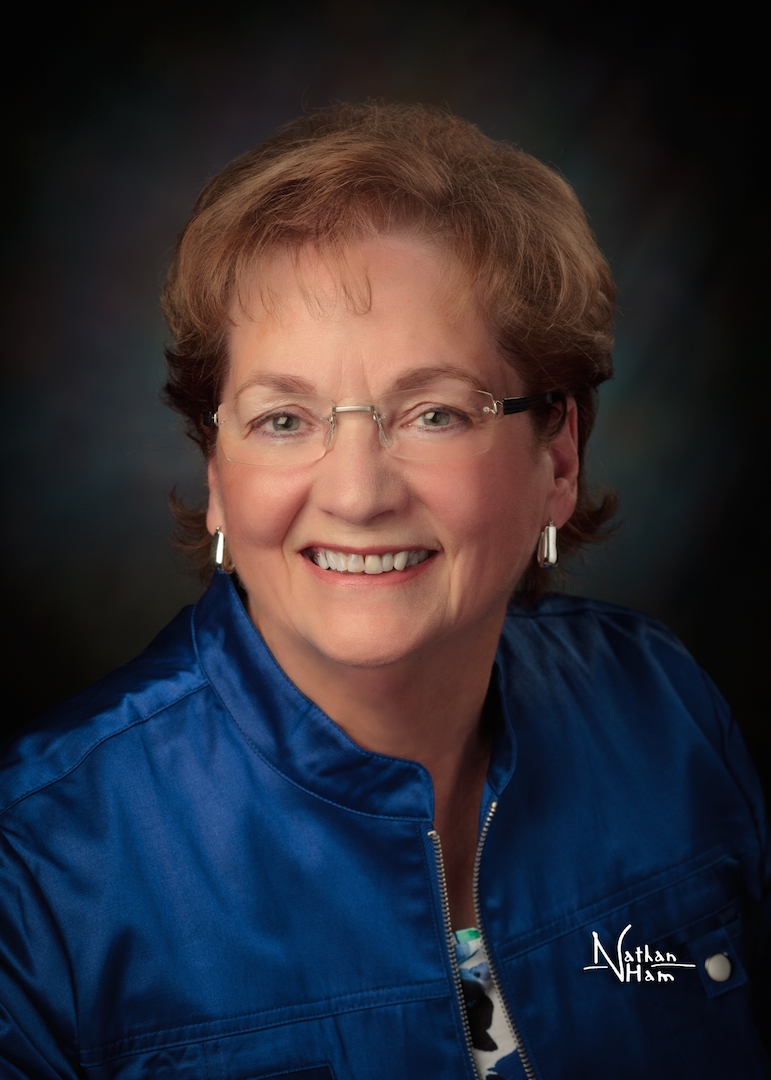 The second week of our PLAIN PEOPLE discussion features author Judith Miller who writes about the Amana. Many of you might never have heard of this sect. But since I lived in Iowa for almost twenty years, I am well acquainted with them. I recently ate at the Ronnenberg Restaurant in the Amana Colonies. And everyone has heard of Amana appliances, right?  Judith is offering a copy of her latest book in the HOME TO AMANA series, A Shining Light. BE SURE TO LEAVE A COMMENT TO ENTER THIS BOOK DRAWING.
So let's see what Judith has to tell us about this interesting and unique group of Plain People, THE AMANA!
1-When and where did your sect of Plain People begin?
The Inspirationists eventually settled in Amana, Iowa originated in Germany, during the early 1700's where a religious awakening had begun. They soon were persecuted due to their refusal to send their children to public schools, because they believed in freedom of speech and worship, because they were pacifists.
They took refuge in Hessen, Germany where they were given protection, but due to excessive rents and taxes, continued persecution and a killing drought, their leaders decided the Lord was leading them to a new place. They scouted land in America and first settled near Buffalo, New York, in 1842. They called their settlement, Ebenezer, and they adopted a constitution and established a communal system.
In 1855, when more farmland was needed for the expanding community that now numbered around 1,200 members, leaders looked to the west for farmland and finally agreed upon land in Iowa where the first village, Amana, was constructed. Five more villages, Middle Amana, High Amana, West Amana, South Amana and East Amana, were built. In 1861, Homestead was purchased. These seven villages and the 26,000 acres of land they came to own, are known as the Amana Colonies.
2-What sets your group apart from other Christians?
Eberhard L. Gruber, a Lutheran clergyman, and Johann F. Rock, a harness maker, became acquainted. They believed a prayerful relationship with the Lord would lead to a Godly life. They advocated humility through simple worship and believed that God may communicate to his followers through an inspired individual as He did in the days of the Biblical prophets. This individual, called a Werkzeug (instrument) is regarded as a tool of God's will through which God speaks to his people. This was (and is) a foundation of the Amana Church. The last Werkzeuk was Barbara Heinemann Landmann who died in 1883. There has been no other Werkzeug since that time, although this belief remains  a foundation of the Amana Church.
Their communal lifestyle also set them apart from other religious sects. The community which now owned about 26,000 acres continued their communal lifestyle until 1932 when the members voted to abandon the communal way of life, but maintain their community. The old system was set aside and a new profit-sharing, joint stock corporation, the Amana Society was formed.
3-Is your sect still active today? If so, why do you think that this sect has survived? If not, why do you think your sect didn't last?
Yes, they are still active. Although they believed that remaining single was preferable (so that there would be no distraction from individual relationship with the Lord), marriage was permitted. Unlike the Shakers who lived communally, but prohibited marriage and were housed in dormitory style housing, the residents of Amana lived in houses with their families. Many of the houses were quite large so there would be apartments for single or small families. Each set of living quarters had a parlor and bedrooms although there were no kitchens since all of the cooking and meals were shared in communal kitchen houses. There were more than 50 kitchen houses in the seven villages feeding the 1,500 residents three meals a day plus two coffee breaks.
Visitors may attend church services in South Amana, the early service is still conducted in German while the later service is in English.
4-Why did you choose to write about this sect?
I am drawn to unique settings, so after a visit to the Amana Colonies many years ago, I knew I wanted to write about these people and their history in this country. They have maintained fabulous historical documentation which, for any writer of historical books is a wonderful gift. After spending time in their museum, touring the villages, and perusing some of their archives, I was captivated and knew I wanted to share stories set in the Colonies. The Inspirationists have a rich history in this country. Although there are a number of non-fiction books and a multitude of articles and theses setting forth the history of the group, there are not many works of fiction set in the Colonies. After writing six books set in the Colonies, I have developed many friendships among the residents and have enjoyed the relationships I've developed over the past years.
I look forward to hearing any questions or comments you might have regarding the Amana Colonies.
Blessings,
Judy
Online:
https://www.facebook.com/authorjudithmiller
or on Twitter at @JudithMiller18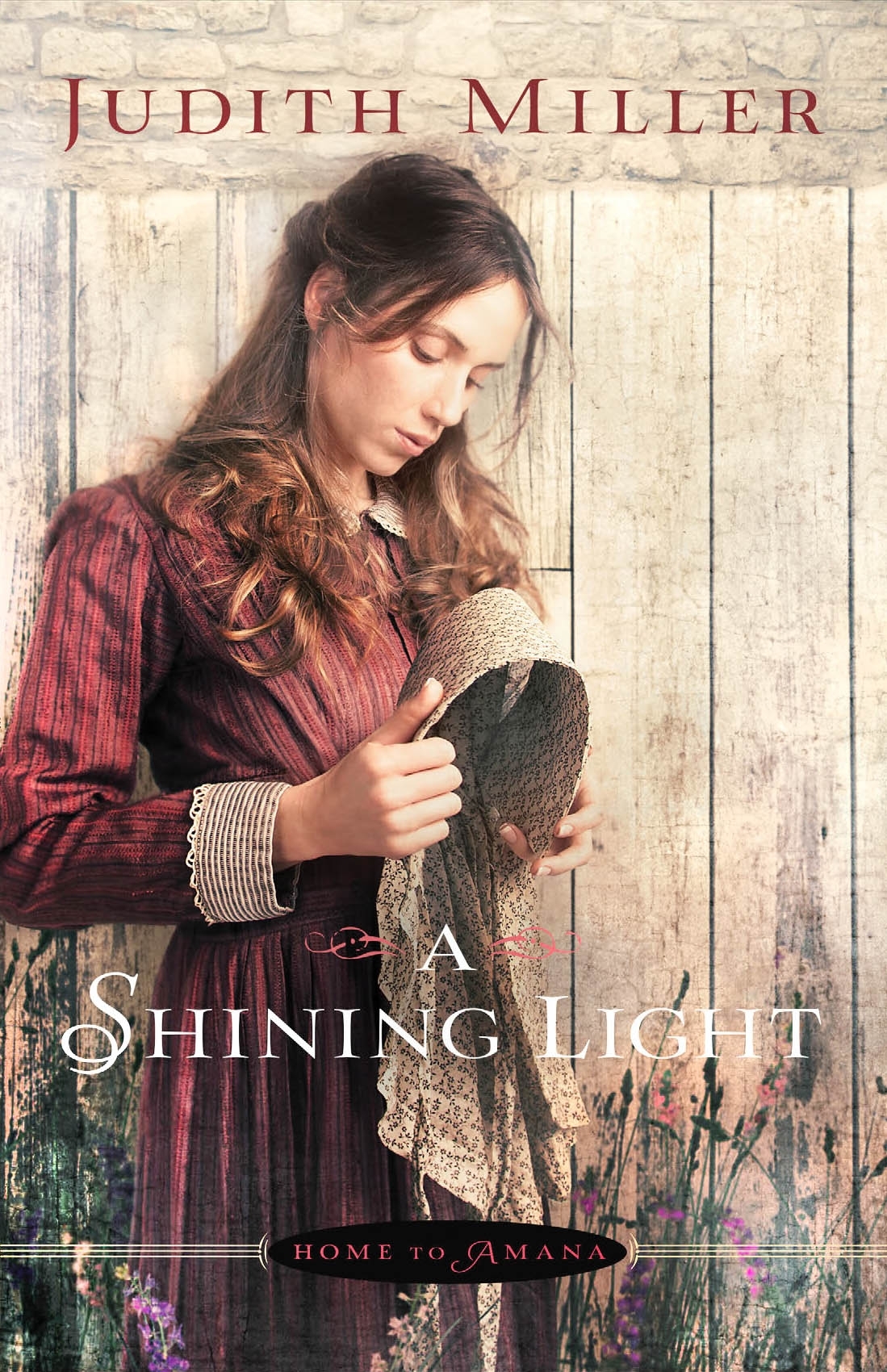 To purchase, click here.A Shining Light (Home to Amana)
Back cover copy:
The kind people of Amana have been her guiding light, but her greatest trial is yet to come. . . West Amana, Iowa, 1890  After Andrea Wilson receives the devastating news that her husband has been lost at sea, she returns home to Iowa with her young son, Lukas. But what she finds there causes more heartache: The family farm has burned and her father has died, leaving Andrea with nothing.??Andrea must rely on the kindness of the people from the nearby Amana village who invite her to stay with them for a time. She discovers much generosity and contentment among the Amanans–especially from the tinsmith, Dirk Knefler, who takes her son under his wing. But is the simple, cloistered life in Amana what Andrea wants for Lukas's future? Is she willing to give up the comforts and freedom of the outside world? And when yet another round of shocking news comes her way, will Andrea ever be able to find the serenity and hope that have eluded her for so long?
Short Bio:
Although born and reared in a small suburb of Pittsburgh, Pennsylvania, Judy moved to Kansas at the age of seventeen and has considered the sunflower state 'home' ever since. She currently lives in Topeka, and in her spare time enjoys reading, traveling, scrapbooking, researching history, and Bible study.
Writing Christian fiction is Judy's second career. For many years she worked as a legal assistant in law firms and later worked in government law offices. She has retired from legal work in order to write fulltime —a vocation she considers both a ministry and a blessing from the Lord.
Judy has authored or co-authored more than twenty-five books since she began writing in 1996. Her love of history and her desire to point readers to the love and grace of Jesus are reflected in all of her books.
Upcoming authors:
Ann H Gabhart-who often writes about Shakers, guests on September 22
and Marta Perry-who writes about the Amish, winds this up on September 29
QUESTION: Had you ever heard of the Amana before? Do you see any similarities between the Amana and the Quakers? Leave a reply to be entered in the book drawing!

PS: Last week's winner of HONOR is Linda Kubick!