Plain People Discussion Continues–Author Ann H Gabhart & The Shakers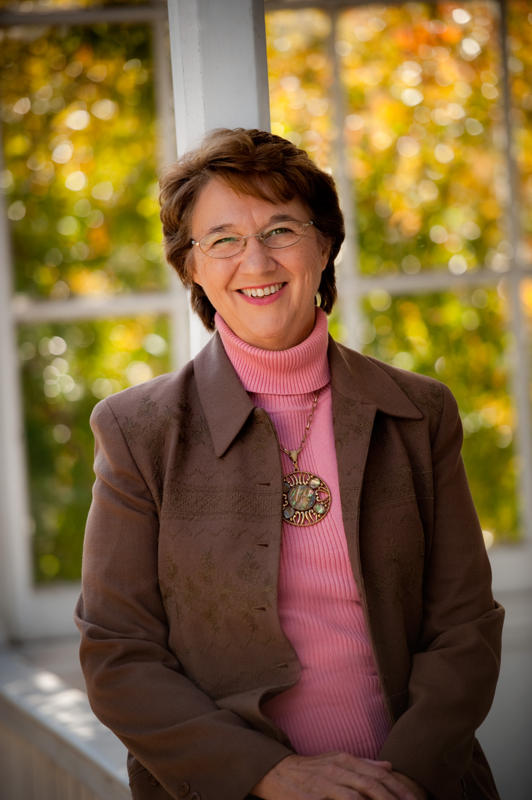 Well, our discussion of the different sects of PLAIN PEOPLE continues with Author Ann H Gabhart, also known as the Kentucky Storyteller. Ann will be giving away a copy of CHRISTMAS AT HARMONY HILL to a commenter so be sure to leave one Ann has been my guest before and I'm happy to host her again. Here's Ann:
1-When and where did your sect of Plain People begin? Please elaborate as you wish.
Ann Lee was the principal leader of the religious group that came to be known as the Shakers. She led a small band of eight followers to America in 1774. Here she gained more followers who believed she was the "second embodiment of the Christ Spirit." She and her followers established the United Society of Believers in Christ's Second Appearing, but due to their style of worship in which they often shook when overcome by the spirit, people derisively called them Shakers. In time, the Believers embraced the name and called themselves Shakers. To escape the evil influences of the "world," they established villages where they shut away worldly influences and all worked for the common good without individual gain. Any possessions or property they owned when they joined the Shakers were surrendered to the Society. Members of the sect gave up whatever the leadership deemed worldly and attempted to live perfect lives in villages they endeavored to make into little heavens on earth.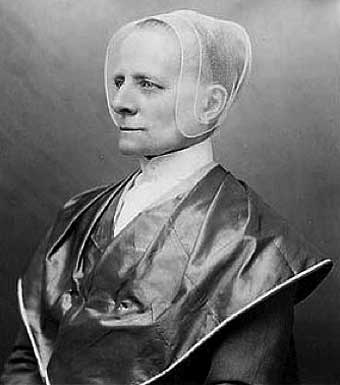 At the turn of the nineteenth century, religious fervor swept the Western frontier, and thousands of people came to camp meetings such as the 1801 Cane Ridge Revival in Kentucky to hear the gospel and embrace new ways to worship. The Shakers, whose communities were flourishing in New England, sent missionaries to the west to take advantage of this wave of revival. Two Shaker villages were established in Kentucky, Pleasant Hill and South Union, from the converts they were able to convince to follow the Shaker way.
2-What sets your group apart from other Christians?
Many things set Shakers apart from other Christian followers. They had very different beliefs than other church denominations. The Shakers believed in celibate living, community property and confession of sins. Mother Ann, as their founding leader was called, taught that individual family groups and marriage unions caused strife and led to sinful living. Shakers lived as brothers and sisters with the sexes strictly separated. Houses had two doors and two staircases so that even incidental contact could be avoided. Also, the Shakers believed in equality of the sexes and races at a time when that was very uncommon in general society. Shaker women had places of leadership along with the men and blacks were welcomed into Shaker villages on equal footing long before slavery was abolished and the 19th Amendment gave women the right to vote in 1920.
The Shakers believed in unity in all things and that work was a way of worshiping. They "labored" their songs and "exercised" their dances in their meetings. They were staid, hard workers but exuberant and often frenzied in their worship. The Shakers sometimes opened their worship services in hopes of gaining converts, but most who attended from the "world" did so merely to view a curiosity and as a kind of odd entertainment. The church people who lived near the villages considered the Shaker worship wrong and even blasphemous. However, they did admire the Shakers' charitable spirit and their fine workmanship of their buildings and their products. Shaker was perhaps the first widely known trade name that people all across the country recognized and trusted. If it was Shaker made, it would be as advertised and a good product.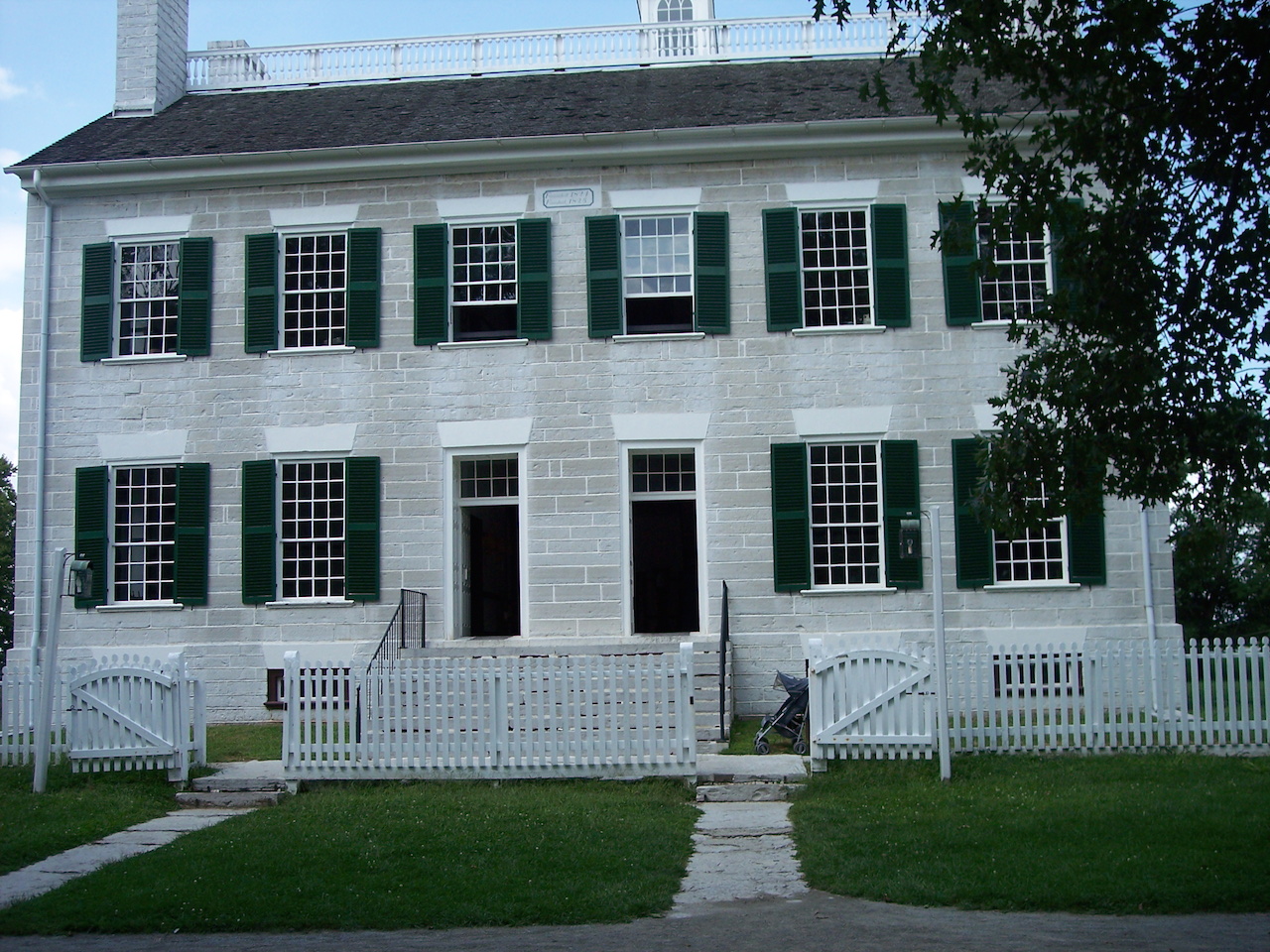 3-Is your sect still active today? If so, why do you think that this sect has survived? If not, why do you think your sect didn't last?
One Shaker village remains in Sabbathday Lake, Maine with two or three Shakers. All the other Shaker villages were abandoned by the middle of the 20th Century. Many think the Shakers died out because of their belief in celibate living which certainly didn't lead to children growing up in the religion. The Shakers did take in orphans in hopes of raising them in the Shaker way, but nearly all of these children left when they came of age. Difficult economic times brought many converts into the village prior to the Civil War. At the Shaker villages, members were expected to work, but they were also guaranteed food and shelter and the young people received schooling. After the war, the villages began to lose many of their young and middle-aged men to the opportunities opened up by an era of industrialization. They were able to find jobs to support themselves and their families without having to abide by the Shakers' strict rules. Those in leadership positions in the villages aged and without young leaders to take over for them, they stayed in control too long, often with abilities diminished by age that sometimes caused them to make bad financial decisions. As time went by, there was a gradual decrease in worship emphasis and an increase in social activities and amusements.
The Shaker population reached its peak in the 1820s with estimates of 4,000 members at all the villages in the country from Maine to Indiana. The villages began to close one by one as membership declined. In Kentucky, the twelve Shakers living at Pleasant Hill sold off much of their property to settle debts in 1910 and then deeded the rest of their property, 1,800 acres, to a neighboring farmer in exchange for his agreement to care for the remaining Shakers until their death. Mary Settles was the last to die in 1923. South Union, the other Kentucky Shaker village, closed in 1922 when the property was sold at auction. The two men and seven women remaining were offered the choice of relocating to an eastern village or receiving $10,000.
Both Kentucky villages are now open to the public. South Union is a museum (www.shakermuseum.com) and the Shaker Village at Pleasant Hill was restored in the 1960's as a living history museum where visitors can walk the same paths as the early Shakers and perhaps get a glimpse back in time at the Shaker life. www.shakervillageky.org
4-Why did you choose to write about this sect?
When I began writing novels many years ago–my first historical novel was published in 1978–I concentrated on Kentucky history since that's where I live. I wrote about the pioneer days and the Civil War years. Then I wrote a book about the Shakers in Kentucky. Unfortunately, that story didn't meet market needs at the time and stayed unpublished until years later I was blessed to have a book published in the Christian market, thus opening up new opportunities for my Shaker story. I worked it over and The Outsider was eventually published in 2008, almost thirty years after I'd first written that Shaker story. Then my publishers surprised me by asking me to write more Shaker books, not something I had planned to do. But I did go back into the Shaker world, did more research, found more fascinating Shaker history and came up with new Shaker characters. Each of the books I've written about the Shakers are stand alone stories set in my fictional Shaker village of Harmony Hill, but the physical setting is based on the Shaker village of Pleasant Hill near where I live here in Kentucky. So I suppose I wrote that initial Shaker story because I was captivated by the history of the Kentucky Shakers and then I wrote more Shaker stories because readers seemed as interested as I was in seeing my characters experience the Shaker way while dealing with the challenges and problems in their lives.
Here's Ann's most recent Shaker book.
To purchase, click here.Christmas at Harmony Hill: A Shaker Story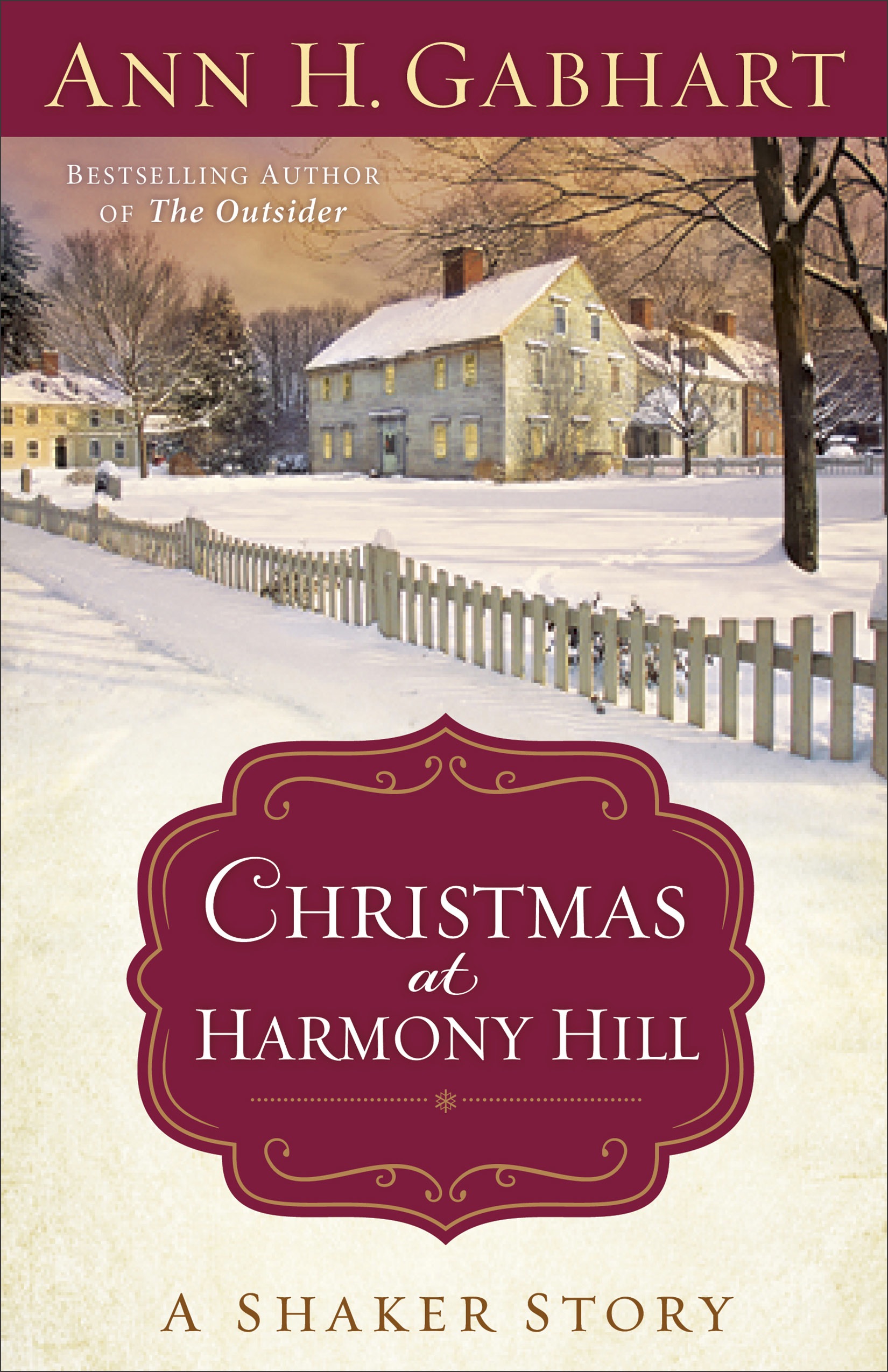 Christmas at Harmony Hill blurb
It is 1864 and the nation is still torn apart by civil war when Heather Worth discovers she is with child. She has been working as a laundress with her husband's army unit, but when the army gets orders to march south to Tennessee, Gideon insists Heather go home to have their child under safer conditions. Heather agrees, but returns home to another kind of devastation–deaths in the family and a father who refuses to forgive her for marrying a Yankee. With nowhere else to turn, Heather seeks refuge at the Shaker village of Harmony Hill, where her great aunt Sophrena lives. There, after many peaceful years at Harmony Hill, Sophrena is having doubts about her Shaker path. Both women are in need of love and forgiveness–whether given or received. With Christmas coming, can the miracle of new life fill their hearts with unexpected joy?
To find out more about Ann or her books visit www.annhgabhart.com. Check out her blog, One Writer's Journal, www.annhgabhart.blogspot.com or join her on Facebook. www.facebook.com/anngabhart
Twitter https://twitter.com/AnnHGabhart
Now Ann's turn to ask  A QUESTION. Do you think you could have lived the Shaker way? Why or why not?–Ann
That's a good Question, Ann. I don't think I could. I like being married AND DON'T FORGET TO LEAVE A COMMENT TO BE INCLUDED IN THE DRAWING FOR A COPY OF CHRISTMAS AT HARMONY HILL.–Lyn
PS: Last week's winner of Judith Miller's A SHINING LIGHT is Emma!