Want to Win a Google Home?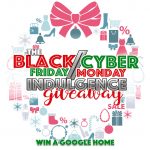 Well, I'll admit it. I had no idea what a Google Home was but I think it's like an Amazon Alexa.
Do you ever feel like you're living in an episode of THE JETSONS? I don't think I'm ready for a Google Home, but if you are–here's a way to try to win one.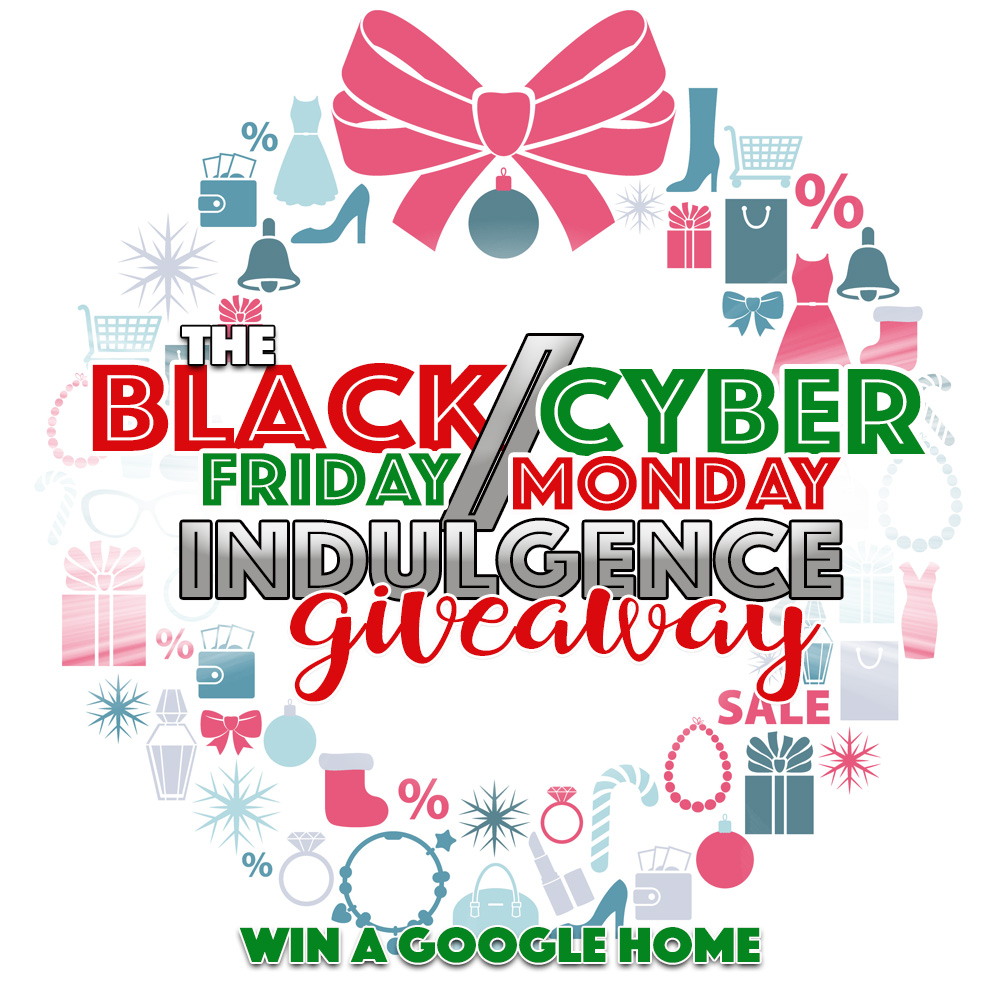 You might also be interested in some free and discounted books. I have one under Christian fiction. Here's the link  Just click and see what's happening. The offer ends 11/30/17. Let me know if you win!–Lyn