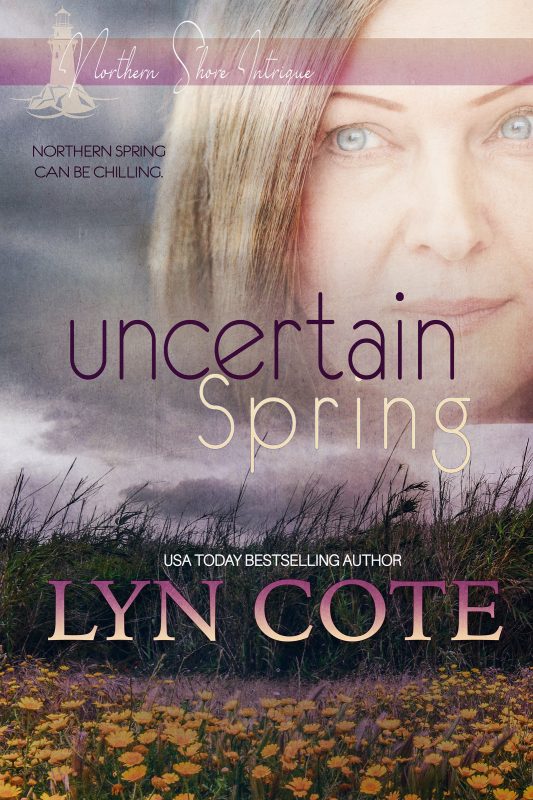 By starlight, a frantic dog leads Lois to a young woman lying in the snow, unconscious…
On sale from March 20-31st for 99 cents!
More info →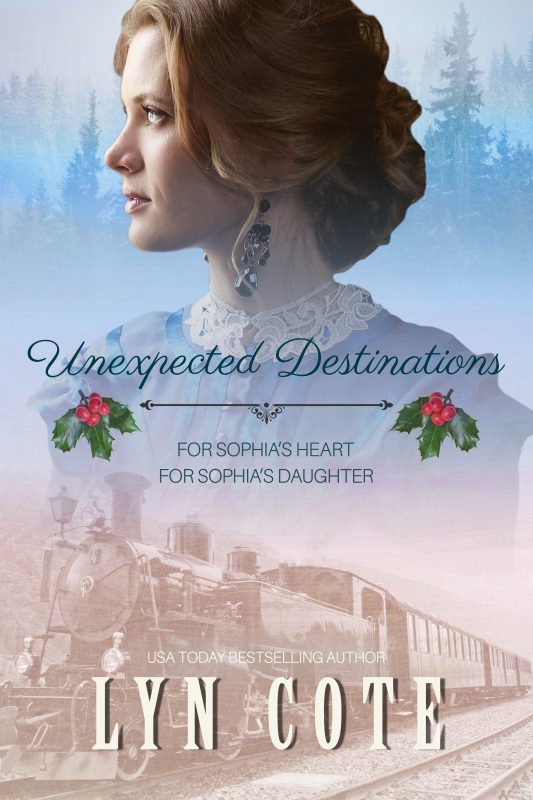 Two novellas~two unlikely couples and two unexpected destinations- For Sophia's Heart and For Sophia's Daughter~ On sale March 23 -30. 99 cents 23-26, 1.99 27-30
More info →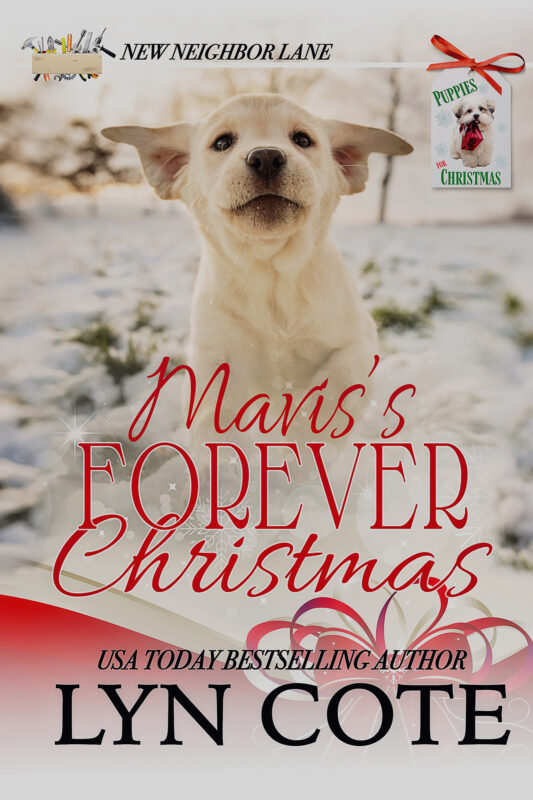 Is falling in love only for the young?  ON PRE-ORDER for only 99 cents--debuts Tuesday November 22. Is part of another "Puppies for Christmas" promotion!
More info →