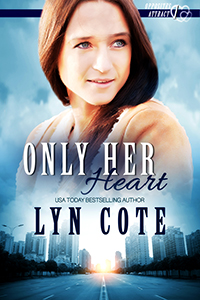 What will it take for a clueless computer genius to notice the loving woman at the desk beside him? 
More info →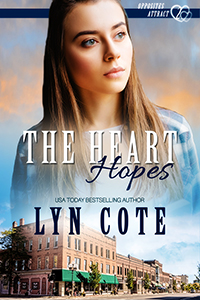 What could unite a disgruntled DA and the pretty teacher, responsible for his hung jury? Perhaps a little boy in need of love...
More info →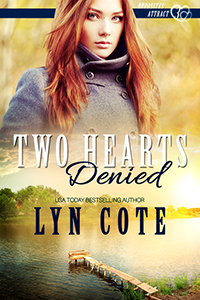 Each bearing a different painful past-Claire, a lovely, young lawyer and Ryker, a hardened detective--what can break the barriers that stand between them and a future together?
More info →