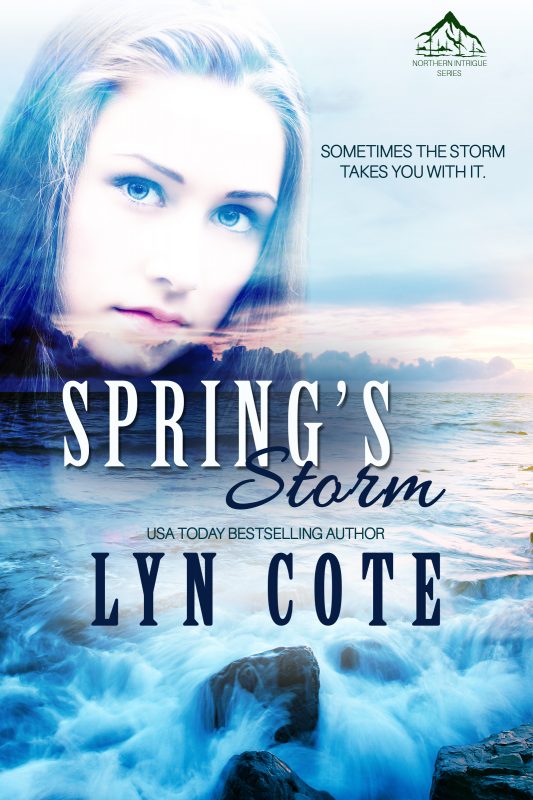 Sometimes the storm takes you with it~
Thea Glenheim's new next door neighbor turns her small town upside down.
More info →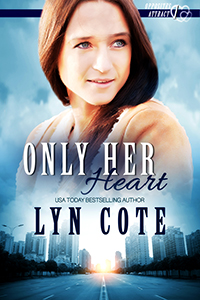 What will it take for a clueless computer genius to notice the loving woman at the desk beside him? 
More info →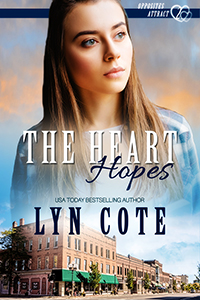 What could unite a disgruntled DA and the pretty teacher, responsible for his hung jury? Perhaps a little boy in need of love...
More info →