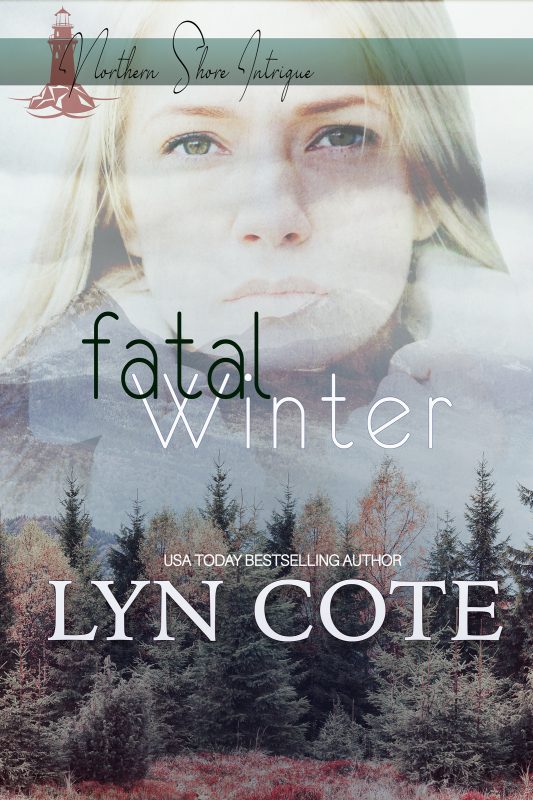 In a small town where murder never happens, the unthinkable does happen. And two people with a tragic history must work together to protect their families before another life is taken~   
About the Book
 In a small town where murder never happens, two people with a tragic history must work together to protect their families before another life is taken~
Bookstore owner, Sylvie Patterson has a dark past with Detective Ridge Matthews. And hidden pain over the long ago tragedy that marked them both. 
But he's only aware of part of her secret feelings. Because of the past, she knows she has no future with him. Now Sylvie's cousin Ginger returns home from Alaska from studying whales. She's to write her PhD dissertation from her research. The evening Ginger arrives home, she ends their last conversation with these cryptic words: Sylvie, I am going to wow you with a big surprise tomorrow! Finding Ginger lying dead at the foot of the stairs is not any surprise anyone would ever want. 
Ridge had come to town on a family matter. When he and Sylvie discover the body, as a state homicide detective, he's ordered to stay and solve the murder. Murders don't happen in small town Winfield—and he can't get a break on the case. He'd wanted to leave town almost immediately but the case drags on. Break-ins and odd occurrences—most connected to Sylvie and her family—keep him in town, unable to get a break. More and more he's forced into contact with Sylvie and more and more the barriers between them start to crumble. 
When Detective Matthews fails to discover any motive or solid clues for her cousin's murder, Sylvie refuses to believe that she might be next. What if she's wrong…
Don't miss the exciting ending to this northwoods murder mystery! Download today.
Northern Shore Intrigue Series
Precarious Summer Book 1
Bitter Autumn Book 2
Fatal Winter Book 3
Beneath Northern Lights Book 4

Other Books by Lyn in "Northern Shore Intrigue"
Disclosure of Material Connection: Some of the links in the page above are "affiliate links." This means if you click on the link and purchase the item, I will receive an affiliate commission. I am disclosing this in accordance with the Federal Trade Commission's
16 CFR, Part 255
: "Guides Concerning the Use of Endorsements and Testimonials in Advertising."