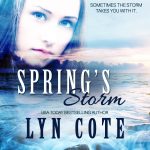 Just a month ago, I revealed a new historical cover and here's another one for the next book in my "Northern Intrigue" series, a mystery-romance set in the Wisconsin northwoods.
I am so grateful for all the helpful and some funny comments from my readers in choosing the right pose for my cover model.
THIS IS INCREDIBLY HELPFUL! THANK YOU!
So without further ado–here's SPRING'S STORM.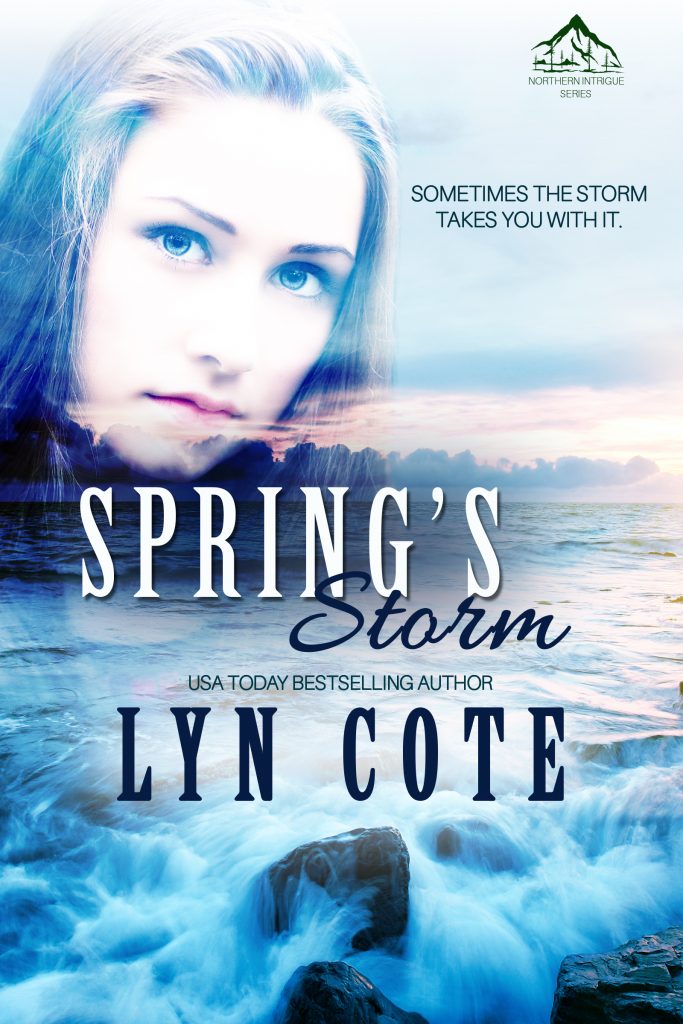 So what do you think?–Lyn
BTW, Julie B won the $10 amazon gift card in a randome drawing-Congrats, Julie B!
SaveSave