Free ebook for a limited time!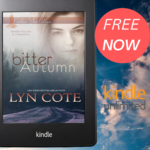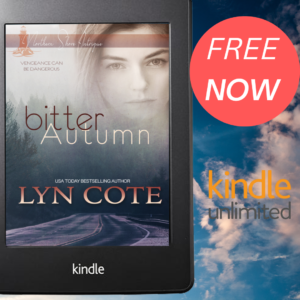 BITTER AUTUMN Free Sept 25-29th~
"An edge of your seat—do not expect to put it down adventure!"
When Grey returns to his small Wisconsin hometown on the shore of Lake Superior to care for his beloved great-aunt, he's determined to seek forgiveness for his past. But as he falls into an unlikely romance, danger looms on the horizon…
But one truth many don't realize until it's too late—vengeance can be dangerous. A suspenseful love story of redemption and second chances.
"Was on the edge of my seat through the whole book, couldn't read it fast enough."
"I could not put this book down. There are a lot of twists and turns in the investigation…" Why not tell a friend?–Lyn