Author Jean C Gordon & Scottish Shortbread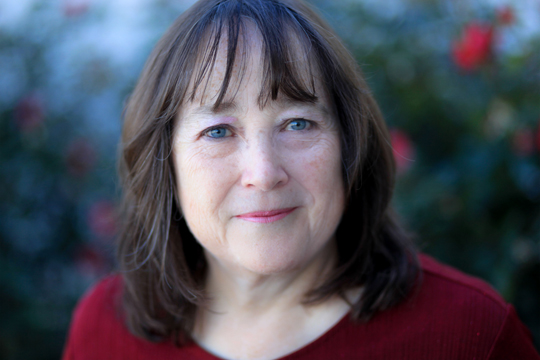 My guest today is author Jean C Gordon is sharing her family's Scottish Shortbread Recipe and offering one autographed copy, USA only. I'm also Scottish by heritage (a part of me at least!) and I'm eager for this recipe. Don't forget to answer the QUESTION below to be entered into the drawing for Jean's latest book! Here's Jean:
Being a Lindsay on my mother's side, as well as a Gordon by marriage,
I thought I'd share my recipe for Scottish shortbread, a family holiday favorite. The recipe dates at least back to the turn of the 20th century, probably earlier. I got the recipe the Christmas before my husband and I married when I baked shortbread as a gift for my future father-in-law. I researched recipes, wanting to bake an authentic Scottish shortbread, and concluded that one with rolled oats was the one. My father-in-law graciously accepted the gift and tried a piece. Then, he suggested I get his mother's recipe from my mother-in-law. You'll see that it does not contain oats.
Scotch Shortbread
(Handed down from my husband's grandmother Agnes Gordon)
1 lb. softened butter (the salted regular butter)
1 cup white sugar
Approximately 4 cups of all-purpose (plain) white flour. (Be sure to spoon the flour into the measuring cup because you might have to add a few more spoonfuls while you are missing the batter to get the right consistency.)
Mix the softened butter and sugar together with a spoon, and then add the flour one cup at a time and mix the batter with your hands until it feels ready to spread on a cookie sheet. Press the batter on the cookie sheet pan with your hands until it spreads out evenly and smoothly. (It is not necessary to use a rolling pin unless you so desire.)
Then mark the size pieces (leave the pieces on the cookie sheet!) you want with a table knife and prink each piece a couple of times with a table fork. (This lets the air circulate through each piece while the shortbread is baking.) Depending on how you make the pieces you can have 48 or more pieces on a cookie sheet.
BAKE FOR TWO HOURS (2 HOURS) IN A SLOW OVEN (224 TO 235 DEGREES DEPENDING ON YOUR OVEN). Once the shortbread looks a nice golden brown and smells heavenly, remove from the oven and let the shortbread cool on the cookie sheet for 15 minutes. Then use a table knife to cut each piece on the already marked lines but let the shortbread finish cooling on the cookie sheet.
Added by my husband's Aunt Jean: Once the shortbread is cooled, then you can put the cookie pieces in a zip-lock bag, a tight container, or even in the freezer. These shortbread cookies keep for a long time if sealed well and even longer if frozen. They are delicious with a hot cup of coffee or tea. Enjoy this Scottish treat for holidays or anytime. Cheers!" Jean
QUESTION: Everyone has a favorite Christmas cookie. What's yours?
For Pastor Connor Donnelly, the hero in my December Love Inspired Romance, Holiday Homecoming, it's snickerdoodles. He can't resist them, even when he suspects Natalie Delacroix's mother is using a fresh-baked platter-full to lure him and Natalie together—a move Natalie quashes by sending both Connor and the cookies packing.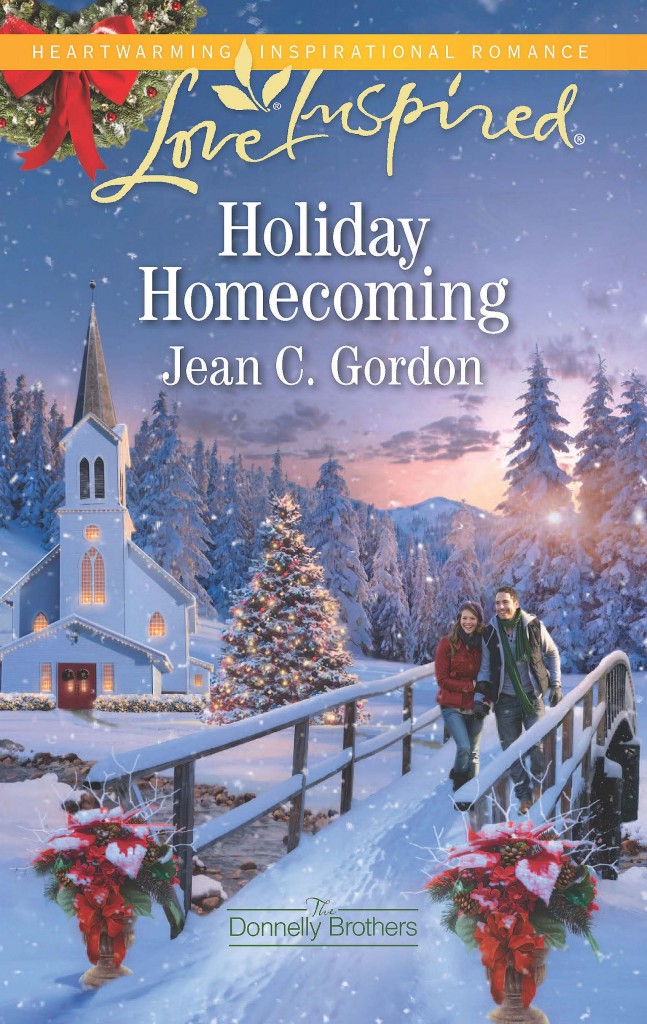 To purchase, click here. Holiday Homecoming (The Donnelly Brothers)
BLURB
Her Savior has forgiven Natalie Delacroix her transgressions. Her high school love Pastor Connor Donnelly seems to have forgiven her for her unexplained abrupt break-off of their relationship five years ago. But can Natalie forgive herself and let love into her life? A long-postponed trip home at Christmas puts that question to the test.
THE DONNELLY BROTHERS: Hometown boys make good…and find love
Note the QUESTION ABOVE. What's your favorite??–Lyn
For more online:
https://www.Facebook.com/JeanCGordon.author
Twitter @JeanCGordon