Author Jessica Nelson & Being a Woman is Hard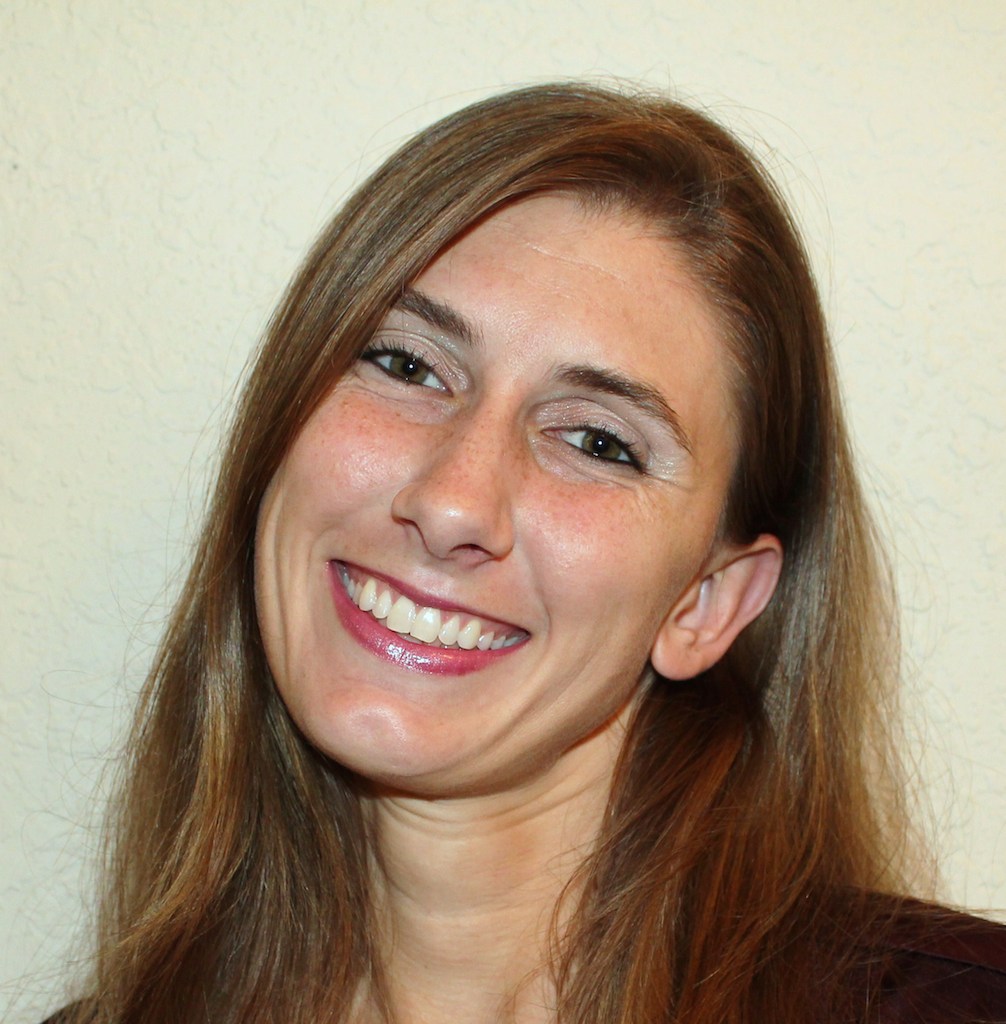 My guest today is author Jessica Nelson who is going to share about her upcoming Regency romance, The Matchmaker's Match. She will be offering a copy of FAMILY ON THE RANGE to one commenter. Here's Jessica:
"Being a woman is hard work." Maya Angelou
I'd have to agree with Ms. Angelou, especially regarding women who lived in societies that limited their rights and abilities. That's why strong historical women fascinate me. Their quest for independence, their admirable ability to maneuver around the constraints of their culture, is an inspiration in my own journey to becoming a strong woman.
In my upcoming release, The Matchmaker's Match, Lady Amelia Baxley is very involved in prison reform. I noticed, Lyn, that you have a video of Mrs. Elizabeth Fry. Mrs. Fry was a marvelous woman who accomplished much. She is mentioned in The Matchmaker's Match because Lady Amelia works alongside her to help female prisoners at Newgate Prison. Not only does Lady Amelia involve herself in charitable activities, but for a small fee she finds husbands for young ladies fresh in their Season. Though Lady Amelia lives off an allowance from her brother, as many ladies of the ton did in those days, she likes having the independence of a side job (which was quite scandalous).
A snag occurs in the practical lady's plans though when Lord Ashwhite meddles in her structured life. While Lady Amelia values her abilities as a source of strength, she has also walled her heart off from love. Lord Ashwhite's need for her assistance crumbles the emotional fortress she's built and challenges her to discover a new way to be strong. Her newfound faith and blossoming romance shows Lady Amelia that true strength is not always found in our accomplishments or self-reliance. Oftentimes, strength is mined from opening ourselves to love, to becoming vulnerable. She learns that independence does not have to be paid for with isolation.
Being a woman is hard work. Being a strong woman…even harder. And that's what  makes a strong woman so beautiful."–Jessica
Jessica's book THE MATCHMAKER'S MATCH is not out yet so she is offering a copy of her last Love Inspired Historical. FAMILY ON THE RANGE. Please leave an answer to  enter the drawing for it.

QUESTION: Has anyone ever made you feel that you were less because you were a woman? Or someone in your family?–Lyn
https://www.facebook.com/AuthorJessicaNelson
PS: Last weeks winners: Mary Grace Murphy won Carol Voss's book and Barbara Peacock won Beth White's book. CONGRATS!