Author Jessica Nelson & The Strength to Feel Beautiful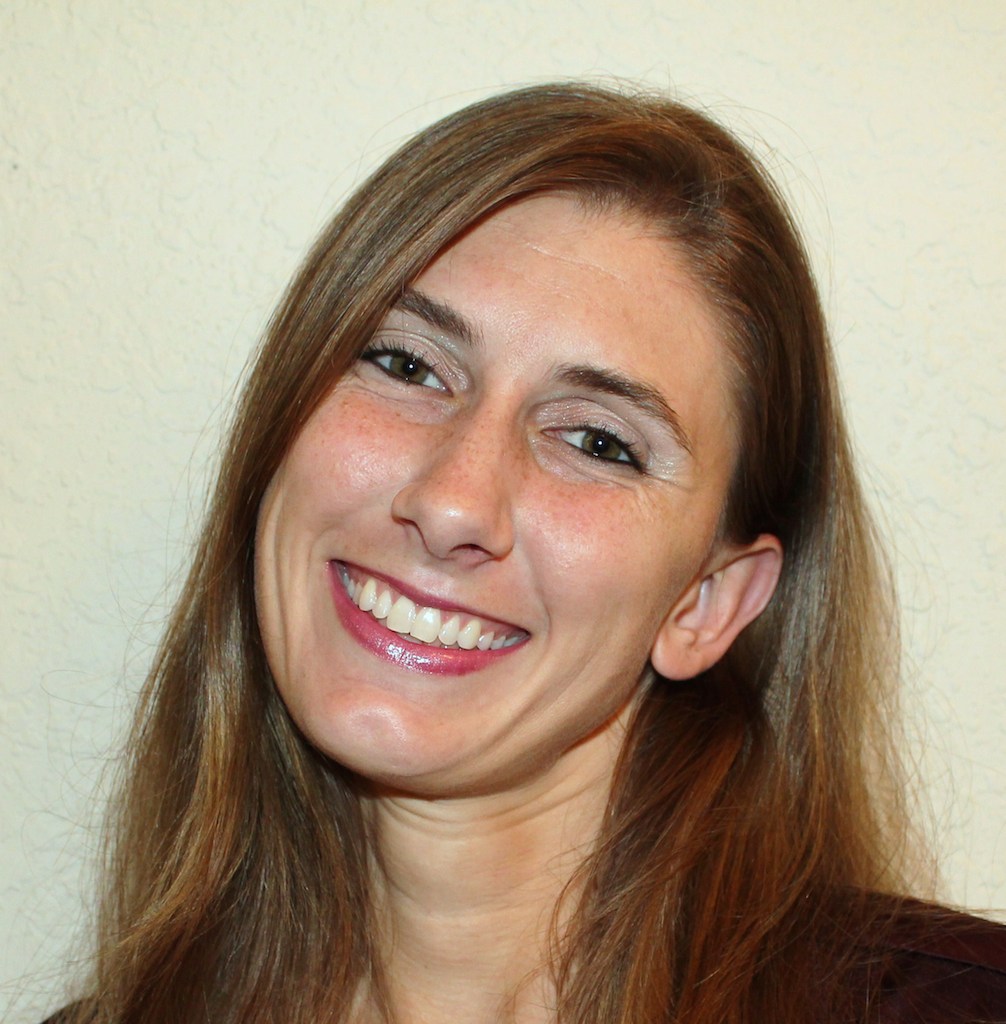 My first autumn guest is author Jessica Nelson who is going to explain what she means by The Strength to Feel Beautiful. She is also offering a BOOK GIVEAWAY of her latest Love Inspired Historical. Here's Jessica:
Sometimes it's difficult to feel beautiful.
For the last few years I've been dealing with my skin acting crazy. As in acne crazy. Having a condition that is hard to disguise at times can prove to be hard on the self-esteem. I realized that true beauty and true strength are deeply intertwined, and they have so much to do with what is inside us. This journey of remembering that my skin is not who I am has really influenced my work in progress.
a reclusive heiress
In my latest manuscript, the heroine Elizabeth begins the story as a reclusive heiress who loves to read and take care of her grandmother, an eccentric Duchess with a mind of her own. The heroine believes herself to be strong. She practically runs her grandmother's estate and relies on no one. But when her parents finagle a betrothal to a man who hardly counts as a hero, Elizabeth realizes that her perfect world is about to unravel. And she feels powerless to stop it.
face the world on her own
Suddenly she realizes how truly weak she is, because to go out and face the world on her own, to leave the isolation of the estate, is something that terrifies her. When she looks in the mirror, all she sees is the birthmark covering her right cheek. Her entire life has been spent avoiding the stares of strangers and the talk of the ton, the uppercrust of English society. The circles where she belongs, yet loathes. Indeed, she's avoided marriage for longer than most heiresses of her birthright. Now that her parents are forcing her into marriage, she needs to take preventative measures.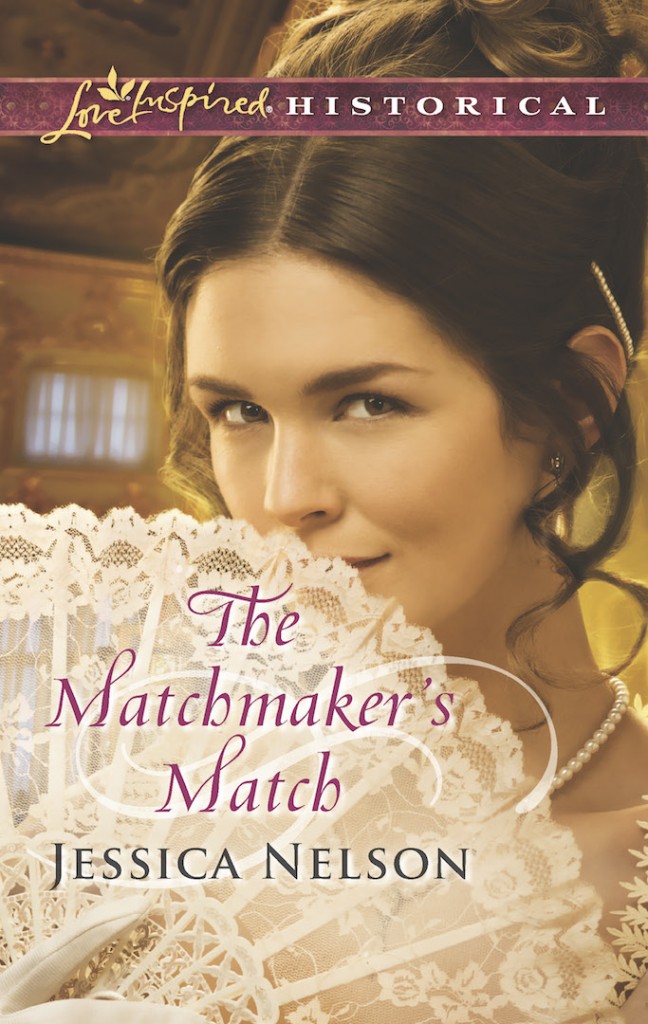 To purchase, click here. The Matchmaker's Match (Love Inspired Historical)
until she can see the beauty in herself
But that involves facing the world, and in turn, facing the truth that until she can see the beauty in herself, she will never be as strong as she wants to be. Then Miles appears with a seemingly logical answer to all her problems. Her childhood nemesis has become her unlikely hero…But first she must learn to embrace all the parts of herself, to see herself as the beautiful woman God created, the woman who deserves a love based on more than the superficiality of an arranged marriage.
There is a strength to receiving love.
QUESTION: Have you ever looked in the mirror and not liked what you saw? Why? What steps did you take to change your feelings toward yourself?"–Jessica
Thanks, Jessica, for bringing up a topic that gets to all of us. I've never suffered with a skin condition but the foundling in my book THE BABY BEQUEST has a port wine stain on his forehead, which causes unkind comments that irritate my heroine. 
BE SURE TO LEAVE A COMMENT TO ENTER THE DRAWING FOR The Matchmaker's Match.00Lyn
For more online:
https://www.facebook.com/AuthorJessicaNelson?ref=hl
https://twitter.com/Jessica_Nelson7
PS: The winner of Jolina Petersheim's book is Morgan Parson. Congrats!