Author Missy Tippens & Strong Women Who Forgive & Giveaway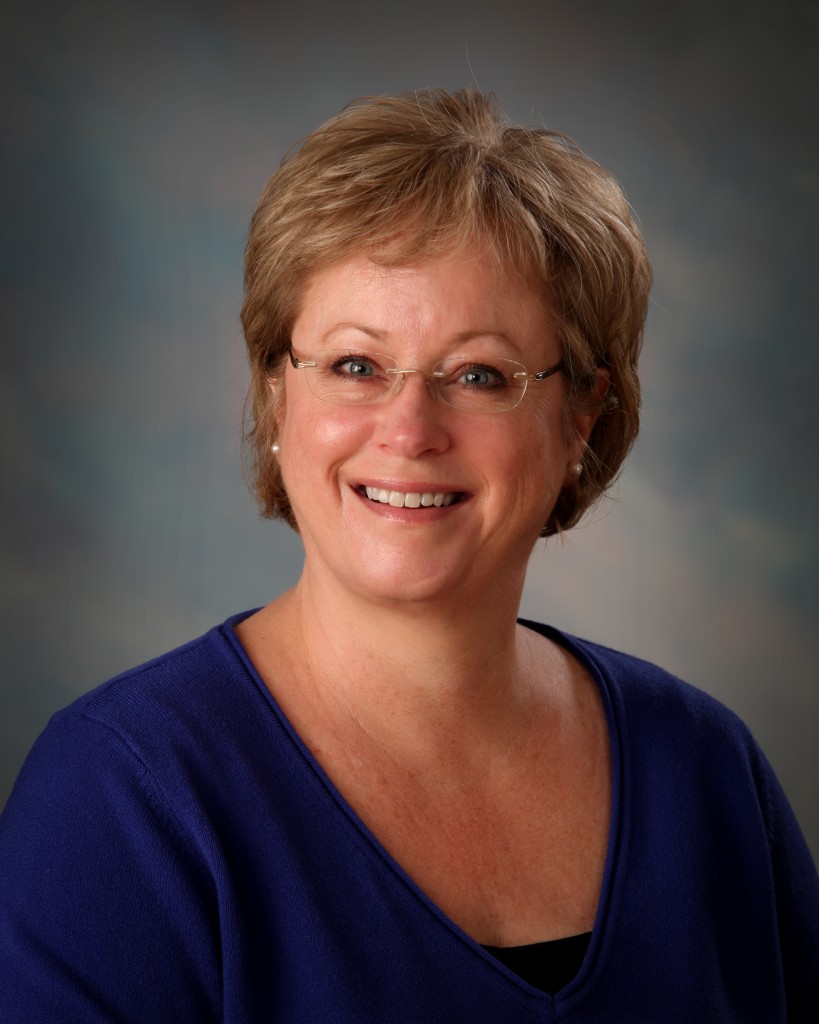 My guest today is my friend and Love Inspired Author Missy Tippens who is going to share about:
Strong Women Who Forgive
I love celebrating strong women. And I love celebrating mothers. So this is a great month be invited to Lyn's blog! Lyn, thank you for having me.
When I first thought of writing my new book, The Doctor's Second Chance, I had the idea to pair up a strong, driven professional woman with a laid back, outdoorsy man who gets thrown into an unusual situation (a fish-out-of-water story). After a lot of brainstorming, I ended up writing my heroine, Violet Crenshaw, as a driven pediatrician who's forced to help a man she doesn't like, a man who thinks the worst of her. My hero of the story is general contractor Jake West, whose cousin leaves him with her newborn baby. And he needs Violet's help.
Violet had a terrible falling out with her family in her late teens, forcing her to achieve her dreams of being a doctor on her own. She stood strong and worked her way through college and medical school. Now she's bought her own small, private practice and wants to help kids in a small town setting. She never hesitates to help the sweet baby Jake has brought to her, even if it means dealing with the uncle.
Throughout the story, Violet shows strength. One of her biggest steps is to learn to forgive and to move past old hurts. Without giving away too much, I'll just say I think you'll enjoy watching Violet push through her problems and learn and grow. And maybe even fall in love!
QUESTION: Do you think it takes a strong woman to forgive?
I will be giving away one copy of The Doctor's Second Chance (print or e-book) to one person who leaves a comment."–Missy
To purchase, click cover
The Doctor's Second Chance
BLURB:
The Bachelor's Baby
 Jake West's troubled cousin leaves him with a most unusual parting gift—her newborn baby girl! And now the small-town contractor is forced to seek help from the very woman he resents—the new big-city pediatrician who practically stole his uncle's practice, Violet Crenshaw. Violet knows she shouldn't be consorting with the enemy. But she can't resist the adorable baby and her handsome new caretaker. Violet traded her chance at motherhood for her career years ago. But raising a family with Jake could be everything she's ever wanted.
Thanks for being my guest, Missy. Sounds like a great book!–Lyn
Connect with Missy at www.missytippens.com and sign up for her newsletter.
Visit Missy at:
https://www.facebook.com/missy.tippens.readers
https://twitter.com/MissyTippens
https://www.pinterest.com/missytippens/
PS Martha J. Sturm won the Advanced Reading copies of my books HONOR and BLESSING. Congrats!