Author Shanna Hatfield & Strawberry Shortcake- YUM!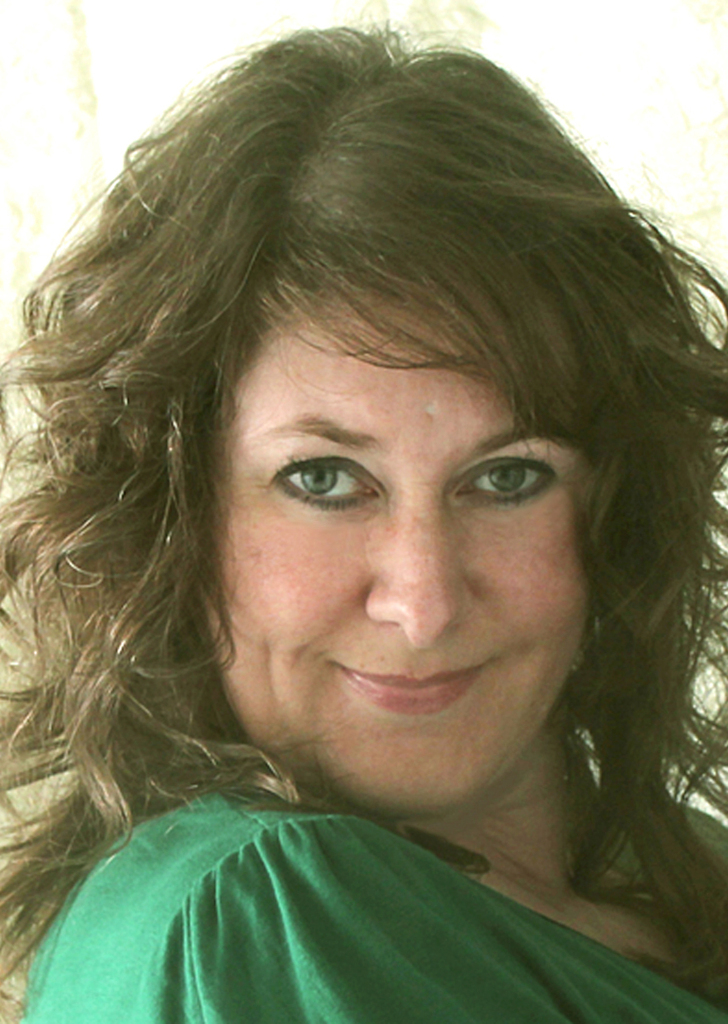 My guest today is author Shanna Hatfield who writes with zest! She's going to share her summer memories and a recipe AND A GIVEAWAY! Here's Shanna:
Thank you, Lyn, for hosting me today. Happy June to you and your readers!
release from my educational prison
Growing up, the first of June always meant school was out for the year. I always anticipated the release from my educational prison with much anxious excitement.
By the beginning of June, the first cutting of hay had filled the air around our farm with that sweet, fresh scent that make me want to fill jars with the aroma and save it for the dreary months of winter.
The first crop of strawberries
would also be ripe for the picking. One of my brothers decided to make his fortune selling strawberries to the restaurants in town. After planting what seemed like a million acres of berries (more than half an acre), he failed to take into account the frequency with which they needed picked. I was enlisted to help with this chore and spent many a summer morning carefully working my way up and down the rows of berries, filling flats with the ruby-red berries.
Mom always made jars full of strawberry freezer jam and sometimes she made strawberry rhubarb pie (my oldest brother's favorite, not mine).
No, I held out for strawberry shortcake,
when the sweet juice from the berries would slowly sink down into the cake and vanilla ice cream would melt over the top like a smooth, milky crown. It almost made me forget how much work it was to pick all those berries. Almost.
In my new release Lacy (Pendleton Petticoats Book 5), Lacy Williams grew up on the Umatilla Indian Reservation. She hasn't had an abundance of sweets, but finds she enjoys the variety of treats. Handsome Grant Hill introduces her to when she takes a job at the telephone office across the street from his bank.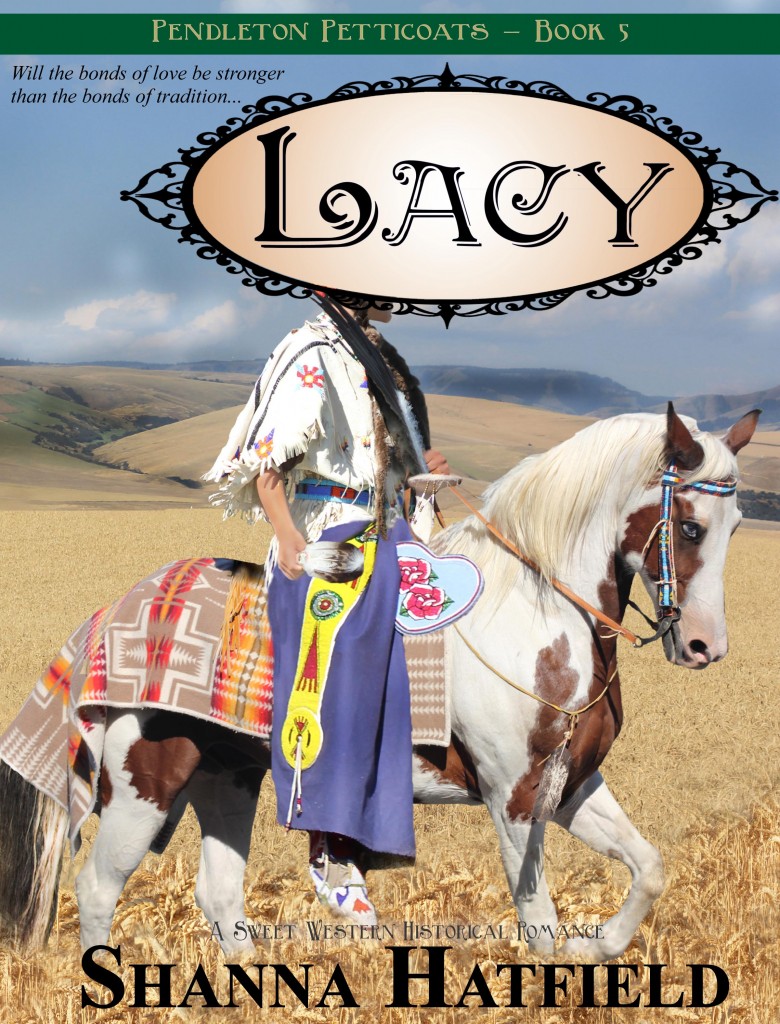 Sweet romance blossoms between people from two very different worlds.
Eager to make her own way in the world, Lacy Williams leaves behind her family on the Umatilla Reservation and accepts a job in Pendleton at the telephone office as an operator. The work she takes in stride, but dealing with the unfamiliar, unsettling feelings stirred by the handsome banker across the street is an entirely different matter.
Grant Hill wants a wife.
However, not just any wife will do. If that were the case, he'd make an announcement at the mercantile and cause a stampede to the church. Grant wants a woman who will look beyond his material wealth and see into his heart. When he's all but given up on the possibility that such a woman exists, he runs into the lovely Lacy Williams.
The shortcake recipe included below is easy to make and so good.
¾ cup sugar
½ cup butter
1 tsp. vanilla extract
1 egg
1 cup milk
2 tsp. baking powder
2 cups flour
4-6 cups of strawberries
½ cup sugar
Vanilla ice cream
Preheat oven to 350 degrees.
Combine flour and baking powder, set aside. In a large mixing bowl, cream together ¾ cup sugar and butter, then add egg and vanilla extract. Alternate adding flour mixture and milk to the bowl until batter is well blended.
Pour into a greased 9 x 13 baking pan and bake until top is a light, golden brown.
Cool completely.
Wash and hull strawberries, placing them in a large bowl. Mom always used a potato masher to break them down a little. You don't want to pulverize them, just mash them enough they get good and juicy and break into nice little pieces. Stir in ½ cup of sugar until sugar dissolves then let rest for at least 10 minutes. When ready to serve, cut slices of cake then top with strawberries and a scoop of ice cream.
Yield: approximately 8-12 servings (depending on if you're serving dainty pieces or hungry-man slices).
Author Bio:
Convinced everyone deserves a happy ending, hopeless romantic Shanna Hatfield is out to make it happen one story at a time. Her bestselling sweet historical and contemporary romances combine humor and heart-pumping moments with realistic characters.
When she isn't writing or consuming unhealthy amounts of chocolate, Shanna hangs out with her husband, lovingly known as Captain Cavedweller.
GIVEAWAY – For a chance to enter a drawing to win a digital Ebook copy of Lacy, please post a comment below with your favorite summer treat. Is it ice cream? A cold popsicle? S'Mores? What one summer sweet do you love?
Shanna, this reminded me of a favorite summer memory. I always picked wild strawberries in the field behind our house. My mom agreed to make her shortcake. It was a hot day and she had the oscillating fan on the kitchen counter to keep her cool. Ooops. She turned her head and the page of the cookbook turned and we ended up with waffle-shortcake. She'd started with the shortcake recipe and ended with the waffle recipe. Very strange looking shortcake!–Lyn
For more online:
To purchase:
Amazon: http://www.amazon.com/Shanna-Hatfield/e/B0056HPPM0
Amazon UK: http://www.amazon.co.uk/Shanna-Hatfield/e/B0056HPPM0/ref=sr_ntt_srch_lnk_1?qid=1391485546&sr=8-1
Barnes & Noble: http://www.barnesandnoble.com/c/shanna-hatfield
Smashwords: https://www.smashwords.com/profile/view/shannahatfield
Apple: https://itunes.apple.com/us/artist/shanna-hatfield/id450458896?mt=11
Shanna:
Website: http://shannahatfield.com
Facebook: https://www.facebook.com/AuthorShannaHatfield
Pinterest: http://www.pinterest.com/shannahatfield/boards/
Goodreads: https://www.goodreads.com/author/show/4981400.Shanna_Hatfield
You Tube: https://www.youtube.com/user/ShannaHatfield?feature=watch
Twitter: https://twitter.com/ShannaHatfield