Today I'm doing something different. On Thursday, August 1st, my newest book, THE BABY BEQUEST, will be released. Here is some of my background work on getting inspired and helping the book cover artist catch the essence of my book's heart and characters. Read it and leave a comment to enter the book drawing. See questions in italics-choose one or answer all. I'll be giving away a copy of the book to one commenter.–Lyn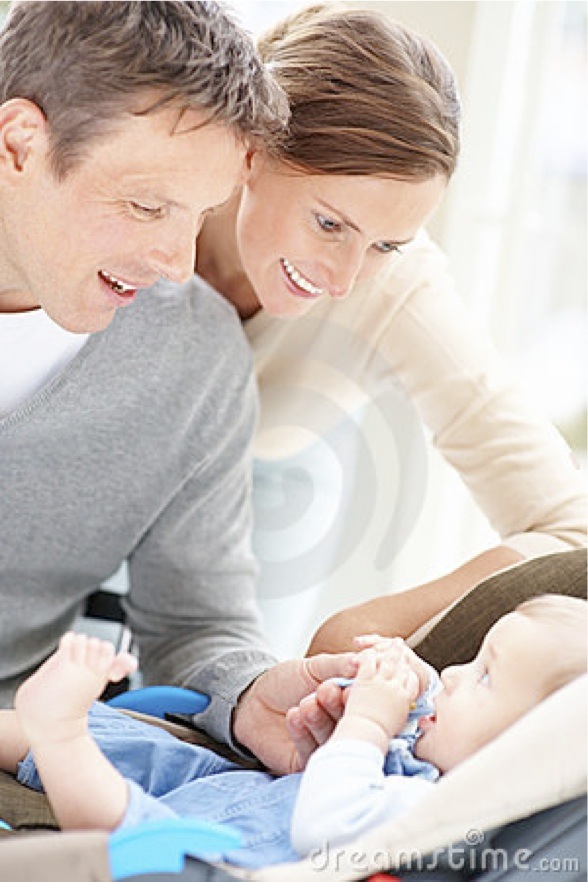 This photo portrays how my hero and heroine felt as they fell in love with the baby left on her doorstep.
This is the kind of cabins that would have been around Pepin WI on the Mississippi River in Wisconsin in 1870.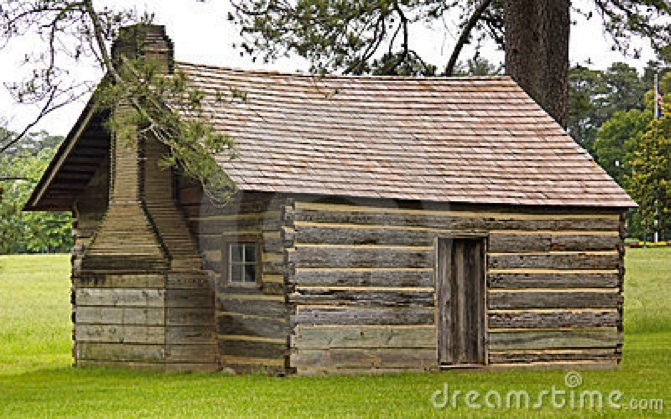 Ellen is a schoolteacher and this is her school. Sometimes I wish I'd had the experience of a one-room schoolhouse.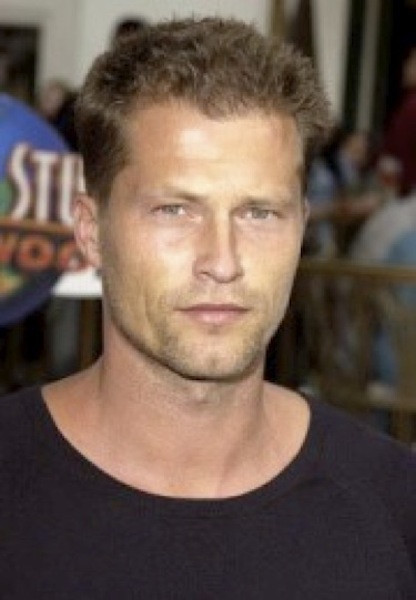 This actor inspired Ellen's hero Kurt Lang. Do you recognize the actor?
Kurt has a wounded heart. Something horrible happened to him and his brother in Germany. How can this wound, any heart wound ever heal?
Ellen leaves her hometown to leave behind unhappy memories. Many are focused around her family and unresolved conflicts. She just lost her parents the year before to cholera. What was it like to live in a time where death happened more often than now to the young and healthy not just the old?
[subscribe2]
Don't forget to leave a comment to one of the italicized questions to enter the drawing.
Tomorrow I will post an introduction to my new heroine, Miss Ellen Thurston, and will be doing another giveaway! Please tell your friends!–Lyn