Author Leann Harris & Forgiving the Unforgivable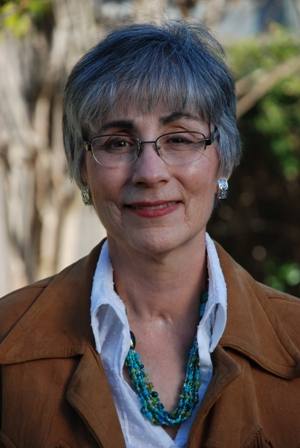 My guest today is Love Inspired author Leann Harris. She is offering two copies of her latest independent book The Last Truth. Please remember to leave a comment to enter the drawing. Here's Leann:
"How can you forgive the unforgivable? The heroine of my newest book, The Last Truth has to travel that road.
During WWII
During WWII Churchill set up Special Operations Executive to send spies into occupied Europe to help fight against the Nazis. The spies–both men and women–were dropped into an occupied country to work with the local resistance and contact London with their information. When I learned about SOE, a story started to rumble around in my head.
Corrie Ten Boom
Then I read about Corrie Ten Boom speaking in a German church about forgiveness. One of the camp guards who had participated in the horrors where she was imprisoned walked up to the front of the church after the service and asked for forgiveness. She had to put into action what she'd just preached about.
Those threads came together thus was born the story The Last Truth.
The Story
My heroine Linette Van Linder's family is betrayed by her fiancé to the Nazis for hiding her father's Jewish partner. Linette escapes and runs into an American reporter. The only way Michael St. John can get Linette out of Amsterdam is to marry her to get the visa. She joins the SOE and he the US Army. Thus begins Linette's and Michael's journey through the war.
After the war, Linette tells herself she wants justice for the dead, but does she want justice or revenge on the man who turned her family in?"–Leann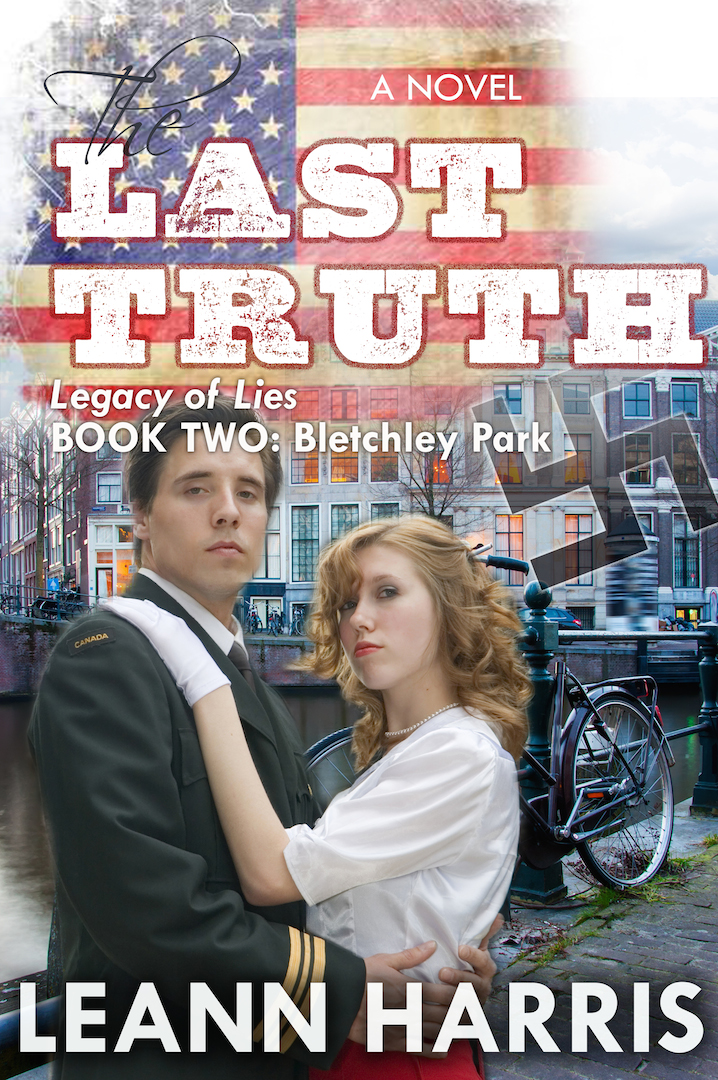 To purchase, click here. The Last Truth
This sounds like a book that asks the hard questions. Remember to leave a comment to enter the drawing for one of the 2 copies of The Last Truth. You can request whether you want and ebook for print.
QUESTION: What's the hardest part of forgiving–Lyn