Author Teri Wilson & Alaskan Homecoming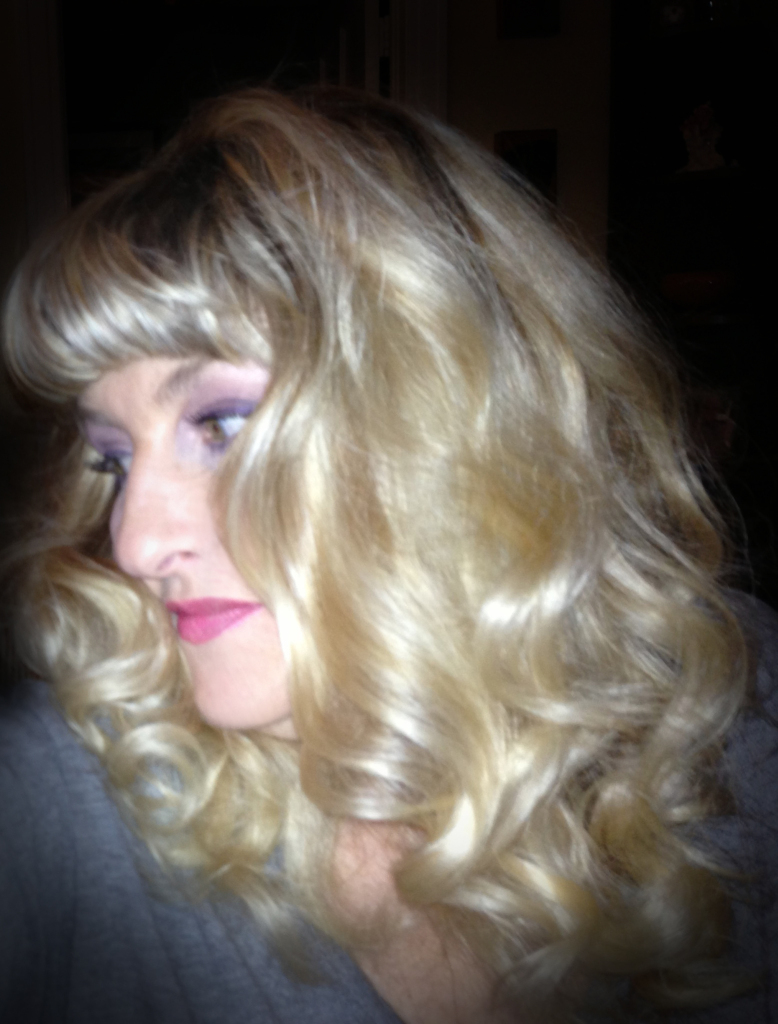 My guest today is author Teri Wilson. She is new to me but maybe you've read her before. Teri will be offering a giveaway so be sure to leave a comment. Here's Teri:
Thank you so much, Lyn, for having me as a guest on your blog. I love strong women!
My heroine, Posy Sutton, a ballerina
My new book is called ALASKAN HOMECOMING, and it's the latest in my series of Alaskan romances for Love Inspired Books. I'm very excited about this book because my heroine, Posy Sutton, is a ballerina. I've always loved ballet. I'm a dancer myself, so this is a book that I've wanted to write for a very long time.
 Back in her hometown of Aurora, Alaska
The beginning of the story finds Posy back in her hometown of Aurora, Alaska, after a six-year absence. She's been away, dancing for a prestigious ballet company in San Francisco. On the opening night of Cinderella, when she's dancing her biggest role, she breaks a bone in her foot and goes tumbling to the ground. She has six weeks to heal before auditions will be held for a spot as principal dancer at the company. Being chosen as a principal would be the fulfillment of Posy's lifelong dream! Dance has always been everything to her.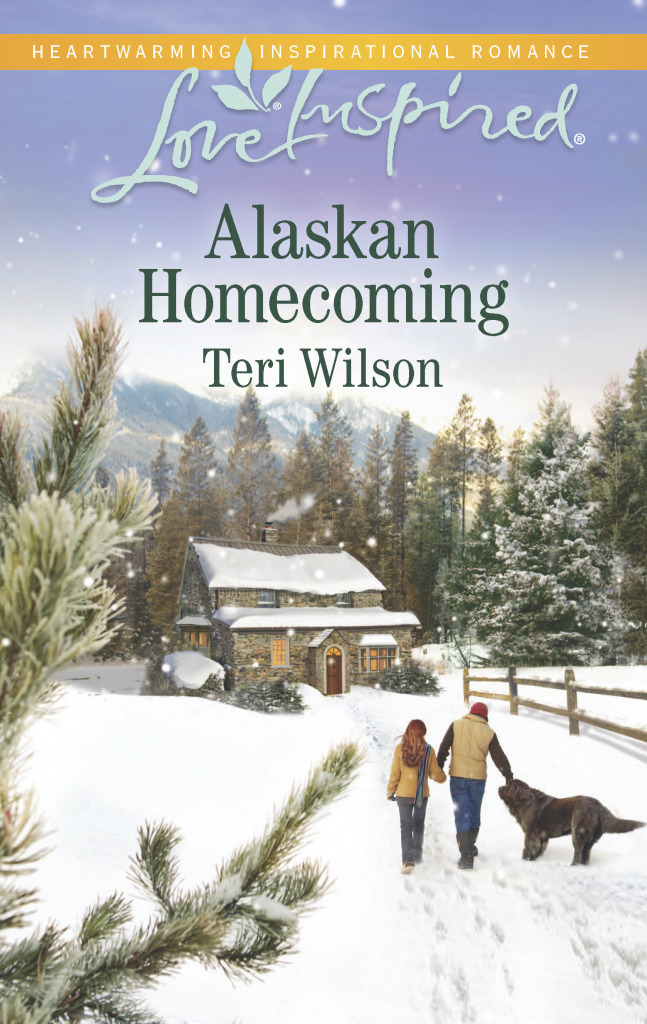 To purchase, click here. Alaskan Homecoming (Love Inspired)
What better place to heal than home?
She returns to Alaska, where her mother has arranged for her to teach after-school ballet lessons at the church youth group. What her mother neglected to mention was that the youth pastor is Posy's old high school boyfriend, Liam Blake.
The coming weeks will test Posy's strength
like it's never been tested before. If her body doesn't heal in time, she may not get promoted to principal. But if she pushes herself too hard, she may never dance again. Years ago, when Posy was fresh out of high school, she suffered an identical injury. Back then, she relied on prescription drugs to mask the pain. Now all eyes are on her, watching, waiting, to see if she'll repeat her past mistakes.
Coming to terms with her past
But Posy's story is as much about her bravery in coming to terms with her past and healing her heart as it is about healing her body. Her greatest show of strength is allowing herself to be vulnerable to Liam once again after pushing him away all those years ago. Because sometimes the hardest thing of all is coming home."–Teri
BIO:
Teri Wilson is a romance novelist for Harlequin Books. Her most recent books include ALASKAN HOMECOMING and UNMASKING JULIET. Teri is also a contributing writer at HelloGiggles, an entertainment website founded by Zooey Deschanel, Sophia Rossi and Molly McAleer. Teri loves romance, books, poetry and dancing every day. She adores hearing from readers.
For more online:
Twitter @TeriWilsonauthr,
https://www.facebook.com/teri.wilson.165
Teri_Wilson or at Hello Giggles at http://hellogiggles.com/?s=teri+wilson
Thanks so much for sharing about your unique heroine, Teri. Leave a comment to enter the drawing for a copy of ALASKAN HOMECOMING.
QUESTION: Have you ever had something put you out of commission for a while–physical or otherwise? What did you learn from this experience?–Lyn